Distribution Transformers Market Analysis
PTR specializes in providing valuable T&D information, and with its service on Distribution Transformers, it works to provide key facts, figures, and trends in the global market that can help shape your strategy and investment in this area. The service outlines Product Specific Market Shares by Country, Competitor Profiles by Region, Market Accessibility Analysis, and Grid Topology-based Market Models. It also includes PTR's signature Power BI Analytics Dashboard which gives you everything you need to know in the most effective manner.
In the Asia Pacific region, oil-immersed distribution transformers make up the majority of the overall distribution transformers market. In this region, utility distribution and industry are the major demand drivers contributing around 93% of the total market in 2019.
Utility Power distribution in the Middle East & Africa region continues to be the main driver of demand having constituted approximately 85% of the annual market in 2020, followed by industry (mostly Chemical and O&G) and generation. That said, the industry vertical is expected to see the largest growth in the MEA region at a CAGR of 8.8% between 2020-25.
In Europe, the dry-type distribution transformers market is mostly driven by off-shore wind power, industry, and underground distribution in dense urban areas. Around 65% of the market in 2020 was from the industry and generation, and the remaining was from utility distribution. The market in Europe is primarily replacement driven; in countries such as Sweden, Russia and Germany, major demand for distribution transformers is coming from replacements. That said, the overall compounded annual growth in this region is expected to be steady for the next few years.
Further West on the map, South America is expected to see a CAGR of 1.5% for oil-immersed distribution transformers and 2.4% for their dry-type counterparts over the next four years. Electrification remains the key investment driver in South America. Even though the current electrification in Brazil is close to 98%, the topic remains a major reason for investments in the grid. As the generation mix in the region is slowly tipping towards distributed generation resources, it is driving more investments in the distribution infrastructure of the region to ensure higher grid stability and flexibility.
With so much to know about distribution transformer markets globally and plenty to digest about them in targeted regions as well, PTR's Distribution Transformers Service works to bring it all together and extract from the data what it means for you. Covering Distribution Transformers ranging from 1kV to 72kV and delving into the specifics of Oil-Immersed and Dry-Type Distribution Transformers by voltage segment, this service provides a complete picture of the Distribution Transformers market with all of the relevant historical, current, and projected market trends and numbers. Analysis from our panel of experts further breaks down what these numbers mean so that you can focus on making the important decisions that you need to make with a backing towards success. 
Key Questions Addressed in the Service
Which countries have the highest installed base of dry type transformers?

Which countries have the highest installed base of oil type transformers?

How insulation technologies have evolved over time?

Which regulations, both new and upcoming have a direct impact on the distribution transformer market?

What is the market share of top distribution transformer suppliers by year?

What are the key drivers of the ester-based transformer market?
Scope of Research – Distribution Transformers
Why Choose Power Technology Research?
Too often is third-party market research disregarded by decision makers due to ambigious methodology and uninspired presentation. This had led most market research to remain relegated to 'me-too' slides, often remaining a footnote in presentations. Our goal is to change that, and bring back pro-active decision making within the global power and e-mobility sectors by providing market research based on a transparent and flexible methodology.
While working with you, we will do everything to ensure that we are strictly following our three pillars of excellence: Transparency (meaning no black-box datasets with our analysts supporting the data provided), Diligence (deep technical knowledge translating into the research for you) and Digestibility (ensure working with you once you have purchased the service, to answe any questions so you can utilize the data as you intended). These claims are backed by our track record of working with some of the largest companies in indutry and their testimonials.




"Very professional with consultancy approach. Which means, hearing your client's needs and understand it while making them feel comfortable. Also very intelligent being able to build such cost model."
"PTR was able to provide a level of depth to its methodology not replicated by other research companies I have worked with. It was a pleasure to work with PTR in developing our market strategy and a step-up from alternatives available"
"I was impressed by PTR's level of knowledge and insight on the automation industry. Their work is professional and they are good fun to work with too. I would have no hesitation in recommending them to others"
"Thanks to Power Technology Research for the great support in terms of market modelling and in getting a better understanding of the different applications. All our discussions and meetings were very fruitful and as well useful! Would be great to work with your team together in future for other topics."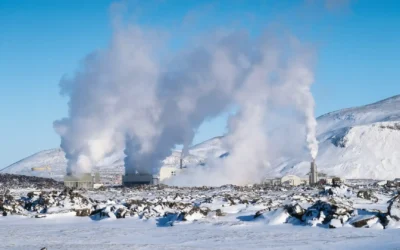 The themes at this year's UN Conference of Parties- COP28- range all the way from Accountability to Urbanization and Built Environment. The agenda...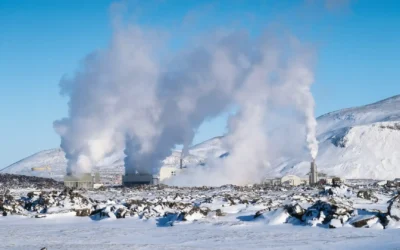 The themes at this year's UN Conference of Parties- COP28- range all the way from Accountability to Urbanization and Built Environment. The agenda...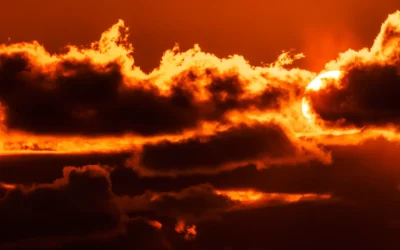 From flash flooding to heat waves, each progressing year is a reminder that climate change is no longer a threat that looms on the horizon, but...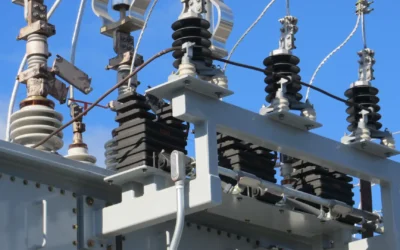 Asia Pacific power transformer market has a massive 50% global market share. Power transformers are roughly half of the spend at major utilities...
The demand for distribution transformers is expected to increase in the coming years globally as well as in the American region. The reasons for the...
Download Service Overview (PDF)