High Voltage Switchgear
Market Analysis
Substations are roughly half of the spend at major utilities around the world in the mid-to-high voltage categories and they are laced with interlinked complexities. Sizing the individual switchgear market in a top-down methodology in this case leads to inaccuracies and inexplicable trends when forecasts are compared to actual data. PTR diverges from this in its High Voltage Switchgear Service by individually researching every market and understanding the intricacies of each grid. This understanding of the grid and substation design in a country is coupled with detailed models allowing for component sizing within the substations in different voltage and current classes. By taking a more in-depth approach, PTR is able to accurately size and forecast systems of systems, systems of component, and components themselves in a systematic and transparent way. This allows users of our service to easily compare opportunities and quickly come to the decisions necessary for success in this market.
Takin a global snapshot, we see that the market experienced a considerable decline in spare capacity in 2021 relative to 2020. This can be attributed to the aggressive penetration of renewables into the global generation mix. Altogether, the world's installed renewable capacity is expected to reach 5,079 GW in 2030 relative to 2,154 GW in 2017 – an incredible increase of approximately 136%.
To obtain a competitive advantage in this market, while there is sufficient spare capacity, international suppliers are closing their manufacturing facilities and supplying to regions such as the GCC and KSA via countries which would result in lower costs. Some of the entries and exits of big players over the last few years include Hitachi ABB Power Grids which launched a new HV switchgear manufacturing facility in Indonesia in 2018 and one in China in the same year. The company also set up a new surge arrester factory in China in 2020. On the flipside, in June 2021, GE Grid Solutions shut down operations in its HV switchgear manufacturing facility in Switzerland and Hitachi ABB Power Grids closed its HV switchgear manufacturing facility in Germany in 2021, moving it to Switzerland because it has 0 custom (Euro 1) duties from Switzerland to all other countries.
In terms of technology, General Electric has established itself as a leader in the market for SF6-free high voltage switchgear using fluoronitrile-based gas mixtures in its g³ products which are viable alternatives to the current detrimental SF6-based equipment. In February 2020, GE Grid Solutions was awarded €2.2 million through the European Commission's LIFE climate action program to help fund the development of an SF6-free 420 kV-63 kA GIS circuit breaker. This project can potentially have a ripple effect across Europe in validating that g³ technology can be applied to all other high voltage levels of European electrical networks.
To help you stay on top of the trends, facts, and figures in the HV Switchgear market, PTR provides Consolidated Outputs, Consolidated Market Shares of OEMs, Regional HV Switchgear Market Reports, and up-to-date coverage of happenings alongside expert analysis as part of its HV Switchgear Service. This service delves into both AIS and GIS HV Systems, breaking them down by components and segmenting by voltage classes to accurately gather the current state of the installed base and make meaningful and reliable projections of the future state of this market.
Key Questions Addressed in the Service
Which countries have the greatest number of generation projects in pipeline?

How insulation technologies have evolved over time?

Supplier specific technology and customer focus

Which countries have the largest installed base of GIS/AIS/Hybrid Switchgear?

How insulation technologies have evolved over time?

What is the market share of top HV switchgear suppliers by year?

Which insulation/arc quenching technology is going to dominate in HV switchgear market in the coming years?

Any upcoming regulations?
Scope of Research –High Voltage Switchgear
Why Choose Power Technology Research?
Too often is third-party market research disregarded by decision makers due to ambiguous methodology and uninspired presentation. This had led most market research to remain relegated to 'me-too' slides, often remaining a footnote in presentations. Our goal is to change that, and bring back pro-active decision making within the global power and e-mobility sectors by providing market research based on a transparent and flexible methodology.
While working with you, we will do everything to ensure that we are strictly following our three pillars of excellence: Transparency (meaning no black-box datasets with our analysts supporting the data provided), Diligence (deep technical knowledge translating into the research for you) and Digestibility (ensure working with you once you have purchased the service, to answer any questions so you can utilize the data as you intended). These claims are backed by our track record of working with some of the largest companies in industry and their testimonials.




"Very professional with consultancy approach. Which means, hearing your client's needs and understand it while making them feel comfortable. Also very intelligent being able to build such cost model."
"PTR was able to provide a level of depth to its methodology not replicated by other research companies I have worked with. It was a pleasure to work with PTR in developing our market strategy and a step-up from alternatives available"
"I was impressed by PTR's level of knowledge and insight on the automation industry. Their work is professional and they are good fun to work with too. I would have no hesitation in recommending them to others"
"Thanks to Power Technology Research for the great support in terms of market modelling and in getting a better understanding of the different applications. All our discussions and meetings were very fruitful and as well useful! Would be great to work with your team together in future for other topics."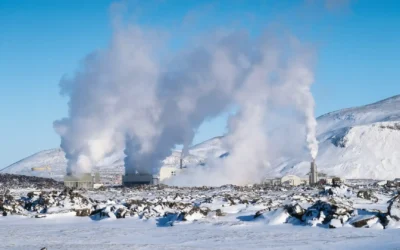 The themes at this year's UN Conference of Parties- COP28- range all the way from Accountability to Urbanization and Built Environment. The agenda...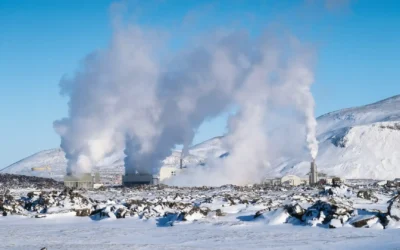 The themes at this year's UN Conference of Parties- COP28- range all the way from Accountability to Urbanization and Built Environment. The agenda...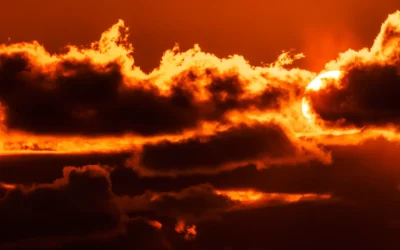 From flash flooding to heat waves, each progressing year is a reminder that climate change is no longer a threat that looms on the horizon, but...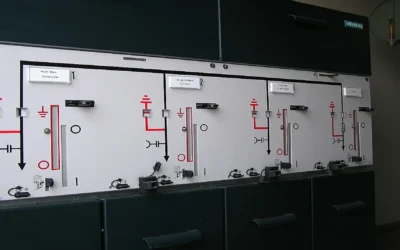 A set of European countries are moving to deploy offshore wind farms in the North Sea which is expected to drive the demand for medium-voltage...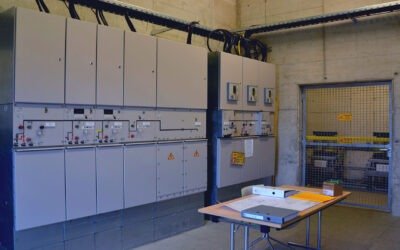 • The electrical infrastructure of the US is shifting to underground because of factors such as reliability and resilience, aesthetics and...
Download Service Overview (PDF)