Results With Transparency
With experts spread across the globe, Power Technology Research offers extensive market research coverage with complete transparency of results for New Energy and Power Grid markets.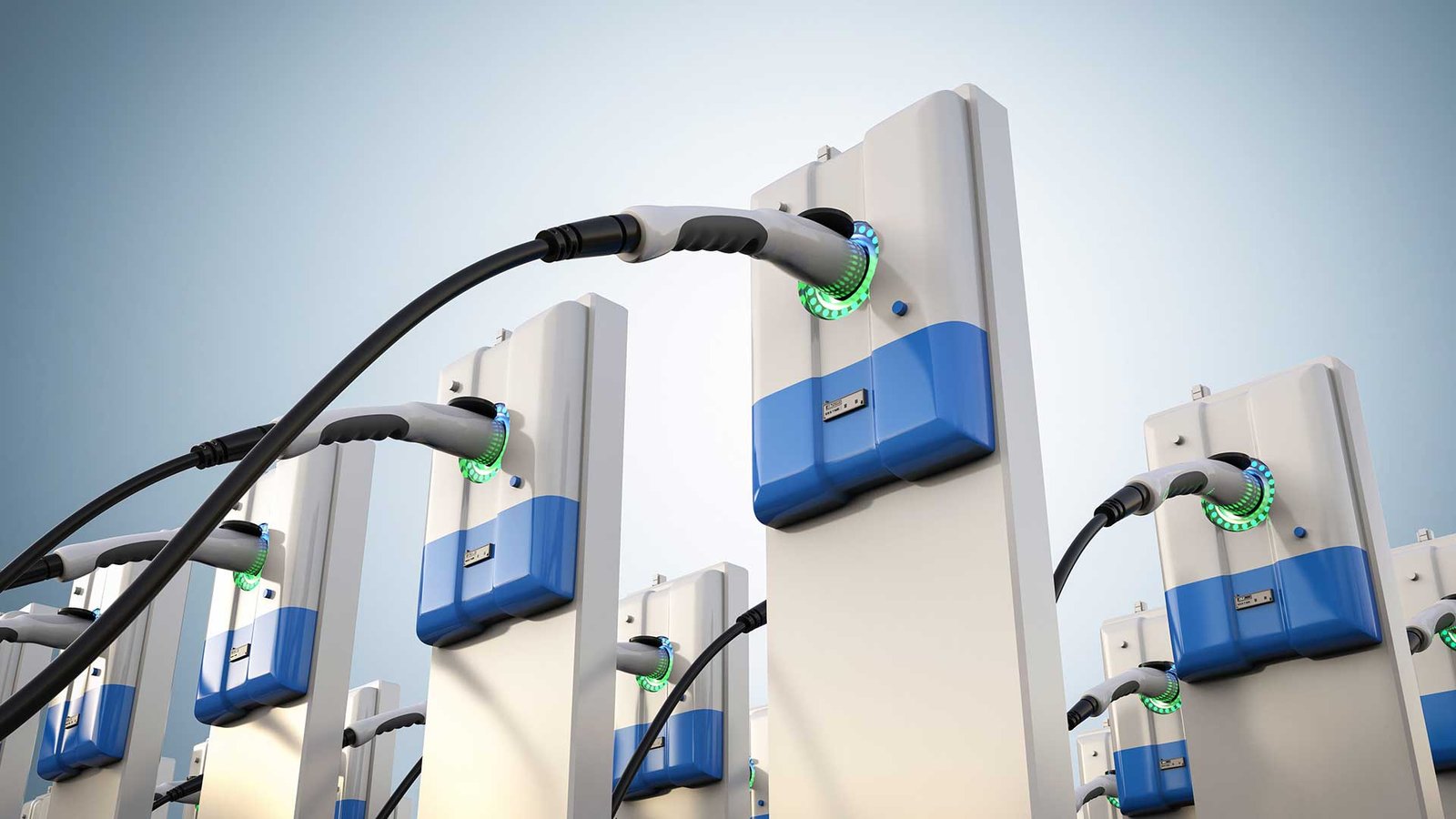 Our in-depth analysis in Electricity Generation and E-Mobility aims to deliver full coverage to our clients who are looking at the interaction between e-mobility and power . Whether it is about the solar value chain, benchmarking, cost analysis, wind converters and generators, or our latest insights on our EV Charging Infrastructure; we have you covered.
With our unique substation equipment models, we provide our customers detailed market data, forecasts, and analysis of electricity transmission & distribution equipment within the countries of their choice through a voltage specific lens.
Customised to meet your needs
Market Sizing & Forecasting