Substation Automation
Market Analysis
Substation automation is an ongoing shift in the power grid sector aimed at automating functionality, control, and the monitoring of substations so that they can be observed and adjusted remotely. As part of the Substation Automation Service, PTR takes a look at several architectures, types, and applications to accurately and concretely size and segment the market, reflecting the current installations, forecasting future expectations, and projecting a CAGR that may be used to fuel your decisions and strategy.
The Global Substation Automation market is expected to grow with a CAGR of 3.6% in the next 5 years. Power Transmission and Distribution applications combined, make up for more than 60% of the total market. Currently, transmission makes up 37% of the application split of substation automation, with distribution in second at 25% and generation in third at 16%. In 5 years, this distribution ratio is expected to look roughly the same, but with transmission, distribution, and generation picking up slightly more of the overall share each.
In the current scenario the Chinese market is dominated by the distributed substation automation architecture. Distributed generation is the major driving factor for the substation automation market here. Some of the competitors that are addressing the local market include ABB REC 670, ABB RTU 560, GE MiCOM C264, and Siemens SICAM PAS.
Over in Europe, Bay Control Units (BCU) are the most popular type of controllers in France. In Germany, virtualization is trending in the offshore substation systems. In this region, PTR believes that there is a slight inclination towards the process bus.
Down in the Middle East & Africa, PLCs are not used in the sub-transmission and transmission sector. That said, PTR projects that the distributed automation architecture will become more prominent in this region in the next 5 years.
As part of the Substation Automation Service, PTR provides you with a Consolidated Outputs database, Substation Automation Market Reports with Key Countries' Market Sizing and Analysis, and access to the Power Grids News App through which you can remain up to date with frequent coverage of key happenings in the substation automation market.
In this service, PTR performs market segmentation by three key factors: architecture, type, and application. In terms of architecture, this service takes a look at centralized and distributed substation automation systems. With respect to type, this service carries out segmentation by software, controller (RTU, PLC, etc.), and other hardware. In terms of application, this service delves into transmission, distribution, generation, O&G, mining, data centers, and the rest of the industry. In each area, the current market is established, a forecast over the next five years is determined, and a CAGR for the upcoming five-year period is calculated.
Key Questions Addressed in the Service
What are the key  technology trends and drivers for market growth?

Which application verticals are generating the demand for substation automation services?

What are the common functionalities expected in the controller?

Standards and requirement?

Which countries have the largest installed base of substation automation components?

Supplier specific technology and customer focus ?

The installed and forecast market of substation automation in the country
Scope of Research – Substation Automation
Why Choose Power Technology Research?
Too often is third-party market research disregarded by decision makers due to ambiguous methodology and uninspired presentation. This had led most market research to remain relegated to 'me-too' slides, often remaining a footnote in presentations. Our goal is to change that, and bring back pro-active decision making within the global power and e-mobility sectors by providing market research based on a transparent and flexible methodology.
While working with you, we will do everything to ensure that we are strictly following our three pillars of excellence: Transparency (meaning no black-box datasets with our analysts supporting the data provided), Diligence (deep technical knowledge translating into the research for you) and Digestibility (ensure working with you once you have purchased the service, to answer any questions so you can utilize the data as you intended). These claims are backed by our track record of working with some of the largest companies in industry and their testimonials.




"Very professional with consultancy approach. Which means, hearing your client's needs and understand it while making them feel comfortable. Also very intelligent being able to build such cost model."
"PTR was able to provide a level of depth to its methodology not replicated by other research companies I have worked with. It was a pleasure to work with PTR in developing our market strategy and a step-up from alternatives available"
"I was impressed by PTR's level of knowledge and insight on the automation industry. Their work is professional and they are good fun to work with too. I would have no hesitation in recommending them to others"
"Thanks to Power Technology Research for the great support in terms of market modelling and in getting a better understanding of the different applications. All our discussions and meetings were very fruitful and as well useful! Would be great to work with your team together in future for other topics."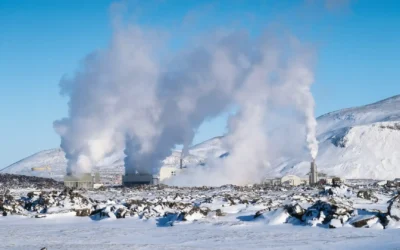 The themes at this year's UN Conference of Parties- COP28- range all the way from Accountability to Urbanization and Built Environment. The agenda...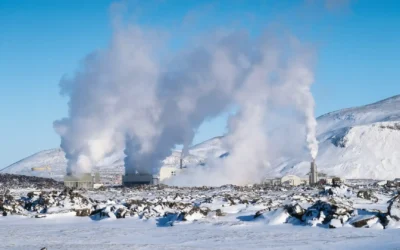 The themes at this year's UN Conference of Parties- COP28- range all the way from Accountability to Urbanization and Built Environment. The agenda...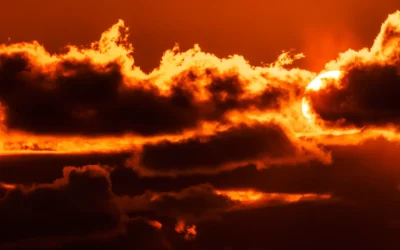 From flash flooding to heat waves, each progressing year is a reminder that climate change is no longer a threat that looms on the horizon, but...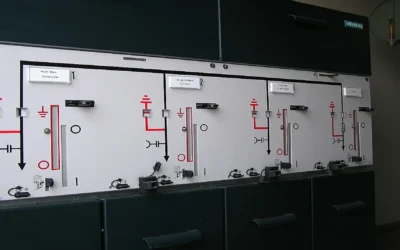 A set of European countries are moving to deploy offshore wind farms in the North Sea which is expected to drive the demand for medium-voltage...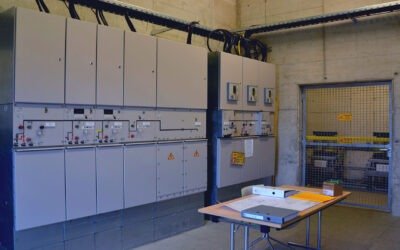 • The electrical infrastructure of the US is shifting to underground because of factors such as reliability and resilience, aesthetics and...
Download Service Overview (PDF)