High Voltage Direct Current (HVDC)
Market Analysis
HVDC is one of the fastest-growing markets in the field of transmission because of its ability to address major issues encountered by modern grids such as the steep rise in renewable integration, grid congestion, security of supply, bulk power transfer, and asynchronous grid connections. Within PTR's HVDC segment, a wide range of services are offered to provide an in-depth analysis of the HVDC market across the globe.
The global HVDC market is expected to accelerate at a CAGR of 2.1% over the next 5 years (2023-2028). The major factor instigating the demand for global HVDC capacity is the growth in offshore wind installations. To connect more powerful offshore wind farms and bring more energy onshore in Europe, for example, TenneT, the region's leading electricity transmission system operator, has developed the new 2GW-525kV HVDC offshore grid connection standard.
According to PTR's research, more than ten new HVDC projects were commissioned worldwide in 2022. On a global level, China is leading the HVDC market overall with 16.5 GW added in 2022 alone, accounting for approximately 80% of the global market share in terms of capacity. In 2022, The United States HVDC market started gaining traction as the Champlain Hudson Power Express (CHPE) HVDC project of 1.2 GW entered the construction phase. That said, the United States is a market with fruitful potential for HVDC linkages in the future due to President Biden's commitment to renewable energy, and the aging of much of the preexisting electrical grid.
Developments are being made in the DC protection and control area as well. A step towards the realization of the DC grid: recently, in KEMA Laboratories (Netherlands), ABB's 350KV-20kA Hybrid HVDC circuit breaker was tested successfully. In terms of the installed base, Line-Commutated Converters (LCC) are the dominant technology in the market with a share of 54% in 2022. However, with continued technological developments, the HVDC market is moving towards IGBT-based Converter Technology (Voltage Source Converters – VSC) due to the better stability and control features of the technology. PTR covers both HVDC converter technologies: LCC and VSC as part of its in-depth market analysis.
Through PTR's HVDC Service, we provide you with all the key trends, figures, and data points along with our expert analysis so that you can focus on making the important decisions you need to make with confidence. PTR's Global Project Specific Database (installed and pipeline), Global HVDC Capacity Dataset, Global HVDC Market Report, and the signature PTR Sonar platform make this service an all-encompassing informative asset that provides you with the latest intel along with clear analysis of what it means for you.
Key Questions Addressed in the Service
How does the current global installed base of HVDC market look like?
What is the existing footprint of different converter manufacturers in global HVDC market?
Which HVDC technology is expected to grow faster in coming years?
Which countries/regions have the most number of HVDC projects in the pipeline?
How will the size/capacity of HVDC projects grow in near future?
What is the potential for HVDC cable manufacturers in future years?
Scope of Research – High Voltage Direct Current
Why Choose Power Technology Research?
Too often is third-party market research disregarded by decision makers due to ambiguous methodology and uninspired presentation. This had led most market research to remain relegated to 'me-too' slides, often remaining a footnote in presentations. Our goal is to change that, and bring back pro-active decision making within the global power and e-mobility sectors by providing market research based on a transparent and flexible methodology.
While working with you, we will do everything to ensure that we are strictly following our three pillars of excellence: Transparency (meaning no black-box datasets with our analysts supporting the data provided), Diligence (deep technical knowledge translating into the research for you) and Digestibility (ensure working with you once you have purchased the service, to answer any questions so you can utilize the data as you intended). These claims are backed by our track record of working with some of the largest companies in industry and their testimonials.




"Very professional with consultancy approach. Which means, hearing your client's needs and understand it while making them feel comfortable. Also very intelligent being able to build such cost model."
"PTR was able to provide a level of depth to its methodology not replicated by other research companies I have worked with. It was a pleasure to work with PTR in developing our market strategy and a step-up from alternatives available"
"I was impressed by PTR's level of knowledge and insight on the automation industry. Their work is professional and they are good fun to work with too. I would have no hesitation in recommending them to others"
"Thanks to Power Technology Research for the great support in terms of market modelling and in getting a better understanding of the different applications. All our discussions and meetings were very fruitful and as well useful! Would be great to work with your team together in future for other topics."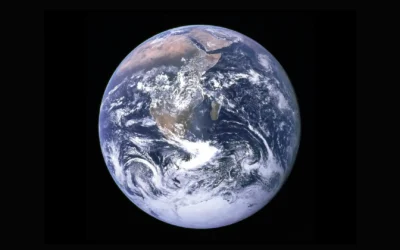 This infographic takes a cursory glance at the most significant achievements of the Conference of Parties through the years and offers a chance for...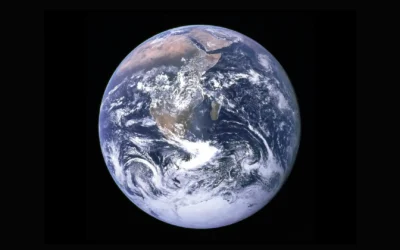 This infographic takes a cursory glance at the most significant achievements of the Conference of Parties through the years and offers a chance for...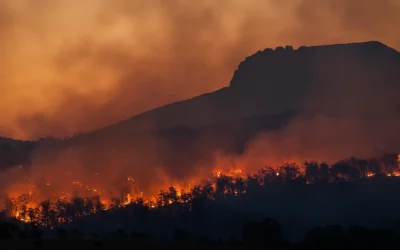 In the wake of burgeoning climate threats, it is becoming ever-important to keep a track of how companies are making progress. Using data from...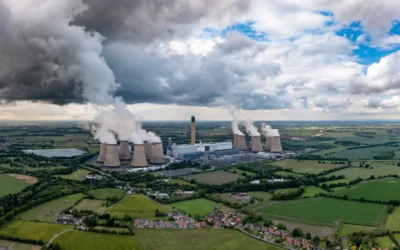 In the wake of burgeoning climate threats, it is becoming ever-important to keep a track of how companies are making progress. Using data from...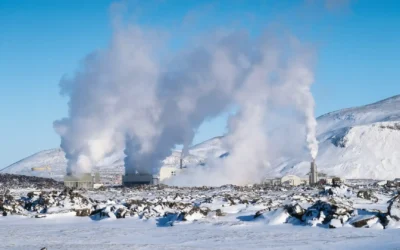 The themes at this year's UN Conference of Parties- COP28- range all the way from Accountability to Urbanization and Built Environment. The agenda...
Download Service Overview (PDF)