Due to evolving grids and stringent regulations regarding grid security, the Americas is considered one of the most important markets for any T&D infrastructure deployment. The region offers a great market opportunity for several Flexible AC Transmission Systems (FACTS) devices for all major T&D OEMs developing utility scale solutions. The region can be further segmented into the North and South American market as the market dynamics are different for both regions. However, from a demand standpoint, both regions have deployed hundreds of FACTS devices in the past and plan to install more in future.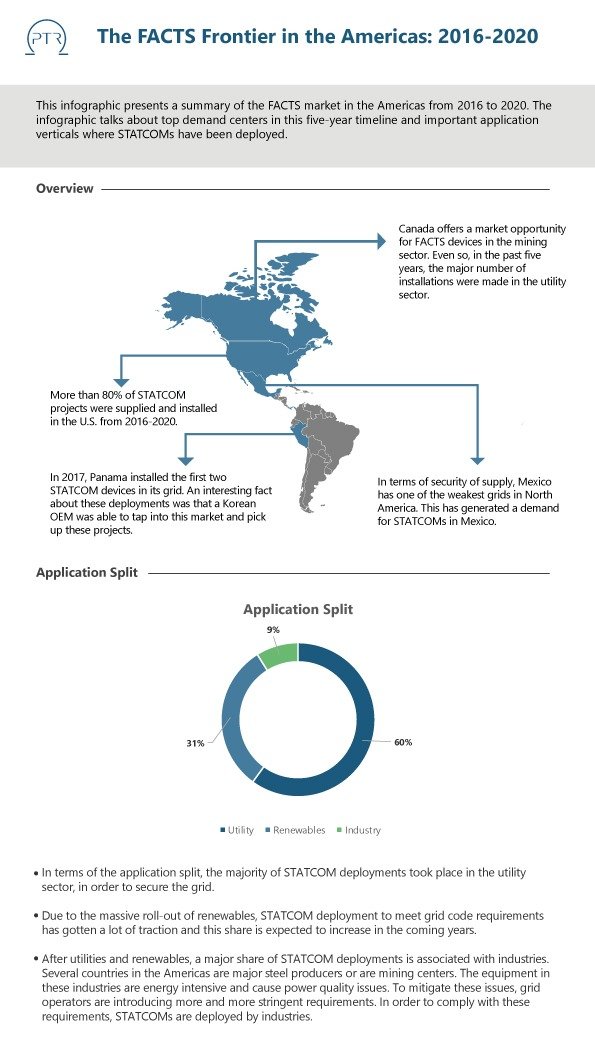 Flexible AC Transmission Service Overview
Contact Sales:
 Europe
+49-89-122500950
Americas
+1-408-6220456
Japan
+81-80-7808-1378 
GCC/Rest of APAC
+971-58-1602441 
Download Service Overview (PDF)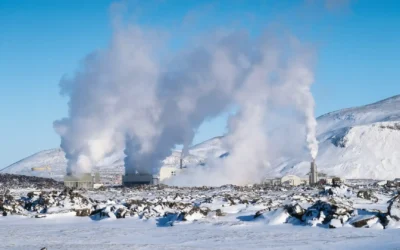 The themes at this year's UN Conference of Parties- COP28- range all the way from Accountability to Urbanization and Built Environment. The agenda...