Using hydrogen produces no pollution or greenhouse gases but making hydrogen produces 830 million tons of CO2 worldwide per year (International Energy Agency).
For hydrogen to play a vital role in Europe's clean energy transition, production must shift to renewable based.
For the Hydrogen Strategy to work, sectors where hydrogen has been absent, will need to adopt its use.
Hydrogen is enjoying tremendous traction both politically & in business sector of Europe as a number of large-scale hydrogen projects are being announced with an objective to establish a 'European Hydrogen Economy' from which every member state can benefit while collectively pushing for a carbon neutrality by 2050. Although hydrogen is responsible for no direct emissions of pollutants or greenhouse gases but as of now according 95% of the hydrogen production is fossil fuel based which according to International Energy Agency, is responsible for 830 million tons of CO2 emissions per year.
So, for hydrogen to play a vital role in the energy transition in Europe and beyond, its production needs to shift to renewable based. Hydrogen can be:
Gray hydrogen is produced from natural gas and coal. This process generates CO2
Blue hydrogen, also known as low-carbon, is made from natural gas and coal, but the emissions are captured and stored, usually underground. 10-20% of the generated CO2 cannot be captured.
Green hydrogen is produced through electrolysis from water by using renewable sources.
At the same time as improving hydrogen production methods, sectors where it has historically been absent, will need to adopt hydrogen. For instance, hydrogen can be used for heating and power for buildings, in electricity generation, and to electrify transport sectors such as larger combustion engine vehicles, trains, and airplanes. Hydrogen can also replace fossil fuel in some carbon intensive industrial processes.
Figure 1: Global demand for pure hydrogen, 1975-2018.
Source: IEA
Now, for the purpose of this article, we will discuss recent developments in the green hydrogen industry of Europe with a focus on France, Germany, and Belgium respectively before projecting what lies ahead for hydrogen industry in Europe.
France
Total and Engie signed an agreement to design, develop, build and operate the Masshylia Project. This project is the biggest renewable hydrogen production site in France. The hydrogen production site, located within Total's La Me'de biorefinery in Châteauneuf-les-Martigues, is powered by solar farms with a total capacity of 100 MW. The 40 MW electrolyzer will produce 5 tons of green hydrogen per day, meeting the needs of the biofuel production process of the biorefinery and also cutting 15,000 tons of CO2 emissions annually.
Total and Engie have plans to build new renewable farms to increase the electrolyzer production to up to 15 tons of green hydrogen daily. Construction of the project is expected to begin in 2022, pending financial support, public authorizations, and completion of the engineering study. The partners have applied for subsidies from the French authorities, the Important Project of Common European Interest (IPCEI) and the EU Innovation Fund with plans to initiate production in 2024.
Germany
In Germany, 62 large scale hydrogen projects have been selected by Germany's Federal Ministry of Economics (BMWi) and the Federal Ministry of Transport (BMVI). The projects cover all aspects of the hydrogen market, from production, to transport, to applications. The electrolysis capacity of these projects will be more than 2 GW, accounting for about 40% of the National Hydrogen Strategy of 5GW by 2030. The hydrogen produced in these projects will be 'green' hydrogen.
The 8-billion-euro budget will include both federal and state funds and is part of a joint European Hydrogen Project (IPCEI). The national projects will be 'networked' so all countries can benefit from one another with the aim to establish a European hydrogen economy. With 5.8 billion Euros from the  federal government the remaining will be funded by the federal states. These projects can trigger a total investment of 33 billion euros including private investments of more than 20 billion euros. It is significant to note that a number of these projects will be connected with other European countries with an aim to establish a European hydrogen economy.
Belgium
In Belgium, INEOS and ENGIE began using hydrogen on a commercial scale cogeneration plant which was designed to produce electricity and heat from natural gas. In the pilot project, 10% of the natural gas used to drive the INEOS gas turbine will be replaced with hydrogen in the initial phase. and if the experiment goes well, the hydrogen feed will be increased to 20%.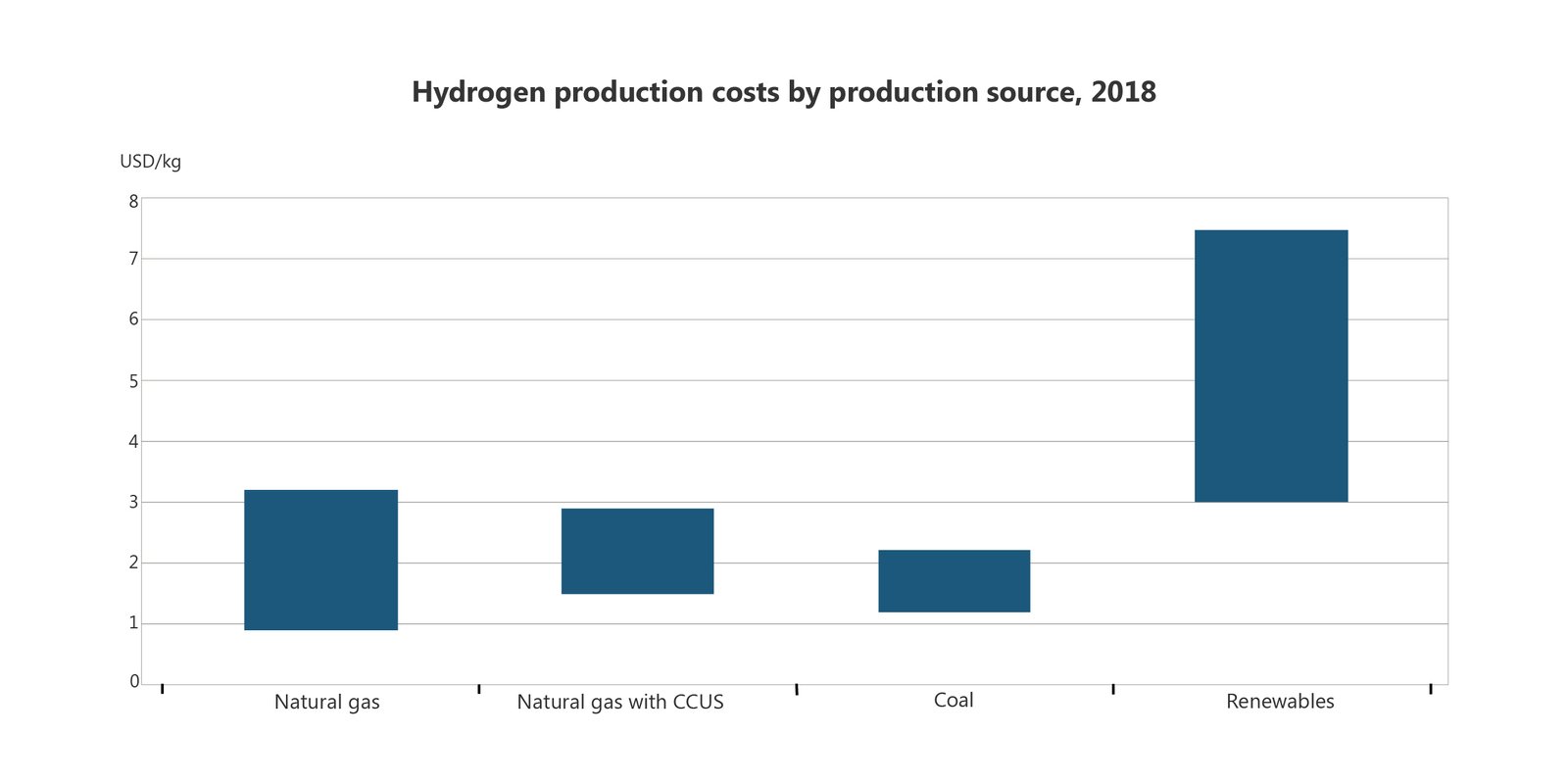 Figure 2: Hydrogen productions costs by source (2018).
Source: IEA
Looking Ahead
We need to keep an eye on hydrogen production costs and push for efforts to drive it down if it were to become corner stone of European energy transition in the long run. Although the renewable electricity generation costs are declining especially with regards to solar PV and wind but still it is the most expensive option to produce hydrogen with per kg production cost ranging from 3-7.5 USD per kg (as per IEA 2018 figures) followed by costs of production from natural gas, natural gas with CCUS and coal respectively (see figure 2).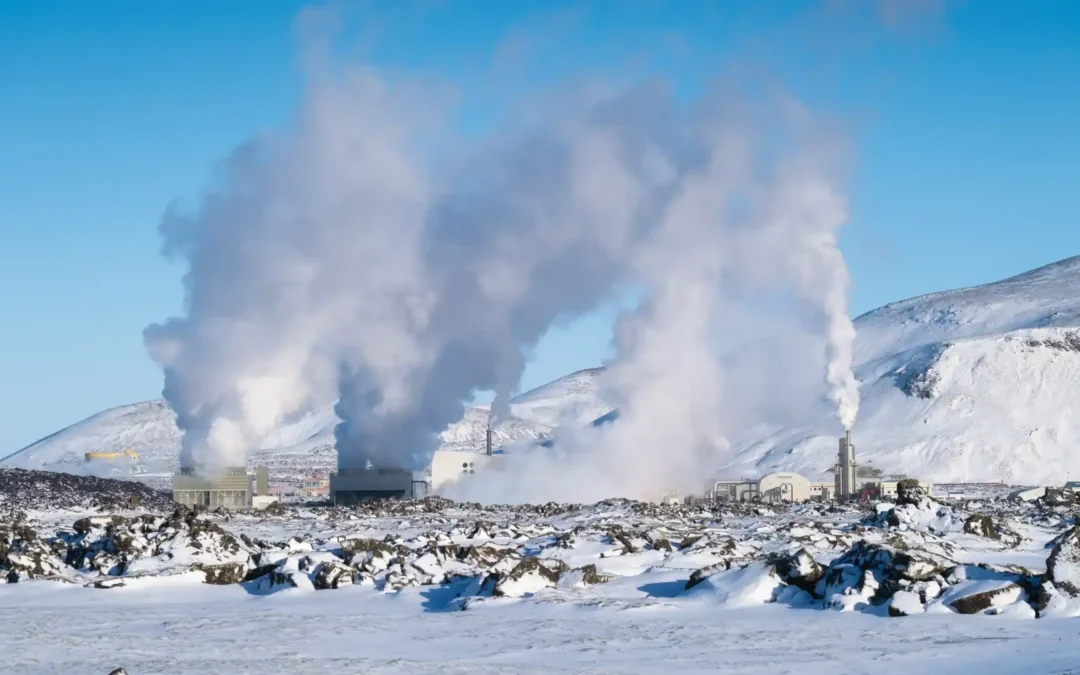 The themes at this year's UN Conference of Parties- COP28- range all the way from Accountability to Urbanization and Built Environment. The agenda for the Energy theme will be addressed between 1st-5th December.   COP28 emerges as a pivotal platform facilitating...
From flash flooding to heat waves, each progressing year is a reminder that climate change is no longer a threat that looms on the horizon, but rather a reality that countries are- often disproportionately- dealing with. Climate change flurrying out of control only...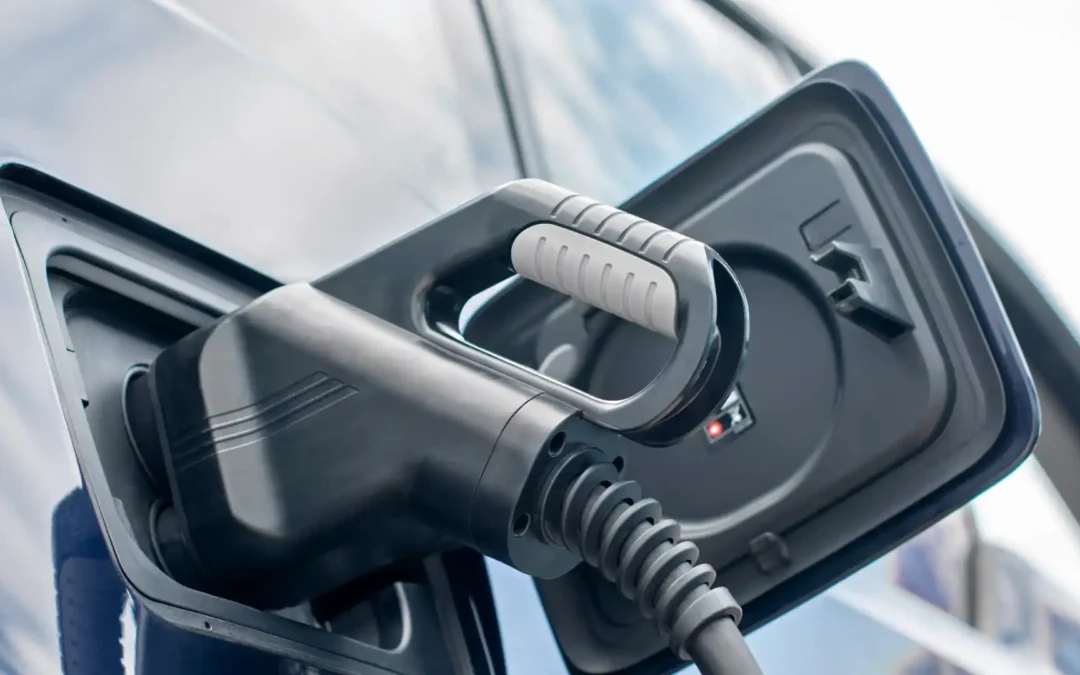 The benefits of incorporating Plug&Charge include streamlined user experience, enhanced security, accelerated EV adoption, universal interoperability, and business efficiency. Plug&Charge technology holds promise for all stakeholders involved in the electric...
PTR Joins Enlit as Knowledge Partner Collaborative Knowledge Partnership    Sunnyvale, USA: Power Technology Research ("PTR Inc."), a leader in energy and e-mobility market research, announced today its knowledge partnership with Enlit. This collaboration is centered...