The market for Vehicle-to-Grid (V2G) technology is expanding significantly on a global scale. With over 20 V2G projects in development, the United Kingdom is far ahead of its competitors, which include the Netherlands, Germany, and Japan. In regions with a tendency toward decentralized energy generation, such as Germany, V2G technology is regarded as crucial for future energy systems. Current environmental issues in the United States are increasing the demand for V2G technology, and the rate of consumer adoption will determine the cost of implementation. It is anticipated that the demand for V2G technology will increase in the coming years due to the growth of smart infrastructure and the increasing popularity of electric vehicles (EV).
EV Charging Infrastructure Service Overview
Contact Sales:
 Europe
+49-89-122500950
Americas
+1-408-6220456
Japan
+81-80-7808-1378 
GCC/Rest of APAC
+971-58-1602441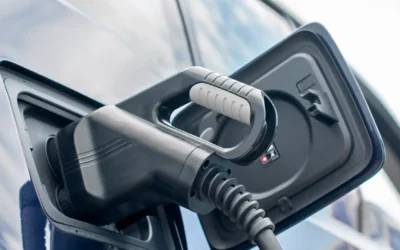 The benefits of incorporating Plug&Charge include streamlined user experience, enhanced security, accelerated EV adoption, universal...