The U.S. Department of Transportation and Energy announced $5B in funding as part of the new scheme,'National Electric Vehicle Infrastructure (NEVI) Formula Program' which builds on the already designated Alternative Fuel Corridors. NEVI Formula funding is to be used for the acquisition and installation of electric vehicle charging infrastructure to serve as a catalyst for the deployment of such infrastructure and to connect it to a network to facilitate data collection, access, and reliability.
EV Charging Infrastructure Service Overview
Contact Sales:
 Europe
+49-89-122500950
Americas
+1-408-6220456
Japan
+81-80-7808-1378 
GCC/Rest of APAC
+971-58-1602441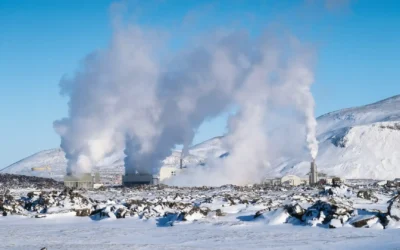 The themes at this year's UN Conference of Parties- COP28- range all the way from Accountability to Urbanization and Built Environment. The agenda...