Ports across Europe are aiming to achieve the decarbonization goals set by the EU's "Fit for 55" target which requires ports to reduce their GHG emissions by 55% by 2030 and ultimately make the EU climate neutral by 2050. Globally, Europe is the leading market for shore-to-ship power systems due to several country-level initiatives by European countries. These markets include Norway, Sweden, Netherlands, and Germany. Among these markets, the shore power market in Spain is in a growing phase and many ports are taking initiatives toward the electrification of their terminals.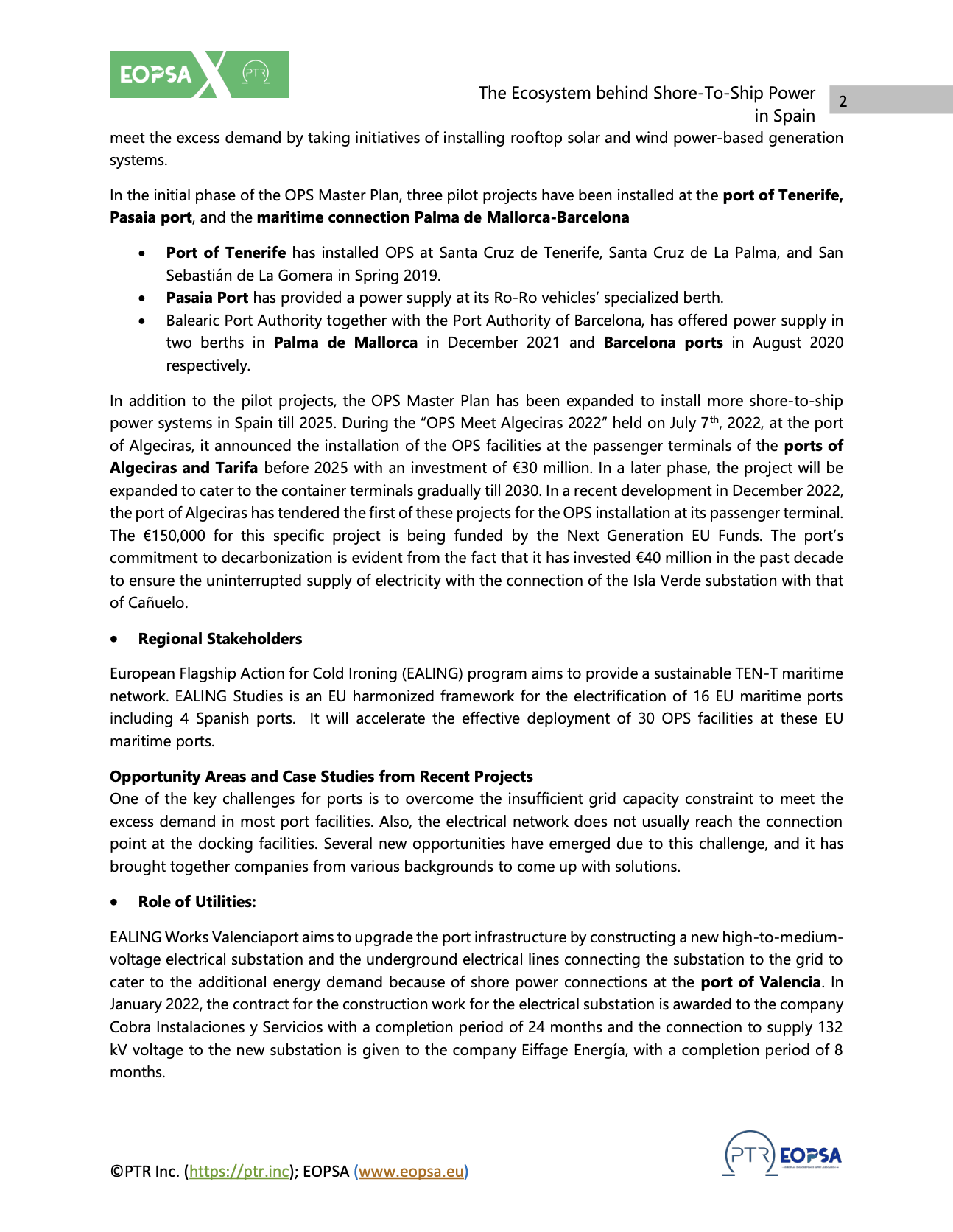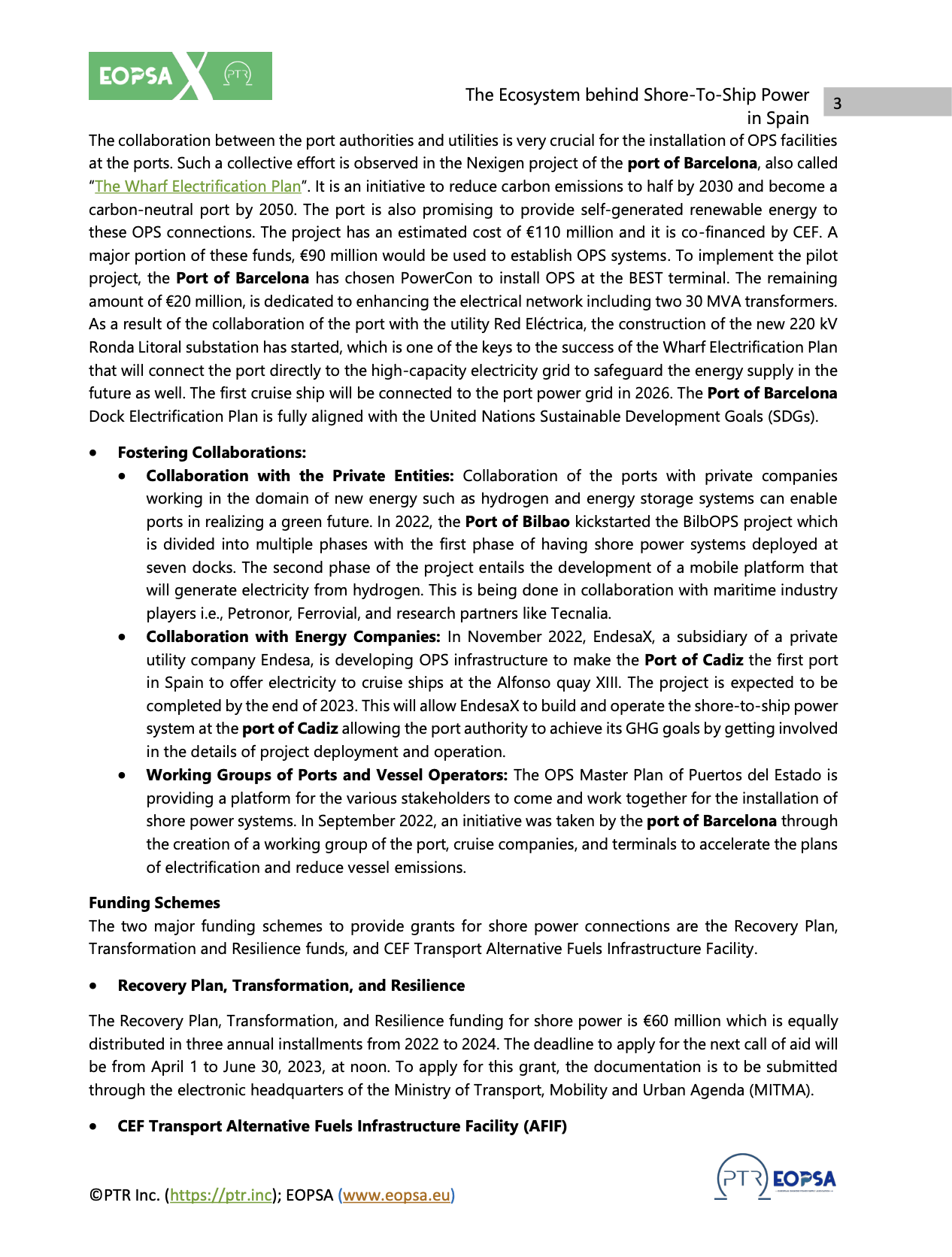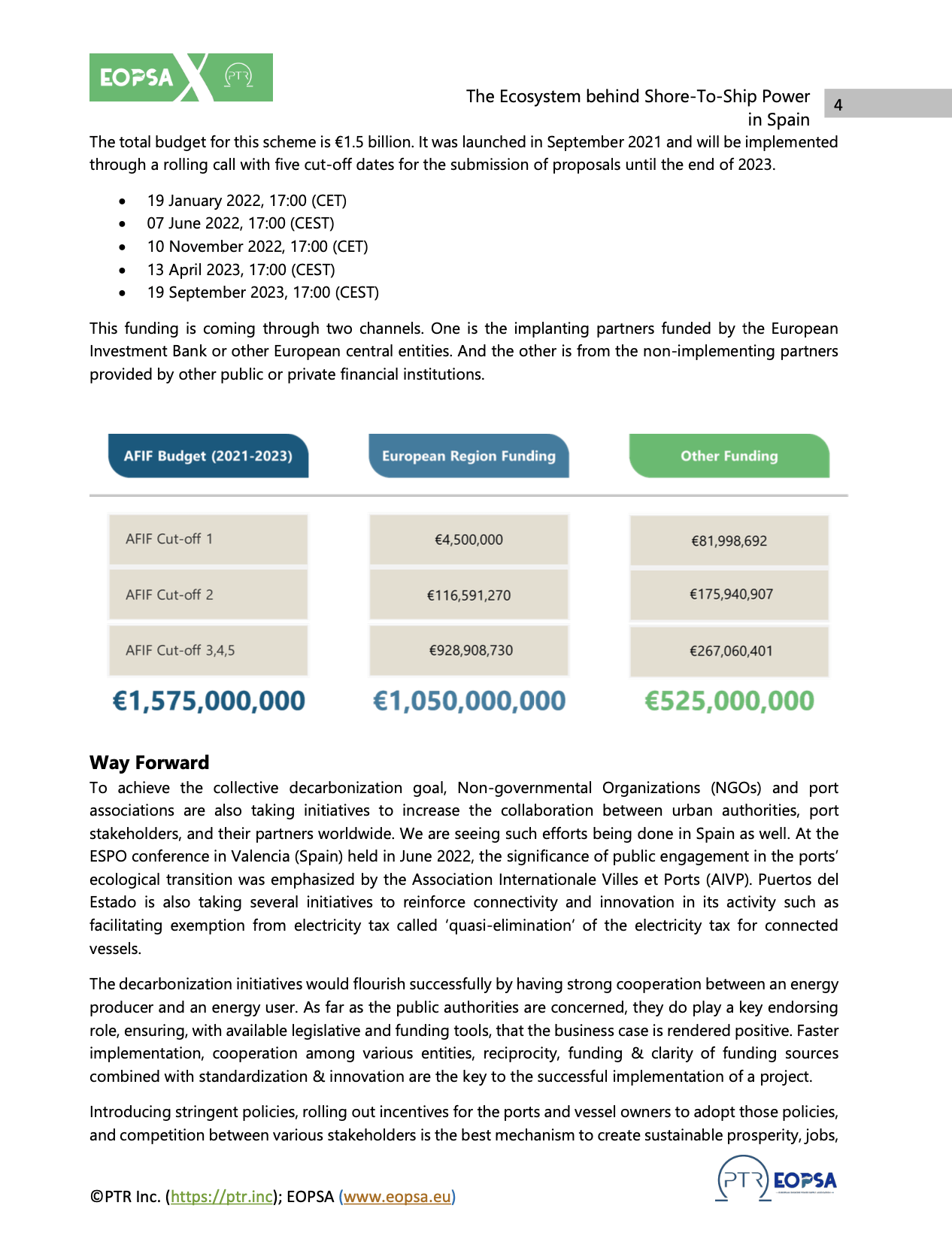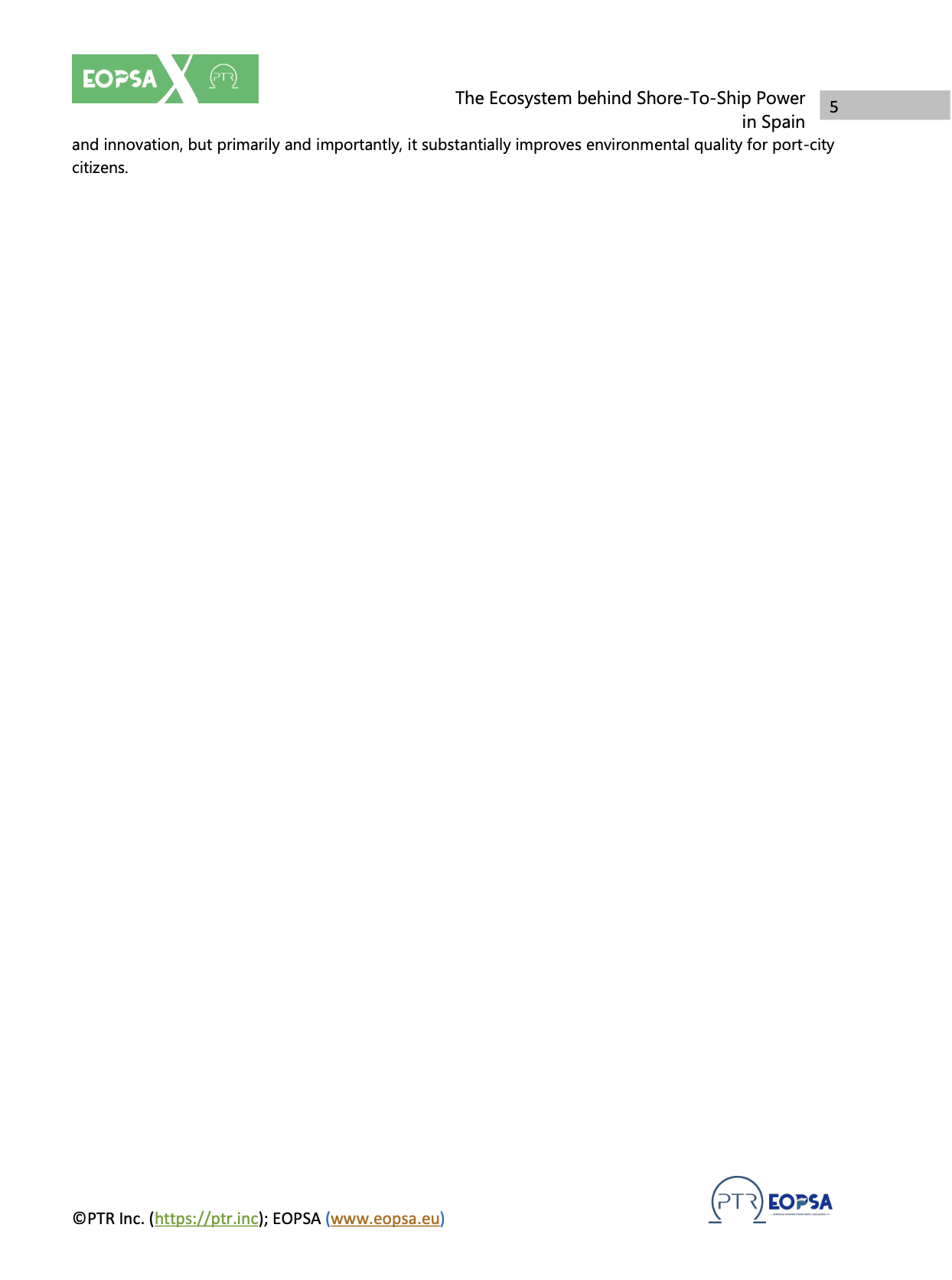 Shore to Ship Service Overview
The research presented in this article is from PTR's Shore to Ship service. For information about this service please submit a request shown below.
Contact Sales:
 Europe
+49-89-122500950
Americas
+1-408-6220456
Japan
+81-80-7808-1378 
GCC/Rest of APAC
+971-58-1602441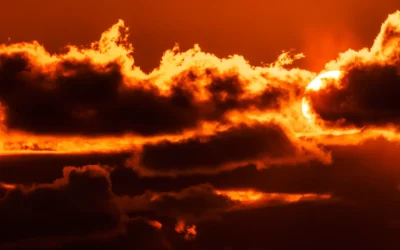 From flash flooding to heat waves, each progressing year is a reminder that climate change is no longer a threat that looms on the horizon, but...