Charging infrastructure deployment  in Canada is picking up again after a slow-paced 2020. Rebates and grants provided by the government and local utilities have resulted in significant expansion of national and provincial networks. However, with electric vehicles posting a steady growth through the first half of 2021, more is needed in terms of infrastructure.
EV Charging Infrastructure Service Overview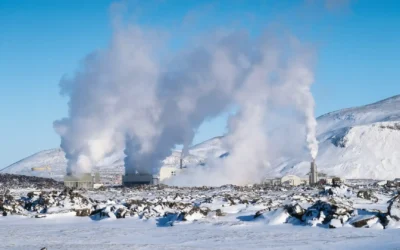 The themes at this year's UN Conference of Parties- COP28- range all the way from Accountability to Urbanization and Built Environment. The agenda...