Shore Power is actively gaining popularity around the world as countries are finding ways to de-carbonize the maritime industry. This technology allows a ship to turn off its on-board engines and get external electric power from the shore where it is berthed. 2021 has also been a successful year for the Shore to Ship power industry with new connections coming online on ports around the world. New initiatives and policies like the new European proposals have set better targets for the adoption of this technology to European TEN-T core and comprehensive ports under new articles 9 and 10.
Shore to Ship Service Overview
The research presented in this article is from PTR's Shore to Ship service. For information about this service please submit a request shown below.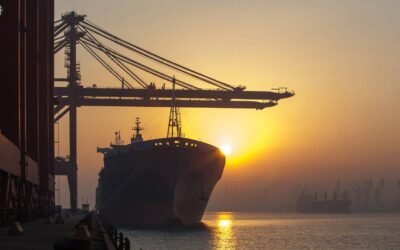 • European countries with high vessel traffic are increasingly moving towards electrification to reduce the emissions from the maritime sector. •...