The High Voltage (HV)* Switchgear market in Europe has rebounded from the pandemic-induced revenue slump in 2021 and is expected to continue growing steadily until 2027.
High Voltage Switchgear Service Overview
The research presented in this article is from PTR's High Voltage Switchgear service. For information about this service please submit a request shown below.
Contact Sales:
 Europe
+49-89-122500950
Americas
+1-408-6220456
Japan
+81-80-7808-1378 
GCC/Rest of APAC
+971-58-1602441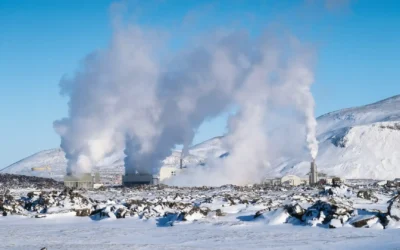 The themes at this year's UN Conference of Parties- COP28- range all the way from Accountability to Urbanization and Built Environment. The agenda...