In 2021, light commercial vehicles (LCV) remained competitive in the EMEA Region (Europe, the Middle East and Africa). Stellantis maintained its spot at the top, with a market share of 22%, followed by the Mercedes-Benz Group and Ford Motor Company, with 18% and 17% respectively. Although Renault and Volkswagen had lesser shares than the above mentioned companies, they still had a healthy contribution of 13% and 12% market share, respectively. Companies other than these five giants contributed 18% collectively.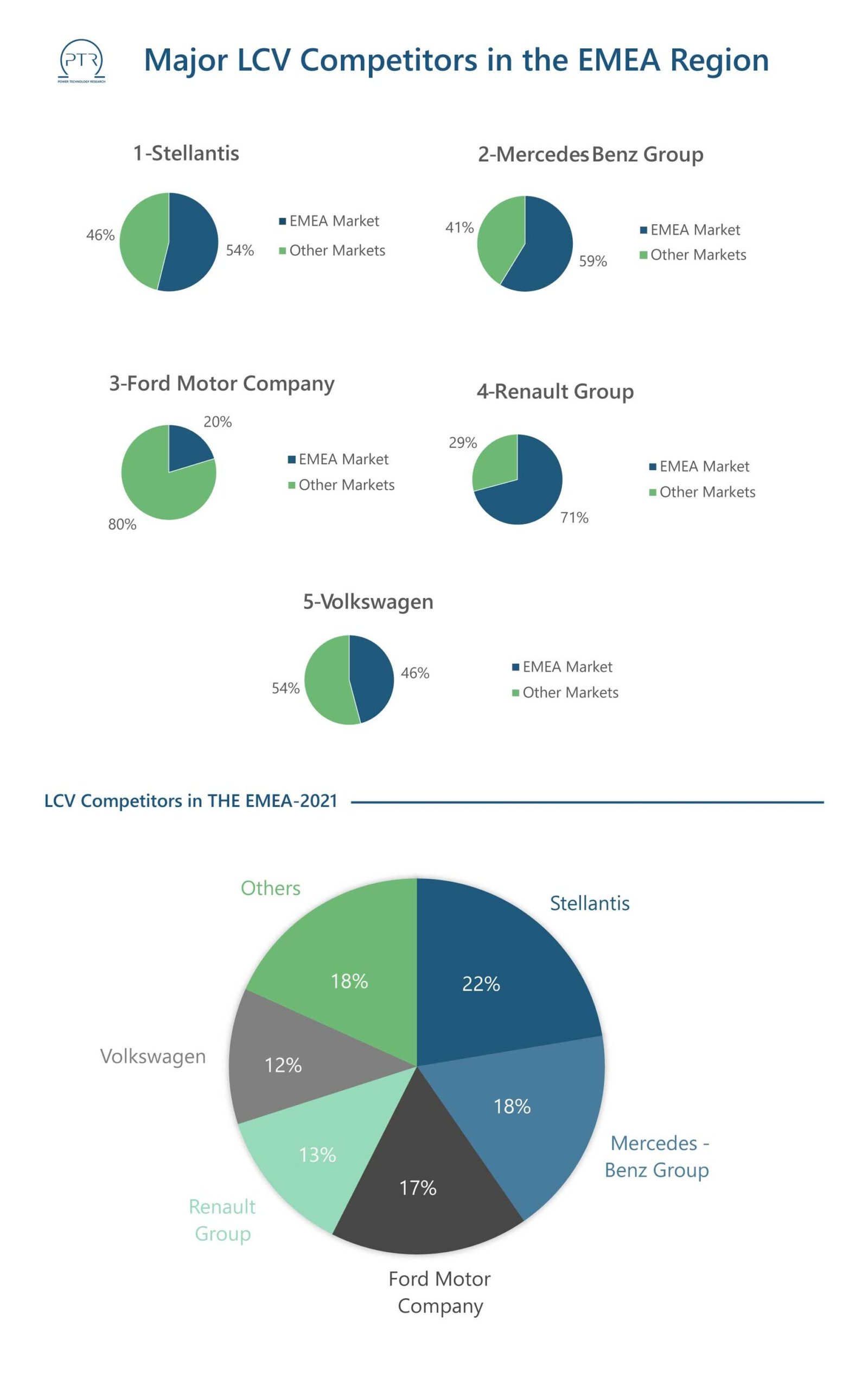 Commercial & Off-Highway Vehicle Service Overview
Contact Sales:
 Europe
+49-89-122500950
Americas
+1-408-6220456
Japan
+81-80-7808-1378 
GCC/Rest of APAC
+971-58-1602441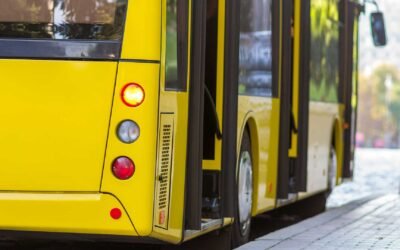 The global transportation industry is considered to be one of the biggest contributors of global Greenhouse Gas (GHG) emissions, with power...