When we talk about Europe, we see that it's not only home to several manufacturing locations for Flexible AC Transmission Systems (FACTS) but has also emerged as a key market for utility FACTS in recent years. From R&D centers to assembly plants, several large and small OEMs have built bases in European countries, fueling the competitiveness of this market. As greater demand emerged in Europe, FACTS projects in these countries and the FACTS market saw tremendous growth. In 2020, as the supply and demand for FACTS were both least disrupted, the market performed exceptionally well. This infographic presents the key highlights of the European SVC and STATCOM market in 2020.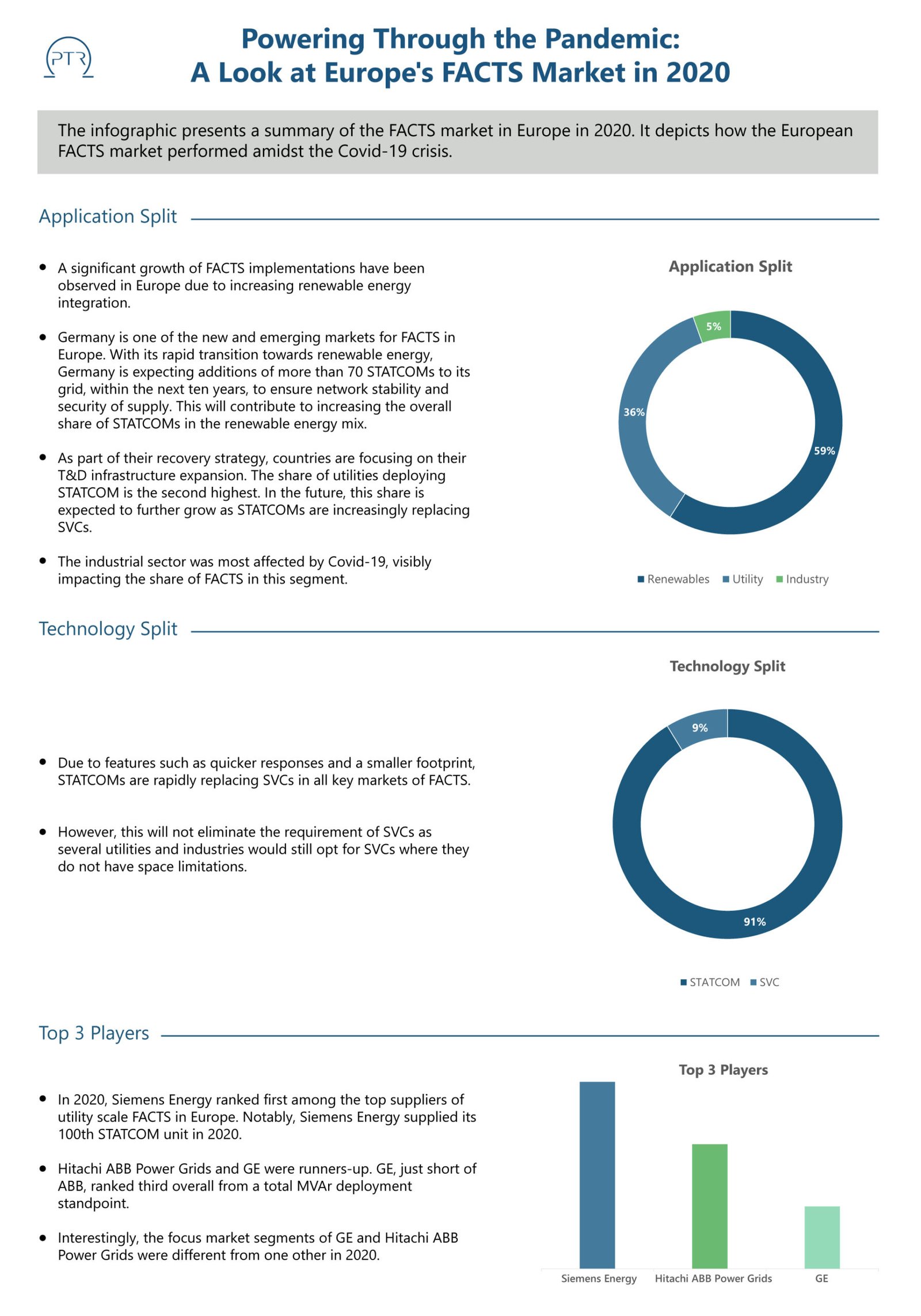 Flexible AC Transmission Service Overview
The research presented in this article is from PTR's Flexible AC Transmission service. For information about this service please submit a request shown below.
Contact Sales:
 Europe
+49-89-122500950
Americas
+1-408-6220456
Japan
+81-80-7808-1378 
GCC/Rest of APAC
+971-58-1602441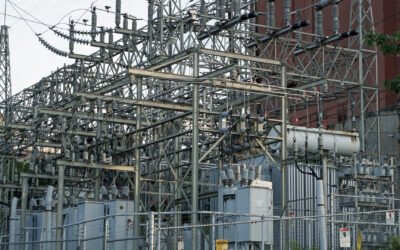 • Germany is one of the leading countries in Europe in terms of adoption of renewable energy and has made significant effort over the years in order...