KSA's distribution transformer market is driven by several development projects in the country, pushing SEC to heavily invest in distribution sector's capacity additions. The projects include housing programs, energy parks, and development of renewable energy. Moreover, to promote the localization of supply chain, several funds have been announced to substitute imported products and spare parts with locally manufactured products.
Distribution Transformers Service Overview
The research presented in this article is from PTR's Distribution Transformer service. For information about this service please submit a request shown below.
Contact Sales:
 Europe
+49-89-122500950
Americas
+1-408-6220456
Japan
+81-80-7808-1378 
GCC/Rest of APAC
+971-58-1602441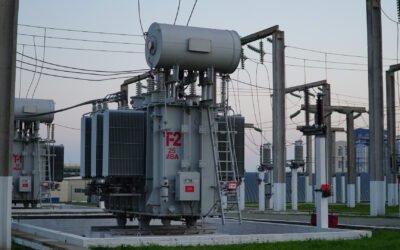 • In the last decade, especially after the Paris Agreement in 2015, the global energy market is observing a marked shift and is currently in a state...