This infographic examines the renewable energy sector in India, specifically the growth in wind and solar energy. The historic years (2018-2021) and the forecast years (2022-2025) are studied in order to analyze the quantitative and qualitative impact this will have on the distribution transformer market in the country.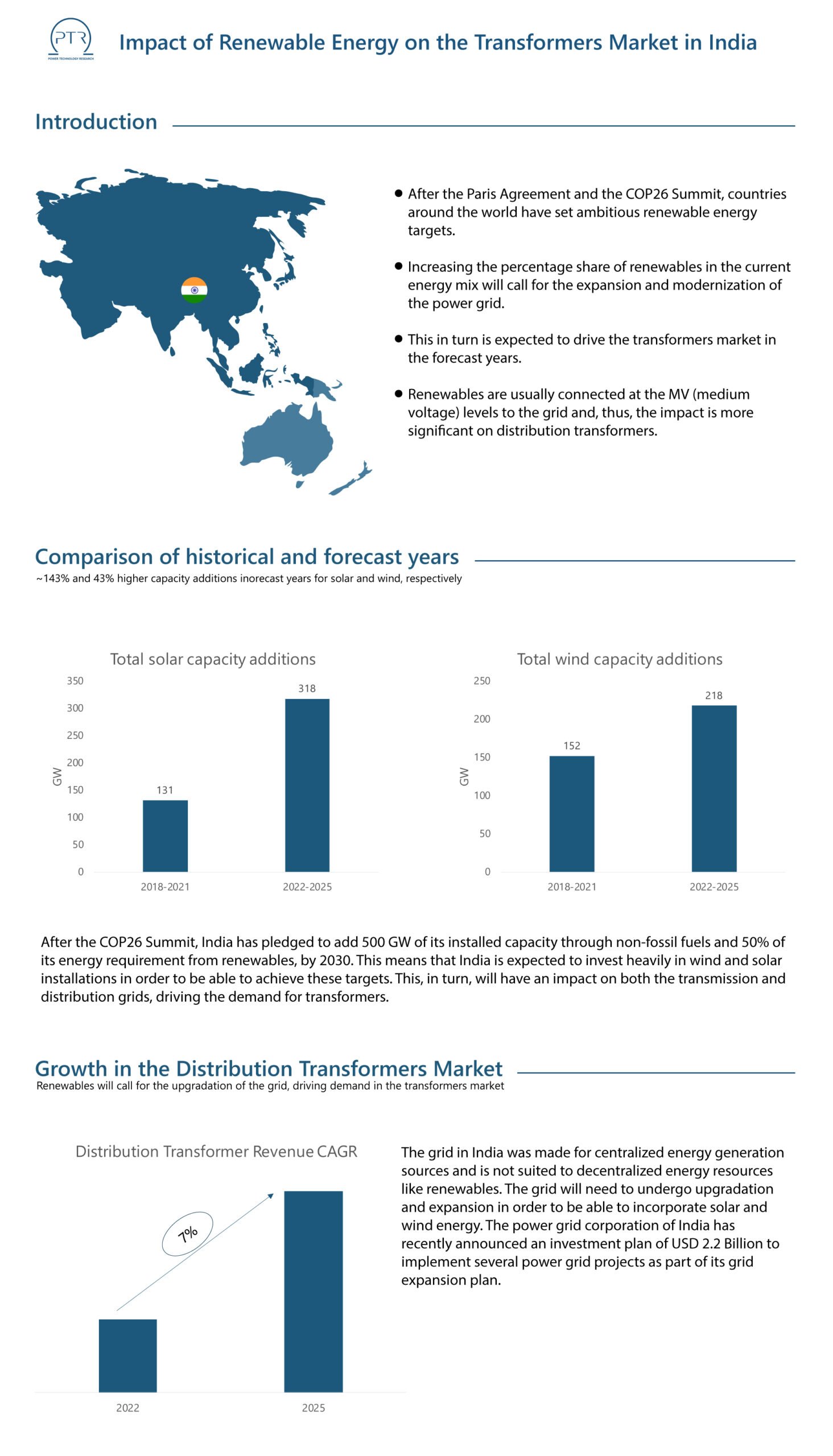 Distribution Transformers Service Overview
Contact Sales:
 Europe
+49-89-122500950
Americas
+1-408-6220456
Japan
+81-80-7808-1378 
GCC/Rest of APAC
+971-58-1602441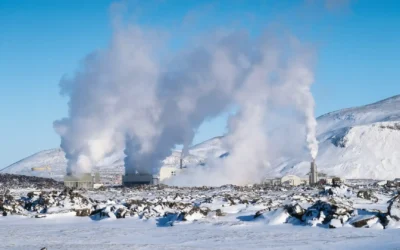 The themes at this year's UN Conference of Parties- COP28- range all the way from Accountability to Urbanization and Built Environment. The agenda...