The HVDC market has gained traction due to the expansion of renewable energy resources across the globe. In recent years, significant growth in offshore renewables has been witnessed in the EMEA region, particularly Europe. Climate neutrality goals set by nations and electrical interconnectivity targets set by the regional observatory have driven the HVDC market in the region. The transcontinental interconnections in EMEA have established HVDC as one of the most efficient methods of transmitting electricity from generation sites to distant load centres. In EMEA, the VSC technology has gained substantial traction in comparison to the rest of the global market due to greater offshore wind expansion. The market for LCC technology is still present in the region, particularly in African and Middle Eastern states where the HVDC technology is still nascent.
High Voltage Direct Current Service Overview
Contact Sales:
 Europe
+49-89-122500950
Americas
+1-408-6220456
Japan
+81-80-7808-1378 
GCC/Rest of APAC
+971-58-1602441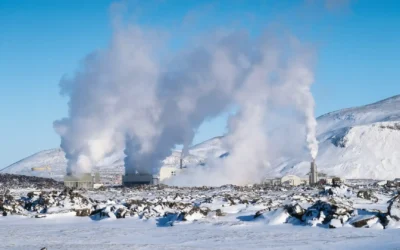 The themes at this year's UN Conference of Parties- COP28- range all the way from Accountability to Urbanization and Built Environment. The agenda...