The HVDC global market has gained traction due to the expansion of renewable energy resources across the globe. In Europe, the increasing number of HVDC interconnections are mainly due to offshore wind expansion and the regulations in existence, such as the EU's renewable energy directive and national renewable energy action plans. The European HVDC market is following positive trends, with an increasing number of cross border interconnections. Among the other countries, the UK has shown strong intentions to boost their electricity trade in the coming years and have initiated a number of HVDC interconnection projects to coup the increasing demand for electricity.
High Voltage Direct Current Service Overview
Contact Sales:
 Europe
+49-89-122500950
Americas
+1-408-6220456
Japan
+81-80-7808-1378 
GCC/Rest of APAC
+971-58-1602441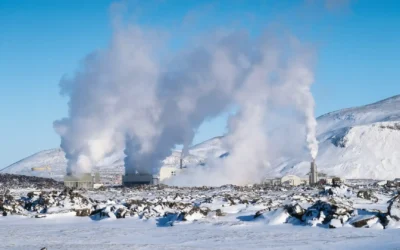 The themes at this year's UN Conference of Parties- COP28- range all the way from Accountability to Urbanization and Built Environment. The agenda...