The following infographic is a snapshot of new additions, for year 2021, of Gas-Insulated Switchgear (GIS) HV CBs in various regions of Independent System Operators (ISO)/Regional Transmission Organizations (RTO) in the North American market.
HV is considered as voltage level greater than 72kV.
High Voltage Switchgear Service Overview
The research presented in this article is from PTR's High Voltage Switchgear service. For information about this service please submit a request shown below.
Contact Sales:
 Europe
+49-89-122500950
Americas
+1-408-6220456
Japan
+81-80-7808-1378 
GCC/Rest of APAC
+971-58-1602441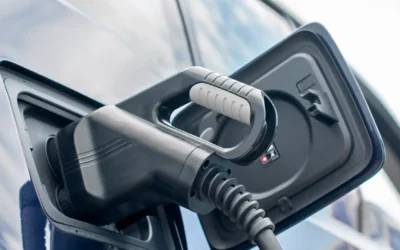 The benefits of incorporating Plug&Charge include streamlined user experience, enhanced security, accelerated EV adoption, universal...