This infographic provides an overview of the global HV SF6-free switchgear market with a special focus on General Electric who is one of the major players within this realm. Additionally, all the latest HV switchgear projects won by General Electric worldwide have been summarized in this infographic.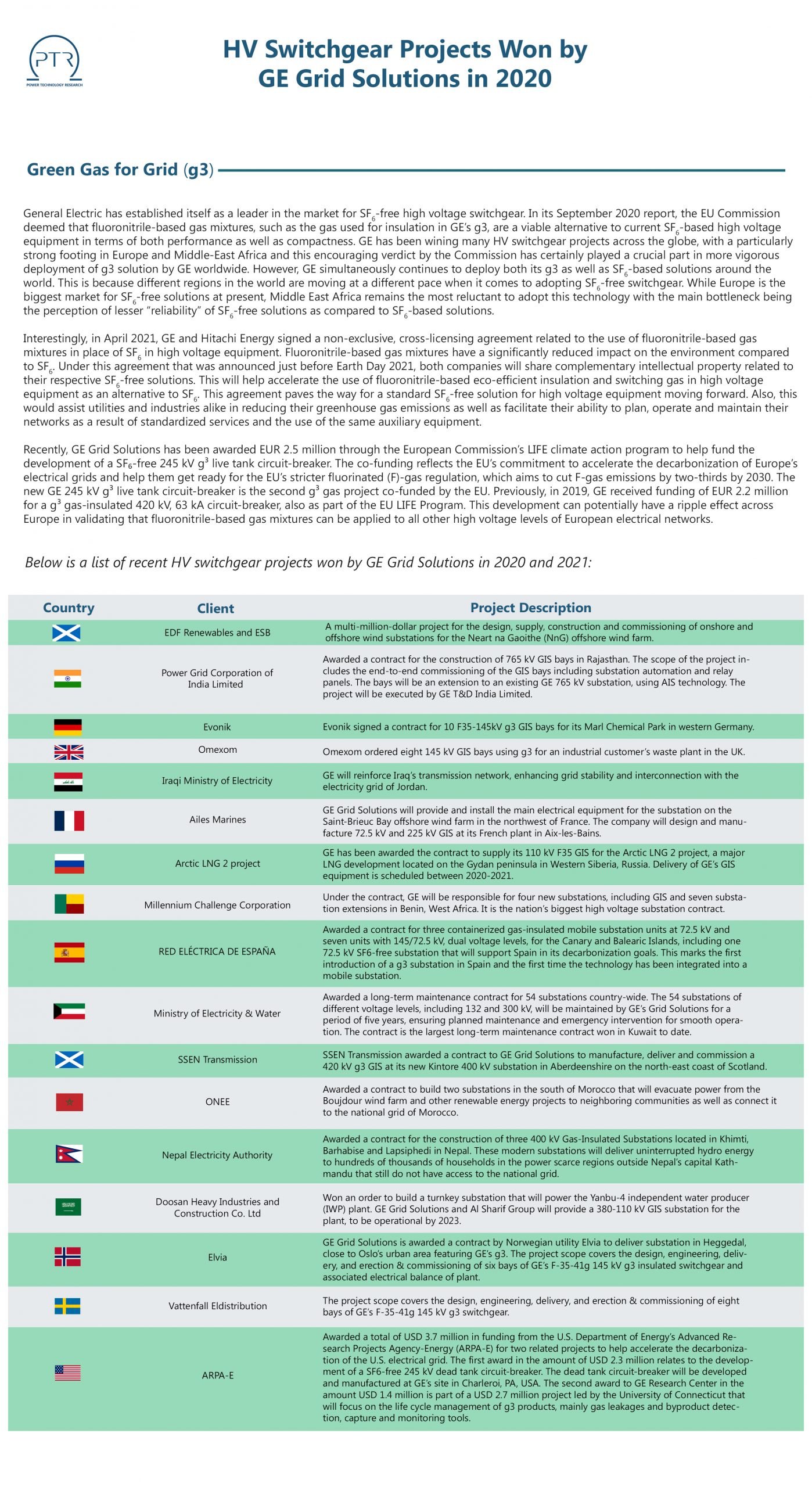 High Voltage Switchgear Service Overview
The research presented in this article is from PTR's High Voltage Switchgear service. For information about this service please submit a request shown below.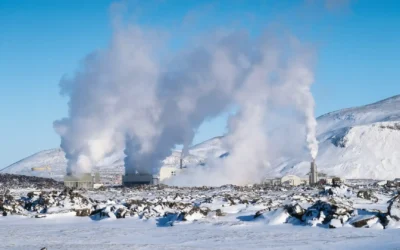 The themes at this year's UN Conference of Parties- COP28- range all the way from Accountability to Urbanization and Built Environment. The agenda...