Carbon pricing is an increasingly popular mechanism that tackles climate change, by employing market forces to incentivize individuals and companies to transition to clean energy. The primary objective of carbon pricing is to change behavior.
This report explores two of the most prominent instruments of carbon pricing: Emissions Trading Systems (ETS), and Carbon Taxes. In addition to painting a vivid picture of these mechanisms, we pinpoint where exactly each of them has been implemented, and where there are plans to do so.
The report then proceeds to zoom into exploring carbon pricing strategies in fifteen countries all around the world. It delves into the different mechanisms in place, government revenues from administering the schemes, what sectors are targeted, regulation and compliance, among other details.
Finally, the report considers three cases from different carbon pricing schemes, each of which imparts an important lesson about ways to make carbon pricing mechanisms successful.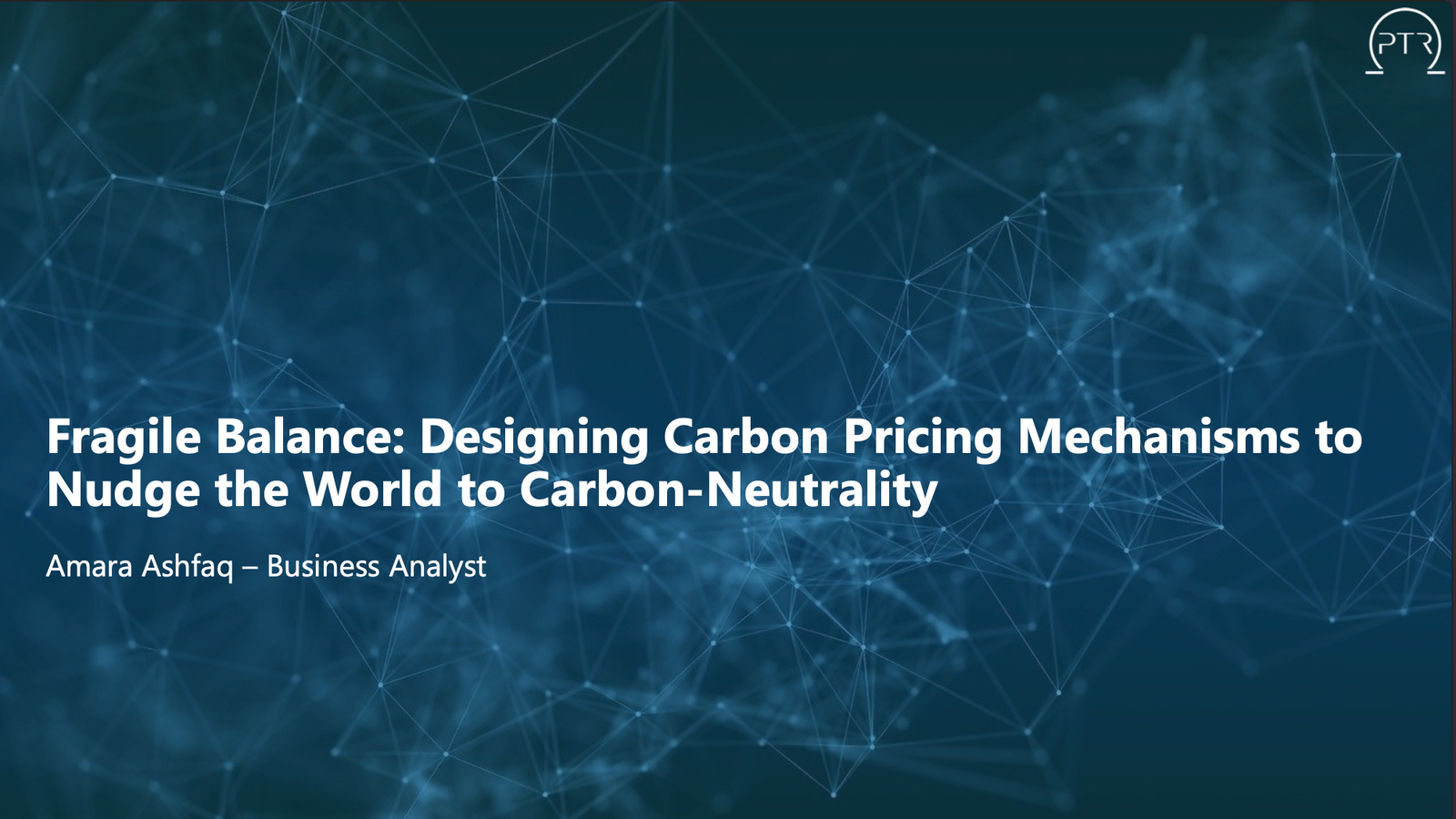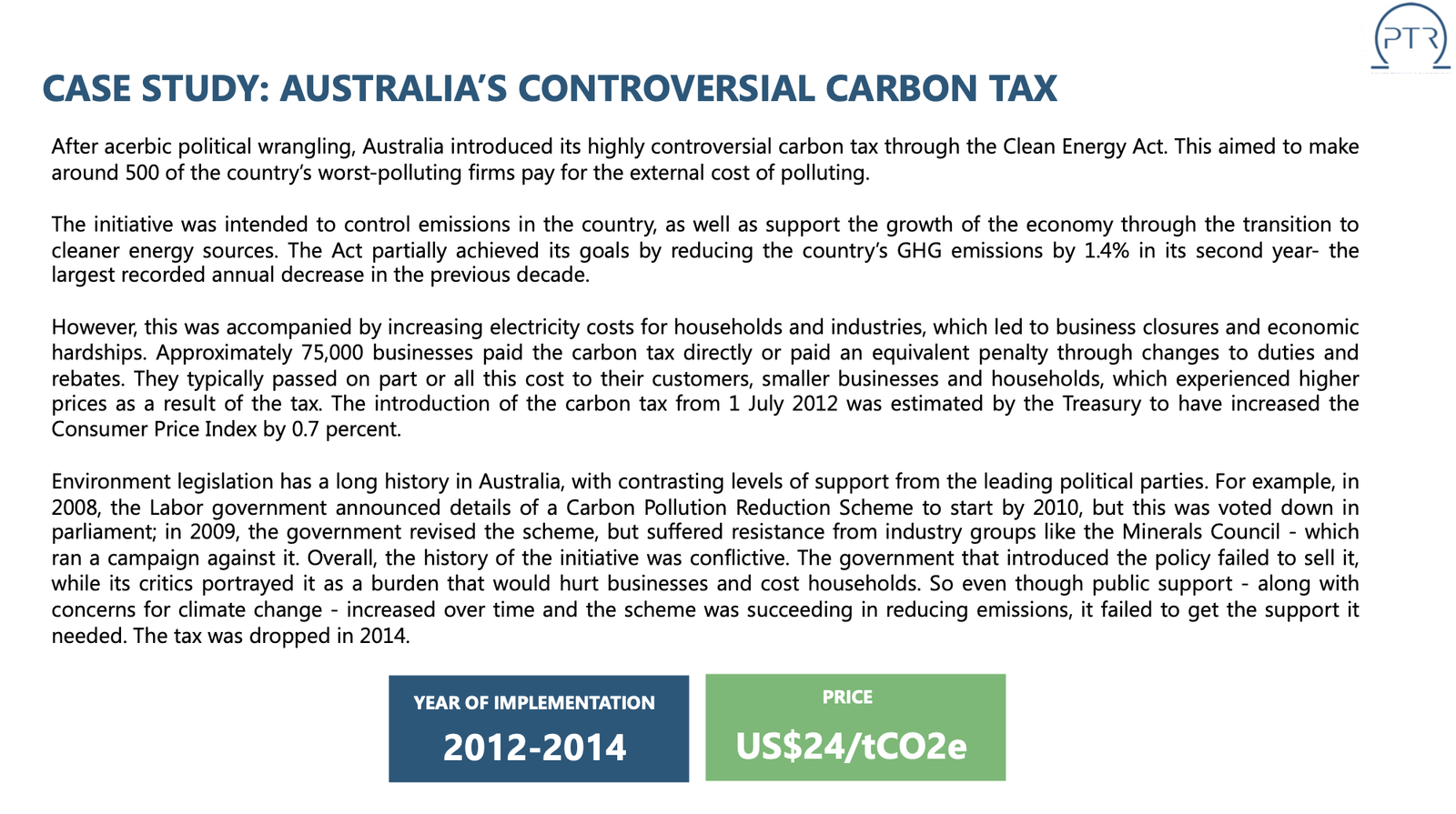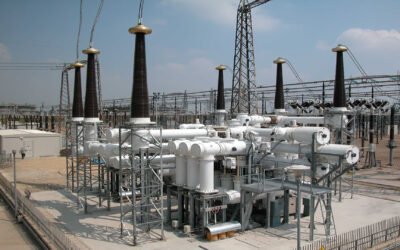 The electrical power system of a country generally consists of generators, high voltage transmission lines that stretch hundreds of miles followed...