The major demand of the South American FACTS market comes from Brazil, Argentina, and Chile. Several large-scale transmission infrastructure developments take up the major share of transmission budget in these countries, due to which very little budget is left to be spent on FACTS devices for grid stability. Due to this limited budget, these countries often for SVC- relative to STATCOM. SVC is a dominant technology in the region, but with the current wave of carbon neutrality and renewables, the need for a more adaptable and flexible grid is driving the market towards STATCOM in South America.
Contact Sales:
 Europe
+49-89-122500950
Americas
+1-408-6220456
Japan
+81-80-7808-1378 
GCC/Rest of APAC
+971-58-1602441 
Download Service Overview (PDF)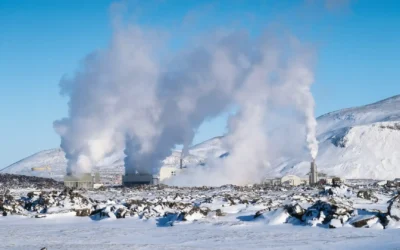 The themes at this year's UN Conference of Parties- COP28- range all the way from Accountability to Urbanization and Built Environment. The agenda...