This infographic presents a summary of the relationship between electricity tariffs and the shore power market potential in the North Sea region. The infographic depicts an overview of electricity prices in the region and the key countries actively working on the expansion of shore power technology by introducing tax exemptions to meet the environmental targets set by the EU commission.
Shore to Ship Service Overview
The research presented in this article is from PTR's Shore to Ship service. For information about this service please submit a request shown below.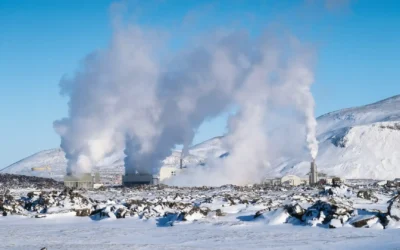 The themes at this year's UN Conference of Parties- COP28- range all the way from Accountability to Urbanization and Built Environment. The agenda...