Vessel Charging is actively gaining popularity as countries are building up on the battery technology that would allow vessels to utilize electrical energy as alternative clean fuel all around the world; to depend on them in a hybrid or unblended manner. All electric and hybrid ships with energy storage systems can provide significant reductions in fuel cost, maintenance and emissions as well as improved responsiveness, regularity and safety. The installed battery capacity (MWh) on ships has seen a significant increase in the past few years with major advancements being achieved in order to move towards green energy.
Contact Sales:
 Europe
+49-89-122500950
Americas
+1-408-6220456
Japan
+81-80-7808-1378 
GCC/Rest of APAC
+971-58-1602441 
Download Service Overview (PDF)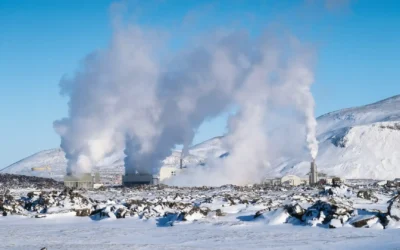 The themes at this year's UN Conference of Parties- COP28- range all the way from Accountability to Urbanization and Built Environment. The agenda...