APAC leads the global substation automation market, driven by decentralization and decarbonization efforts in China and India. China is the primary market, supported by its renewable energy expansion goals. The region's demand for advanced automation solutions is rapidly increasing as it strives to achieve cleaner and more sustainable power systems.
Substation Automation Service Overview
Contact Sales:
 Europe
+49-89-122500950
Americas
+1-408-6220456
Japan
+81-80-7808-1378 
GCC/Rest of APAC
+971-58-1602441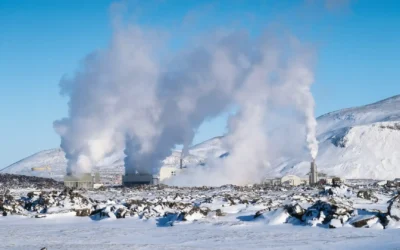 The themes at this year's UN Conference of Parties- COP28- range all the way from Accountability to Urbanization and Built Environment. The agenda...