While most European countries have begun electrifying their cities and states, Western European countries, particularly the UK, Germany, France, and the Netherlands, have been leading in this domain. Western Europe constitutes around 63% of all the chargers in Europe, making it the leading sub-region in Europe, paving the way to achieve net zero carbon emission goals.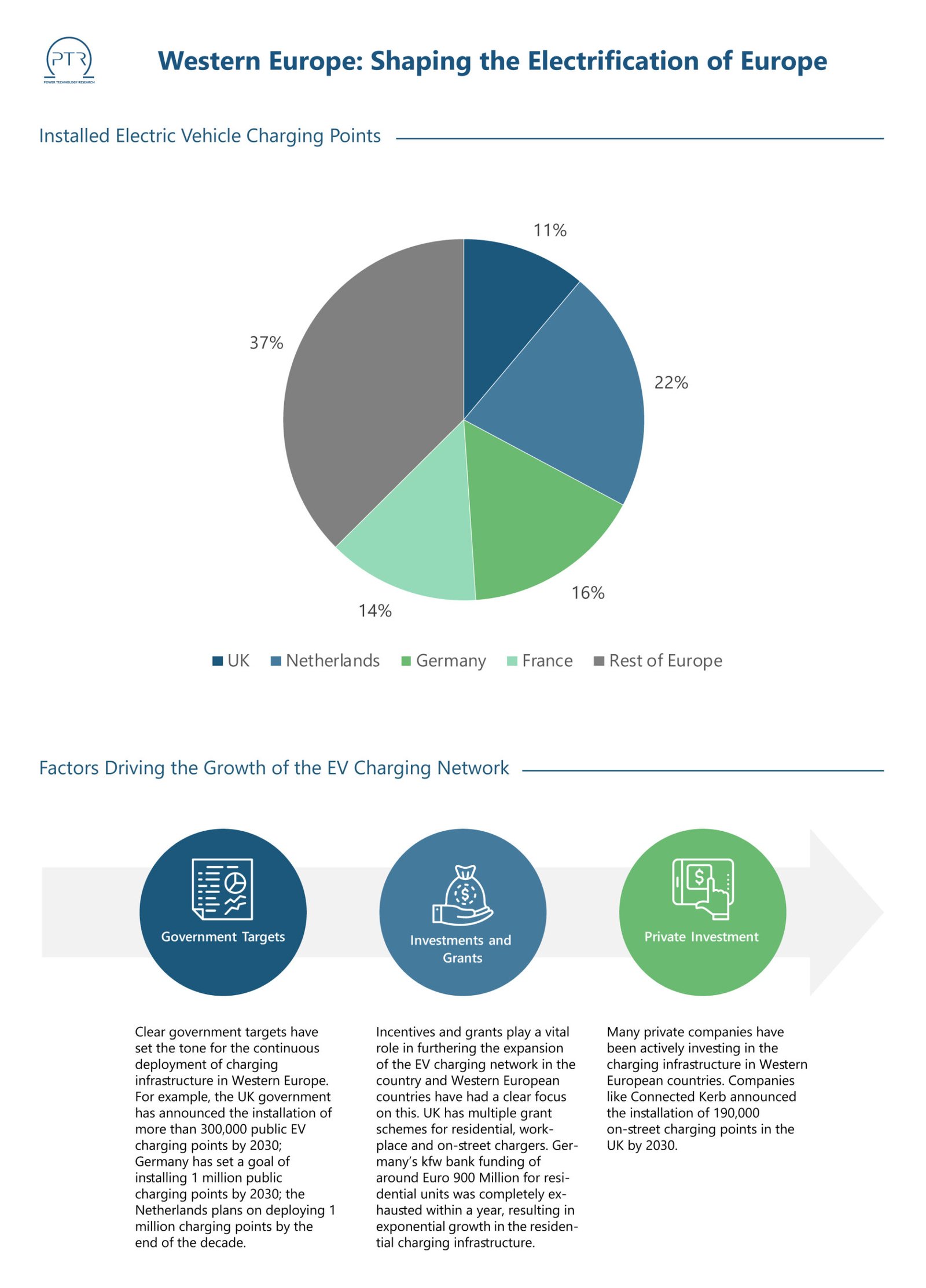 EV Charging Infrastructure Service Overview
Contact Sales:
 Europe
+49-89-122500950
Americas
+1-408-6220456
Japan
+81-80-7808-1378 
GCC/Rest of APAC
+971-58-1602441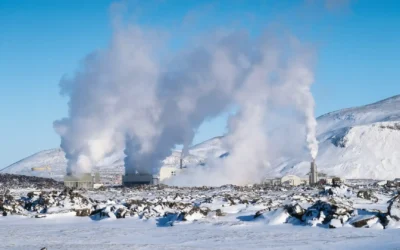 The themes at this year's UN Conference of Parties- COP28- range all the way from Accountability to Urbanization and Built Environment. The agenda...