Increasing concerns regarding greenhouse gas emissions have caused technologies like battery electric vehicles and hybrid vehicles to gain immense popularity globally. However, rising concerns regarding range anxiety are causing fleet operators to explore options that can save the charging time of their vehicles during daily operating hours. Hydrogen fuel-cell technology is one such option that provides more flexibility to fleet operators, by providing convenient re-fueling and guaranteeing 100% clean transportation. Several heavy-duty vehicle manufacturing OEMs have announced their versions of hydrogen fuel-cell vehicles. With the rate of such upcoming announcements, PTR expects the annual market of hydrogen fuel-cell vehicles to rise significantly in the future.
Commercial & Off-Highway Vehicle Service Overview
Contact Sales:
 Europe
+49-89-122500950
Americas
+1-408-6220456
Japan
+81-80-7808-1378 
GCC/Rest of APAC
+971-58-1602441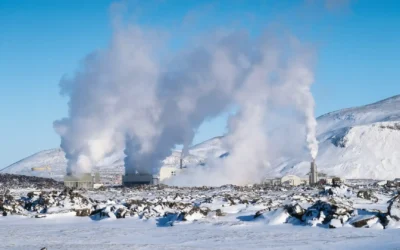 The themes at this year's UN Conference of Parties- COP28- range all the way from Accountability to Urbanization and Built Environment. The agenda...