This infographic provides an overview of the UK's energy storage market, the indicative pipeline, and the policies and regulations currently in place driving or impeding the market growth.
Energy Storage Service Overview
The research presented in this article is from PTR's Engery Storage service. For information about this service please submit a request shown below.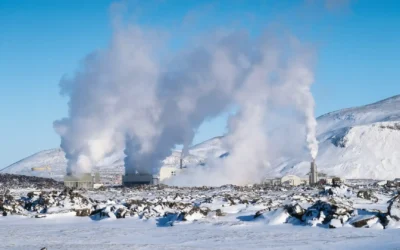 The themes at this year's UN Conference of Parties- COP28- range all the way from Accountability to Urbanization and Built Environment. The agenda...