The U.S. National Clean Hydrogen Strategy and Roadmap presents a comprehensive blueprint aimed at expediting the generation, processing, transportation, storage, and application of clean hydrogen.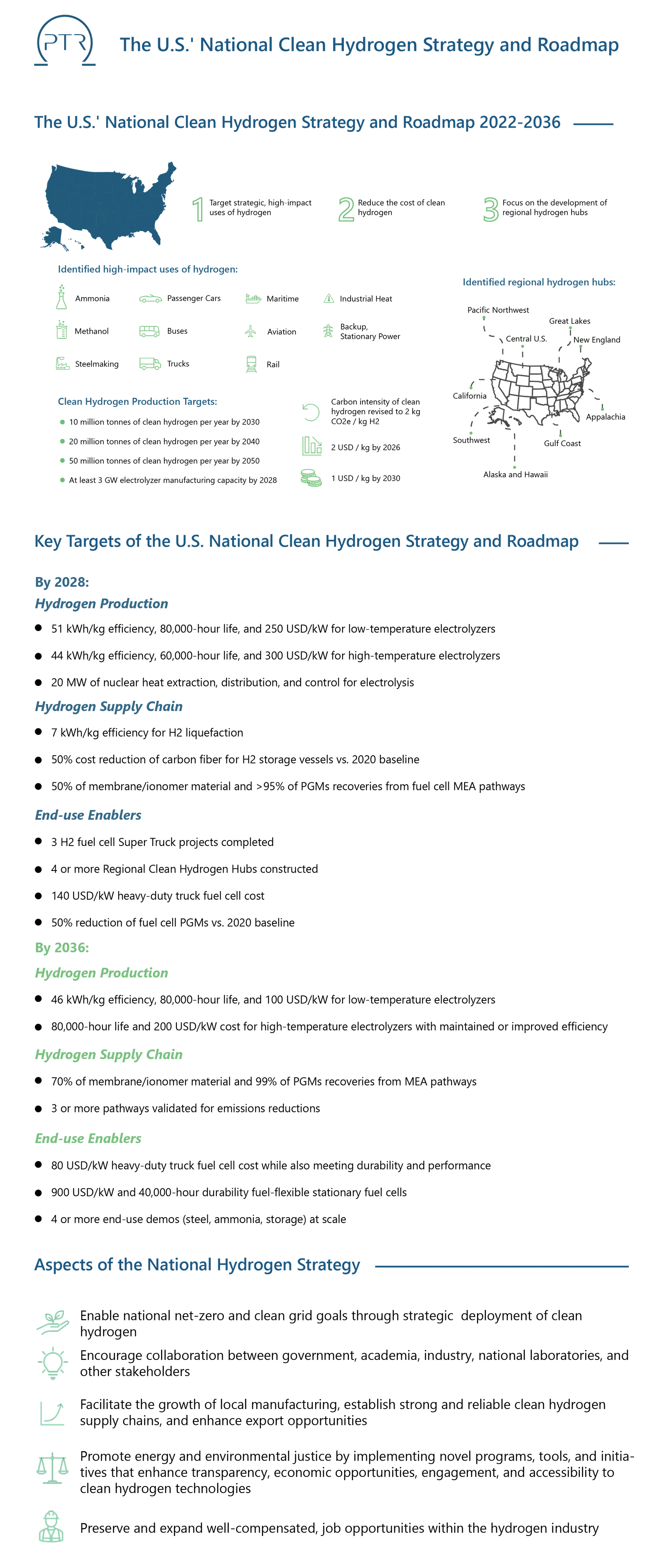 Hydrogen Service Overview
The research presented in this article is from PTR's Hydrogen service. For information about this service please submit a request shown below.
Contact Sales:
 Europe
+49-89-122500950
Americas
+1-408-6220456
Japan
+81-80-7808-1378 
GCC/Rest of APAC
+971-58-1602441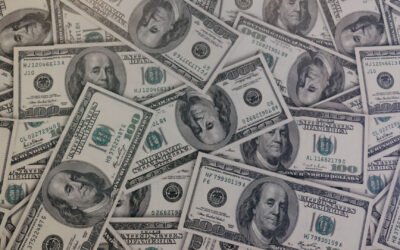 • The European Union (EU) is witnessing a surge in investments and initiatives aimed at integrating green hydrogen technologies, driven by the...