Curbing the eminent threat posed by carbon emissions from the transportation industry is the need of the hour. The world is finally making headway by accelerating the adoption of Electric Vehicles in Passenger and Commercial vehicles, with sales growing extensively as global communities embrace a cleaner, electric future.
Commercial & Off-Highway Vehicle Service Overview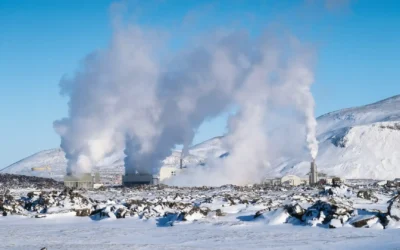 The themes at this year's UN Conference of Parties- COP28- range all the way from Accountability to Urbanization and Built Environment. The agenda...