The unavailability of adequate charging infrastructure had been the key impediment for the accelerated adoption of electric vehicles in India. In this regard, the Ministry of Power issued, "Charging Infrastructure for Electric Vehicles—Guidelines and Standards," describing the roles and responsibilities of various stakeholders at the Central- and State- level for the expeditious deployment of public EV charging infrastructure across the country.
The Government of India has undertaken multiple initiatives to promote the manufacturing and adoption of electric vehicles in the country. With the considerable expansion in the public EV charging infrastructure, electric vehicles have started penetrating the Indian market. 
Currently, India has a total of 1640 operational public EV chargers. Out of which, 9 cities (Surat, Pune, Ahmedabad, Bengaluru, Hyderabad, Delhi, Kolkata, Mumbai, and Chennai) account for approximately 940 stations. 
In this direction, Oil Marketing Companies have announced the setting up of 22,000 EV charging stations in prominent cities and on national highways across the country. Out of 22,000 EV charging stations, 10,000 will be installed by IOCL, 7,000 will be installed by Bharat Petroleum (BPCL), and the rest of 5,000 will be installed by Hindustan Petroleum (HPCL).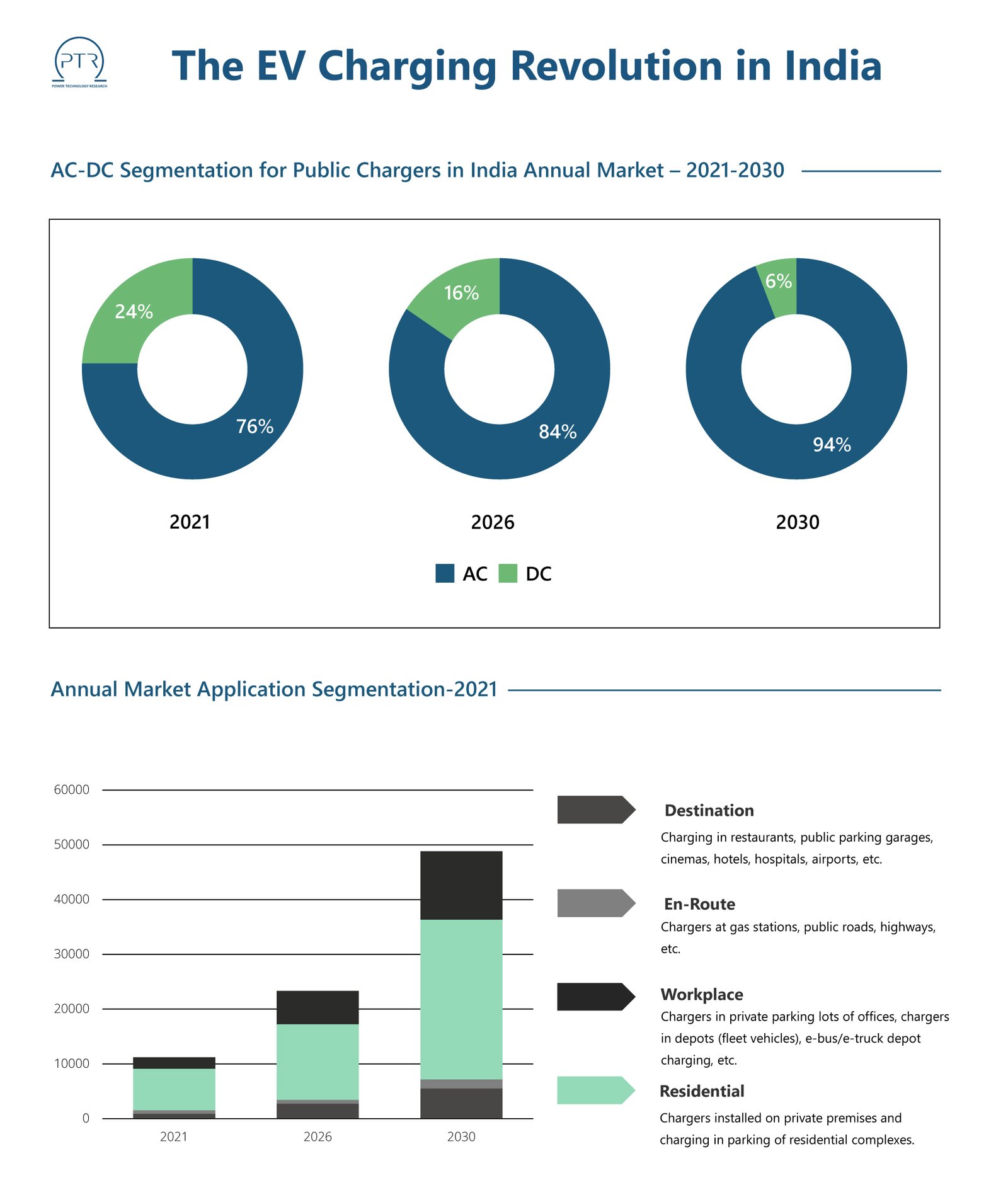 EV Charging Infrastructure Service Overview
Contact Sales:
 Europe
+49-89-122500950
Americas
+1-408-6220456
Japan
+81-80-7808-1378 
GCC/Rest of APAC
+971-58-1602441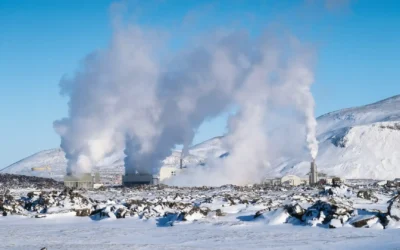 The themes at this year's UN Conference of Parties- COP28- range all the way from Accountability to Urbanization and Built Environment. The agenda...