The drive to net-zero is accelerating as we speak, and hydrogen is one alternative fuel that could be used to achieve this momentous goal. Several reasons make hydrogen the perfect candidate to accomplish net-zero. First and foremost, hydrogen is the most abundant and naturally occurring element in the universe- and the third on Earth, following oxygen and silicone. Since the 1800s, hydrogen has had widespread applications, including as an important fuel and feedstock in industries such as ammonia production, the petrochemical and refining process, and as chemical feedstock and a catalyst for chemical processes.
According to the International Energy Agency (IEA), hydrogen may be used as an alternative fuel in industries that are difficult to electrify and emit significant GHG emissions. These include the steel and chemical industries. Hydrogen can unleash renewable energy potential as it may be stored for long periods of time as hydrogen. Furthermore, it can contribute towards the decarbonization of economies, notably in industry and transport, and, thus, make renewables more relevant in areas that were inaccessible until the recent past. Finally, hydrogen can be a cost competitive solution, especially grey hydrogen.
This whitepaper aims to understand the demand and supply landscape for hydrogen, a valuable alternative fuel, in Europe, in addition to compiling all hydrogen related policy making in the region.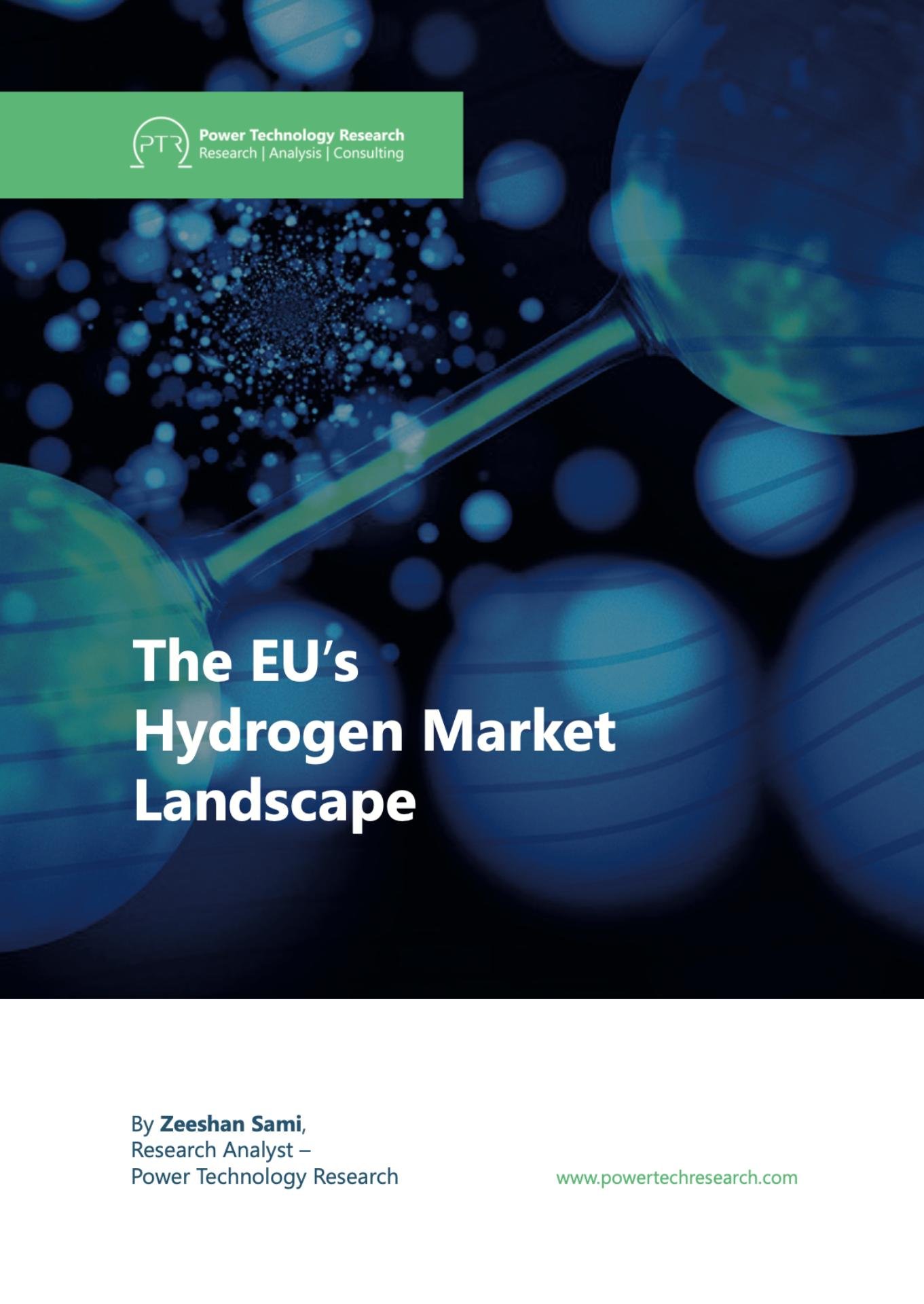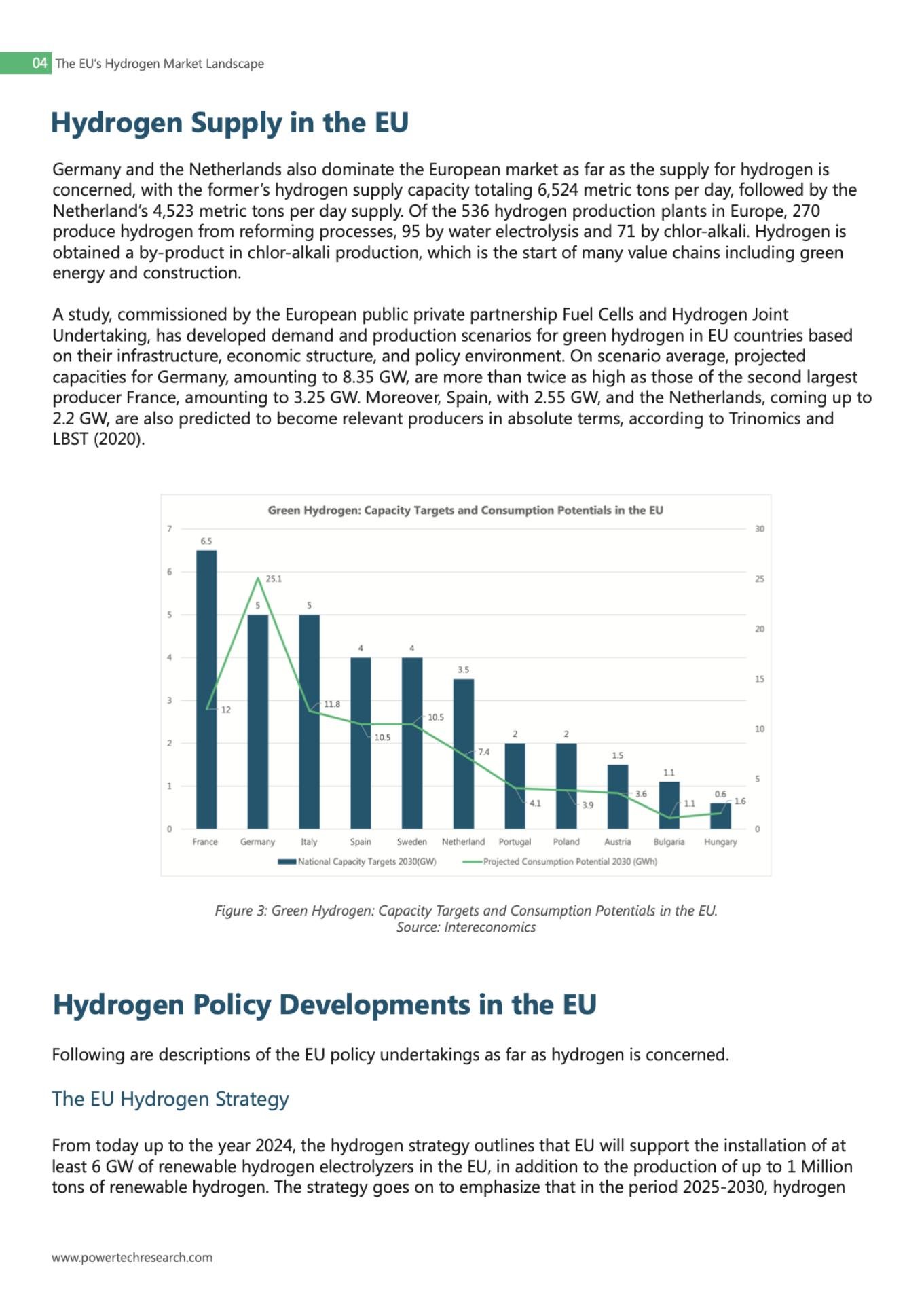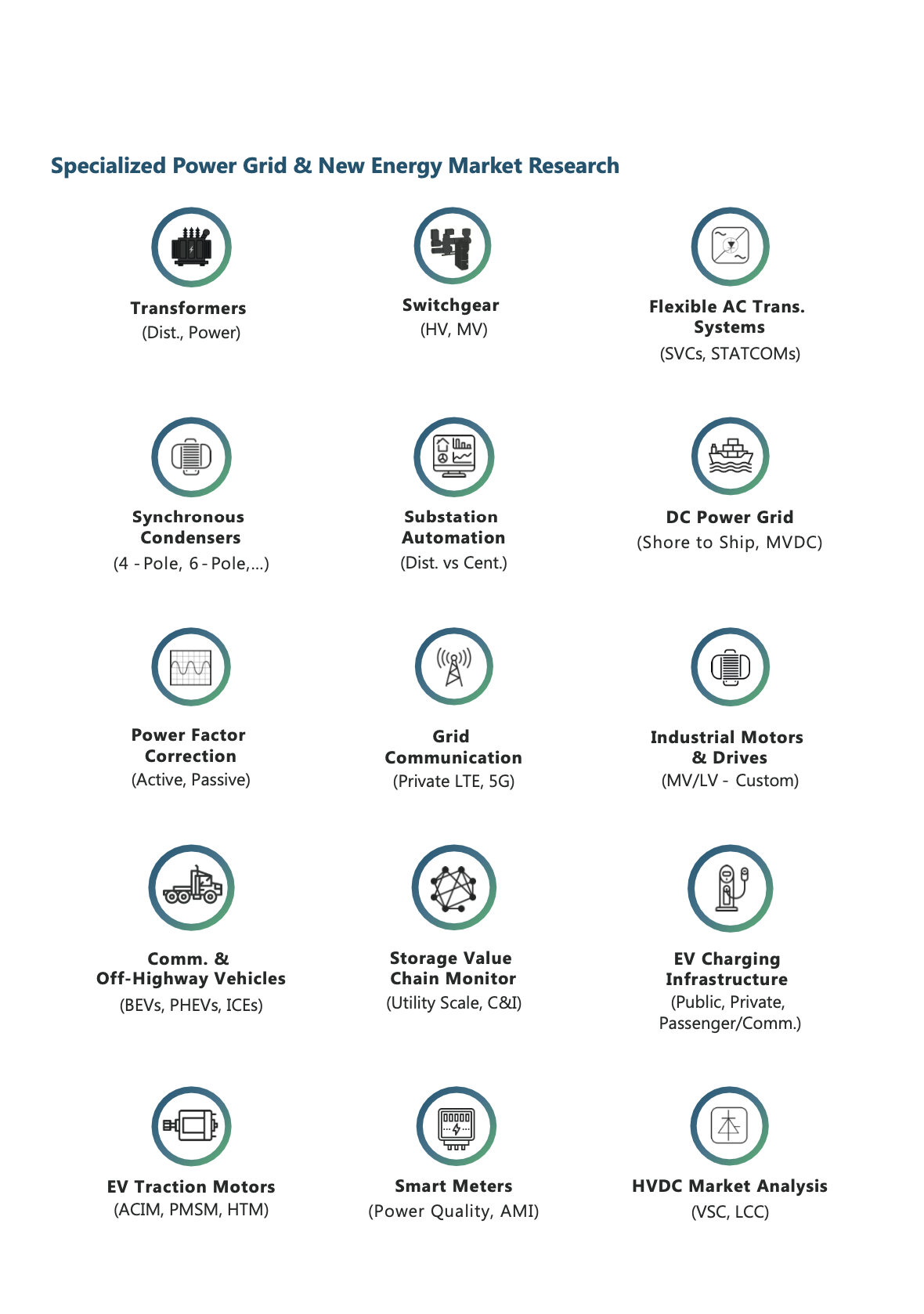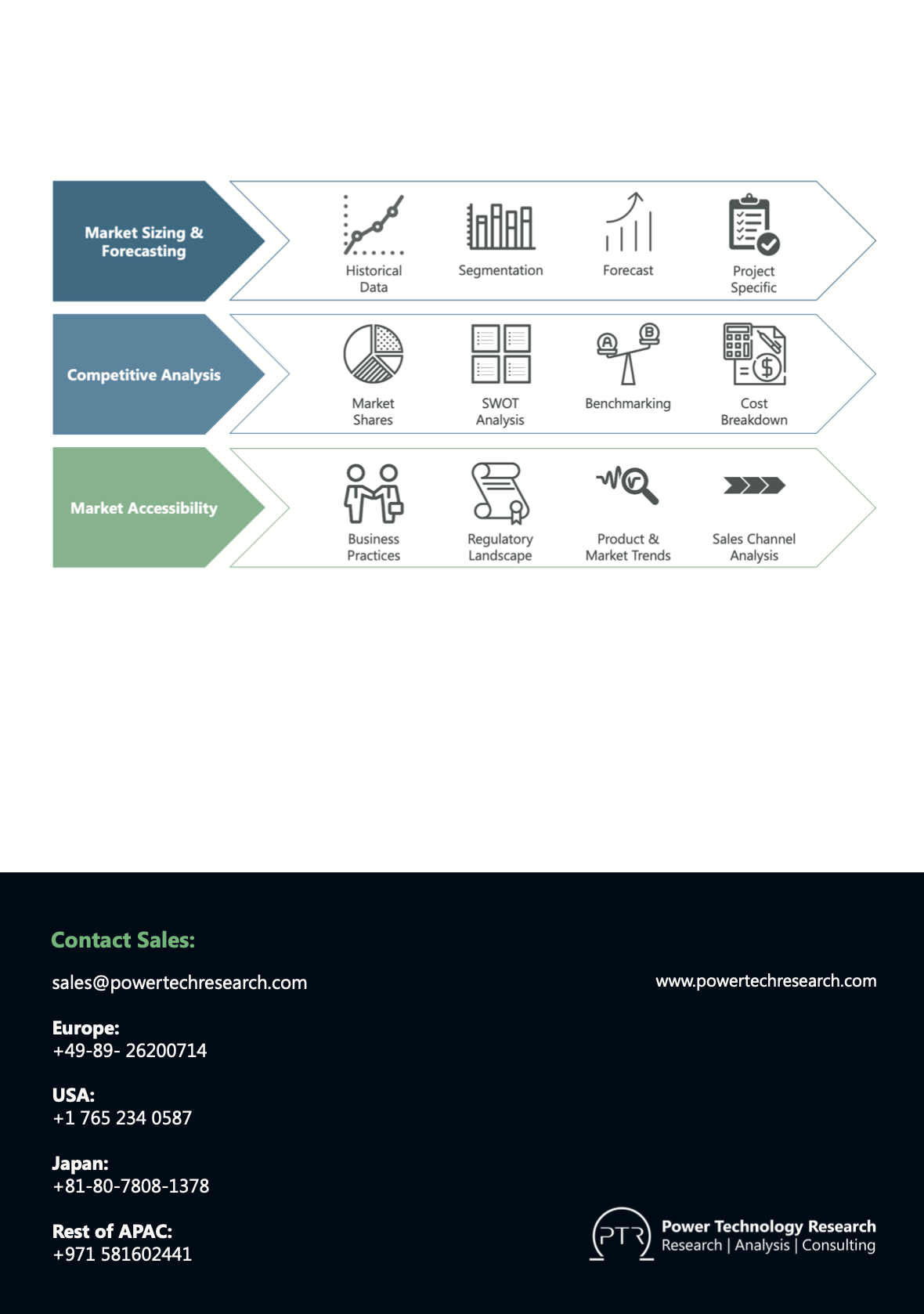 Hydrogen Service Overview
The research presented in this article is from PTR's Hydrogen service. For information about this service please submit a request shown below.
Contact Sales:
 Europe
+49-89-122500950
Americas
+1-408-6220456
Japan
+81-80-7808-1378 
GCC/Rest of APAC
+971-58-1602441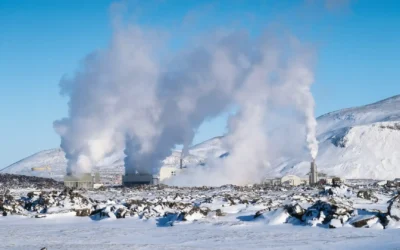 The themes at this year's UN Conference of Parties- COP28- range all the way from Accountability to Urbanization and Built Environment. The agenda...