Electric Vehicles and
Charging Infrastructure
Market Outlook
16:30PM CET | 10:30AM EST | 07:30AM PST
Globally, EV charging market is expected to grow with a CAGR of 21% in the next five years, within which, public charging and private charging infrastructure are expected to grow with a CAGR of 18% and 23% respectively between 2020-2025. There was a promising 90% increase in annual additions of DC charging points globally from 2019-2020. APAC has the highest number of DC chargers installed with 332,000 charging points out of which almost 93% are in China. While the DC fast charging is gaining significant traction in the market, supported by increasing battery sizes, AC charging would still hold the majority share in public charging infrastructure.
This high double digit growth despite Covid-19, across the board in this sector, presents a huge opportunity today. However, to capitalize on it while mitigating risks, it is important to understand the market in detail. This webinar will focus on summary insights from PTR's EVs and EV Chargers market research on 30 countries around the world.
Part:1
Electric Vehicles
Electric Vehicle Active Fleet by region (Passenger, Commercial)
Announced ZEV Targets (Countries, OEMs)
EU's Climate Action Plan
Electrification of 2/3-wheelers and Maritime Industry
Part: 2
Charging Infrastructure
EV Chargers' Regional Market Sizing (AC, DC low, DC Fast)
Policy and Incentives Driving the Market
Volatility of Forecast Scenarios
Evolving business models incl. V2G

Recent PTR Insights on The Topic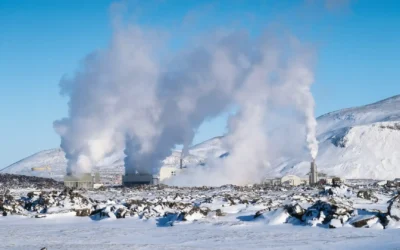 The themes at this year's UN Conference of Parties- COP28- range all the way from Accountability to Urbanization and Built Environment....
read more