India is one of the largest growing economies in the world with a wide variety of industry segments established in the country.
Due to its fast-paced economic progress, various regions in India are being converted into business hubs, consequently inducing drastic demand for public transportation.
Alongside the vast population, the fast-paced lifestyle that many natives follow further necessitates the need for increased public transportation.
The Government has shown incredible amounts of initiative and responsibility in combatting global climate degradation issues. India is a major contributor to the global carbon footprint owing to its extensive transportation network.
PTR predicts that in the coming years, India will witness steady growth in battery-electric medium buses with the government focusing on inter-city bus procurement.
Commercial & Off-Highway Vehicle Service Overview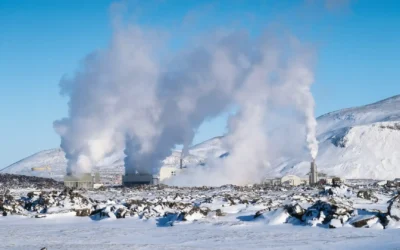 The themes at this year's UN Conference of Parties- COP28- range all the way from Accountability to Urbanization and Built Environment. The agenda...