Ireland is making gradual progress toward the deployment of a grid-scale battery energy storage project. It has over 1 GW projects in development. The stakeholders are working on developing an energy storage-specific policy framework to remove barriers for batteries and to deploy them for grid flexibility as the share of renewables is increasing significantly in Ireland.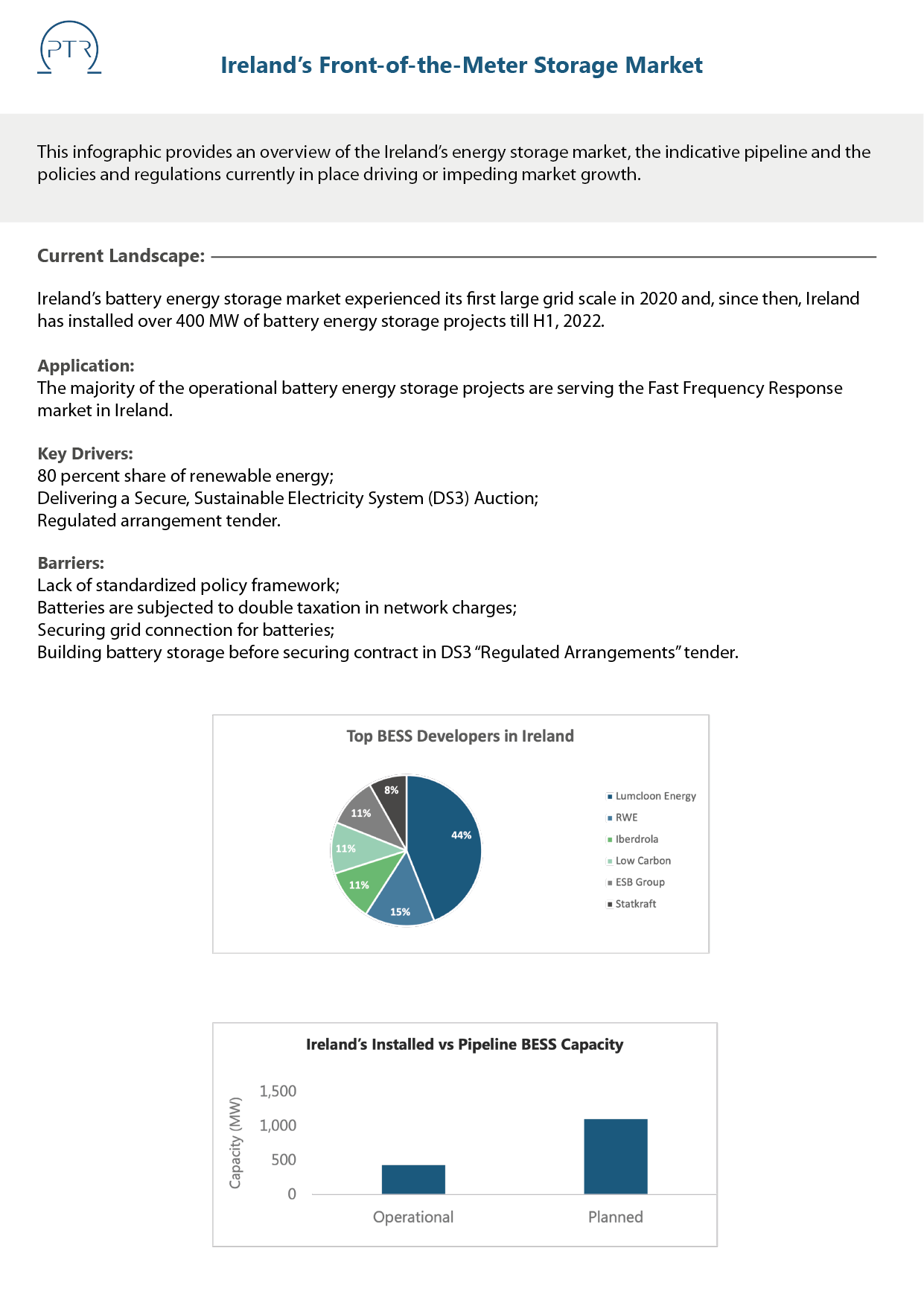 Energy Storage Service Overview
The research presented in this article is from PTR's Engery Storage service. For information about this service please submit a request shown below.
Contact Sales:
 Europe
+49-89-122500950
Americas
+1-408-6220456
Japan
+81-80-7808-1378 
GCC/Rest of APAC
+971-58-1602441 
Download Service Overview (PDF)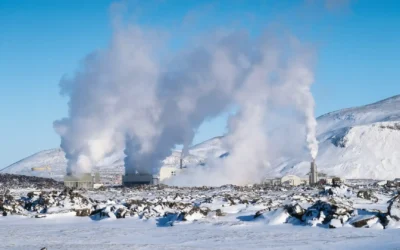 The themes at this year's UN Conference of Parties- COP28- range all the way from Accountability to Urbanization and Built Environment. The agenda...