Contact:  Hassan Zaheer, Power Technology Research, Germany
hassan.zaheer@ptr.inc
+49-89-12250950
Press Release Date: 25th  November 2020
Impact of Covid-19 on Power Grid Equipment Market
According to the June 2020 Global Economic Prospects report by the World Bank, the global economy (in terms of GDP) is expected to contract by 5.2% in 2020
The effects of this decline in Global GDP are far reaching and have severely impacted the T&D market with a -5.5% dip in 2020.
Starting with a brief overview of the effects of Covid-19 on the Global economy on a larger scale, the report dives into specifically reporting on the impact of Covid-19 on the T&D market regionally for EMEA, APAC and the Americas focusing on key countries.
Focus is on quantitative analysis of the percentage impact of the pandemic on 2020 market and the expected recovery pattern in 2021.
Munich, Germany – 25th November 2020
This report encompasses an overall analysis of the impact that Covid-19 will have on the power grid market of different economies around the world. The influence of Covid-19 has been multi-dimensional, intricate, and far-reaching globally. Different organizations gauged its impact on the global economy, but the analysis has been somewhat differing and divergent. Therefore, PTR has brought all the expert opinions from various organizations under one umbrella to understand the impact of Covid-19 holistically, not only on the global economy but also on individual key markets. It is of paramount importance that the countries be analyzed separately since the impact of Covid-19 has been different in different countries.
Also, it is crucial to recognize that the impact on the global economy will trickle down to the energy sector, particularly the power grid market. For that, PTR has vigorously analyzed several important markets in APAC, Americas, and EMEA regions and calculated the impact of Covid-19 on these markets in 2020. Subsequently, PTR has also predicted the recovery that should be expected from them in 2021.
Additionally, a detailed analysis has also been provided on the impact of the pandemic on the application verticals such as generation, utility, automotive, oil and gas, and mining and metals. These industries form an integral part of a country's economic landscape. Hence, it is important to shine a spotlight on these sectors individually.
Moreover, a deep-dive on the financials of tier-1 Original Equipment Manufacturers such as ABB, Eaton, Schneider Electric, and Siemens has been provided as a standalone section in this report. This data offers a unique perspective on the impact that the pandemic has had on the sales of T&D equipment in Q1, Q2, and Q3 2020 across different regions of the world.
Lastly, the policy response to Covid-19 has also been highlighted in this report. As the second wave of the pandemic continues to infect millions of people across the globe, in turn, adversely impacting the economy of the country, It is of utmost significance to understand the actions taken by respective governments in their efforts to mitigate the impact of Covid-19 in their countries.
The report is divided into 6 parts as follows:
Chapter 1: Covid-19 and the Global Economy
A. Key Global GDP projections and analyst comments.
Volatile forecasts and uncertainty; predictions postulated from IMF, The world bank, IEA, and Oxford Economics.
Most vulnerable to least vulnerable economies considering the second wave of Covid-19 worldwide.
B. GDP Impact by Region
Regions covered:
Chapter 2: Impact on Power Grid Equipment Market
Covid-19 impact on global power grid equipment market in 2020 and recovery percentage in 2021.
EMEA T&D Sector Impact
France
Germany
Spain
Czech Republic
Poland
United Kingdom
Romania
Sweden
South Africa
Egypt
Saudi Arabia
Rest of Europe
Rest of MEA
APAC T&D Sector Impact
China
India
Indonesia
Vietnam
Rest of APAC
Americas T&D Sector Impact
Brazil
Chapter 3: Application Vertical Overview
Covid-19 Impact on key grid equipment verticals:
Automotive
Mining & Metals
Oil & Gas, Chemicals
Power Utilities (Transmission & Distribution)
Power Generation
Solar Generation
Wind Generation
Nuclear Generation
Others
Chapter 4: Supply Side Analysis
Impact of pandemic as reported publicly by key suppliers:
ABB
Eaton
Schneider Electric
Siemens
Chapter 5: Policy Responses to Covid-19
Policy responses introduced by Governments – Energy Sector.
      Countries covered:
Brazil
Czech Republic
China
Egypt
France
Germany
India
Indonesia
Poland
Romania
Saudi Arabia
South Africa
Spain
Sweden
United Kingdom
United States
Vietnam
Chapter 6: Key Takeaways – Covid'19 impact.
Summary of the report and key insights enveloped in a single fold.
Why Choose Power Technology Research?
Too often is third-party market research disregarded by decision makers due to ambigious methodology and uninspired presentation. This had led most market research to remain relegated to 'me-too' slides, often remaining a footnote in presentations. Our goal is to change that, and bring back pro-active decision making within the global power and e-mobility sectors by providing market research based on a transparent and flexible methodology.
While working with you, we will do everything to ensure that we are strictly following our three pillars of excellence: Transparency (meaning no black-box datasets with our analysts supporting the data provided), Diligence (deep technical knowledge translating into the research for you) and Digestibility (ensure working with you once you have purchased the service, to answe any questions so you can utilize the data as you intended). These claims are backed by our track record of working with some of the largest companies in indutry and their testimonials.
"PTR was able to provide a level of depth to its methodology not replicated by other research companies I have worked with. It was a pleasure to work with PTR in developing our market strategy and a step-up from alternatives available"
Mitsubishi Electric (Client Partner – Power Systems)
"Very professional with consultancy approach. Which means, hearing your client's needs and understand it while making them feel comfortable. Also very intelligent being able to build such cost model."
GIS Ltd. (CEO – Energy Consultancy)
"I was impressed by PTR's level of knowledge and insight on the automation industry. Their work is professional and they are good fun to work with too. I would have no hesitation in recommending them to others"
Control Techniques (Strategic Marketing-Industrial Automation)
"Thanks to Power Technology Research for the great support in terms of market modelling and in getting a better understanding of the different applications. All our discussions and meetings were very fruitful and as well useful! Would be great to work with your team together in future for other topics."
Infineon Technologies (Client Partner Business Intelligence & Development)
"…played an important role in the development of the events themselves, contributing regular support and feedback as members of the CWIEME Advisory Board and as speakers/facilitators at our events…We are currently working on our first joint mini white paper on the electric manufacturing state of play in 2019 and beyond… We look forward to continuing our work with the team at Power Technology Research in 2019 and beyond."
ITE Group (Global Content Manager)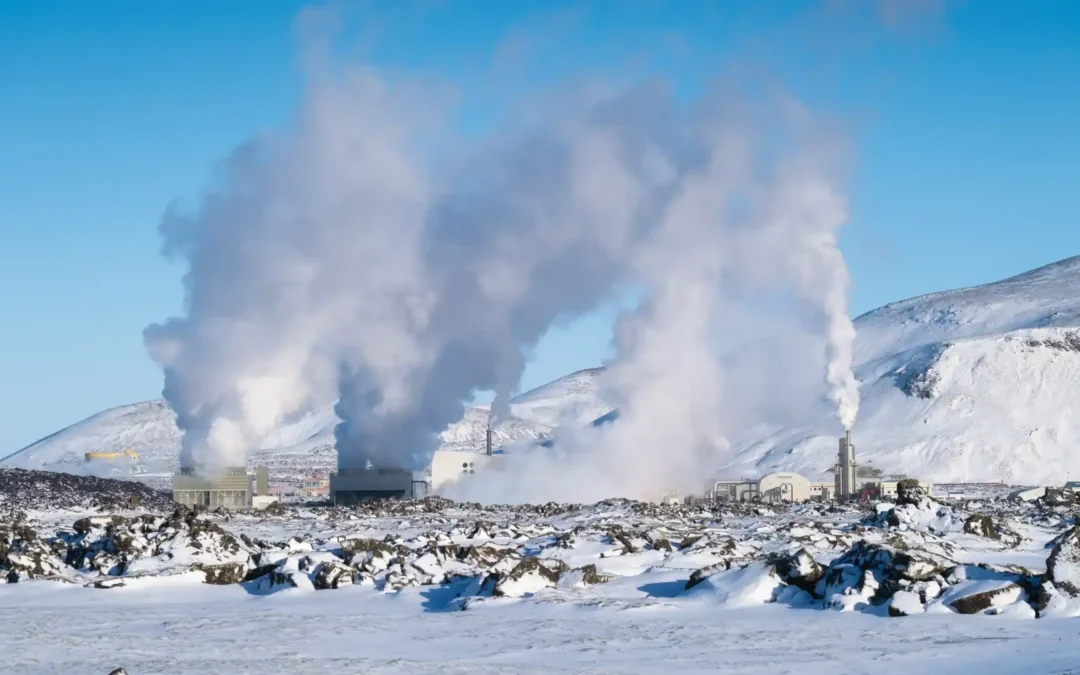 The themes at this year's UN Conference of Parties- COP28- range all the way from Accountability to Urbanization and Built Environment. The agenda for the Energy theme will be addressed between 1st-5th December.   COP28 emerges as a pivotal platform facilitating...
From flash flooding to heat waves, each progressing year is a reminder that climate change is no longer a threat that looms on the horizon, but rather a reality that countries are- often disproportionately- dealing with. Climate change flurrying out of control only...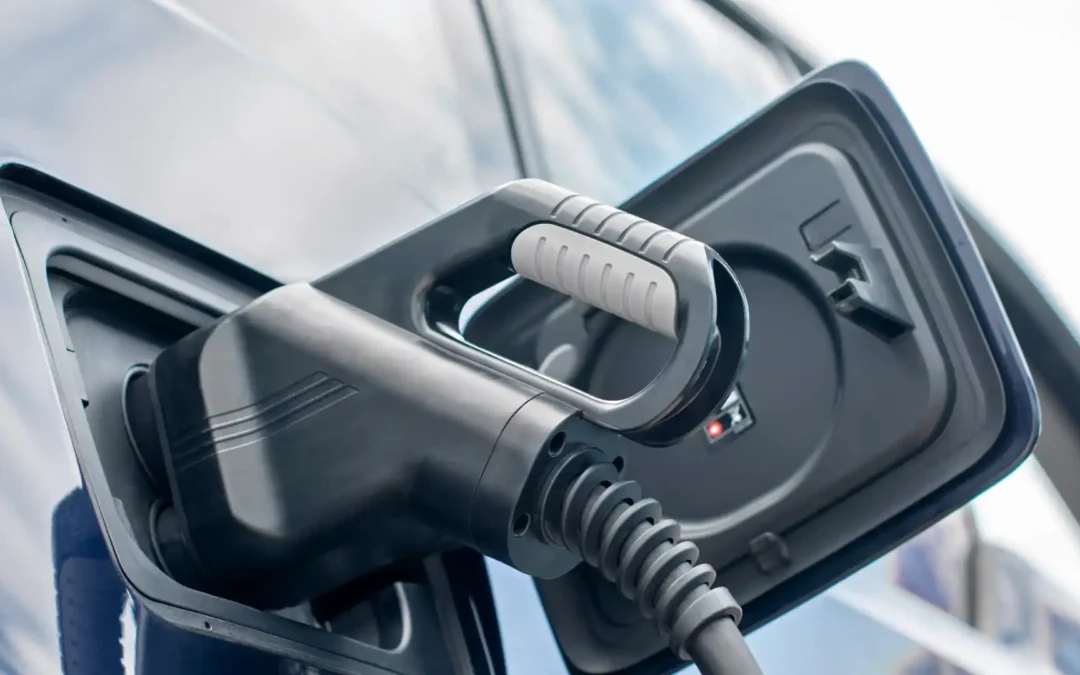 The benefits of incorporating Plug&Charge include streamlined user experience, enhanced security, accelerated EV adoption, universal interoperability, and business efficiency. Plug&Charge technology holds promise for all stakeholders involved in the electric...
PTR Joins Enlit as Knowledge Partner Collaborative Knowledge Partnership    Sunnyvale, USA: Power Technology Research ("PTR Inc."), a leader in energy and e-mobility market research, announced today its knowledge partnership with Enlit. This collaboration is centered...