This infographic includes information on the installed base of Power Transformers in Turkey in 2020. It also illustrates the growth of the power transformer market from 2016-2020 with voltage segmentation of the total power transformer units.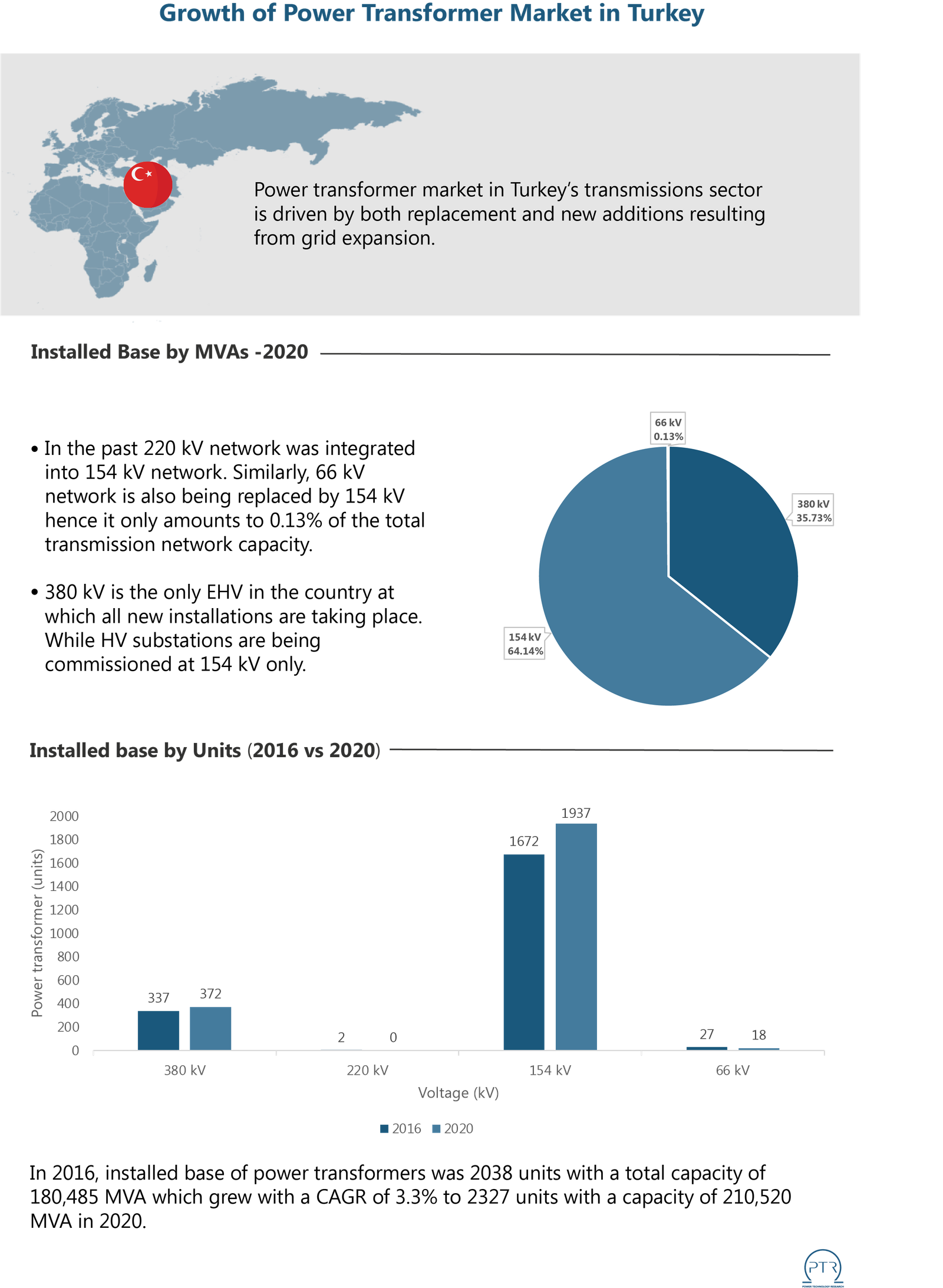 Power Transformer Service Overview
The research presented in this article is from PTR's Power Transformer service. For information about this service please submit a request shown below.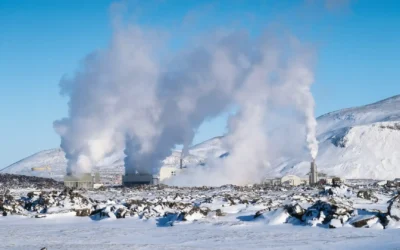 The themes at this year's UN Conference of Parties- COP28- range all the way from Accountability to Urbanization and Built Environment. The agenda...