According to German government, it obligatory for all filling stations in Germany to have EV charging stations installed for electric vehicle charging. As of 2020, there are 52,096 commercial EV charging points in Germany. According to our EV Charging infrastructure research, by 2025 the market would grow by more than 350%, a growth of more than 4.5 folds. This means that there is going to be substantially higher market demand for EV chargers in Germany in the coming years.
Reason Behind the Policy Announcement
This move by German government is part of its macro-economic strategy policy. First, it is part of its 130 billion euro ($146 billion) Economic Recovery Plan according to which, 2.5 billion euros ($2.8 billion) would be dedicated for the development of EV infrastructure i.e. battery cell production, EV charging stations etc. Secondly, it serves Germany's Climate Action Program 2030 under which, Germany would be cutting the emission of greenhouse gases like CO2 by 55% by 2030. To ensure this, Germany aims at registering 7-10 million electric vehicles and installing a total of one million EV charging stations by 2025 Lastly, it would help Germany achieve European Union 2020/2021 mandatory new vehicle fleet CO2 target.
The policy implication of making it mandatory for all filling stations to have EV charging spot would help in addressing the buyer's anxiety. Around 97% of the people hesitate to buy EVs as they fear running out of EV charging spots. With this new order, German government is actively trying to fix this buyer anxiety.
Government Policies to support EV market growth
EV market has been the focus of German government in the recent past. In 2015 it launched Elektromobilitätsgesetz (Electromobility law), under which the EV drivers are given access to free parking, offered reserved parking sports and bus lane use.
To ease the purchase, under Umweltbonus (environmental bonus) program, on purchase of fully electric vehicle price up to €40,000 would get a subsidy of €6,000 and electric vehicle priced up to €65,000 would get a subsidy of €5,000 by the government. This policy is under consideration and the subsidy is expected to be raised to €9,000 and €7,500 respectively.
As part of tax benefit, under Kfz-Steuer (motor vehicle tax) a fully electric vehicle registered between 2011 to 2030 would get 10 years tax exemption from German government. For BEVs and PHEVs, the VAT would fall from 19% to 16%.
German Government Policies to promote EV charging Infrastructure
To meet the target of 1 million electric vehicle charging stations by 2030, German government has issued schemes those offer subsidies and tax benefits both on national and regional level. In accordance, The Federal Government is providing €300 million towards expanding the charging infrastructure. Out of which, €200 million has been allocated for developing rapid charging infrastructure, and €100 million for normal charging.
National Public Policies to Promote EV Charging
The Federal Ministry of Transport and Digital Infrastructure offers subsidies ranging from €3,000 to €50,000 on purchasing the EV chargers. Following is the breakdown of the subsidy:
Table 1: Subsidy structure for installing EV chargers/ Source: Wallbox
Along with it, employers who offer free EV charging or bicycle charging would not be taxed for the service until 2030.
Further, until the end of 2021, electrification of buses, trucks and installation of their charging infrastructure used for both private and municipal operations would be subsidized by the government. A fund of €1.2 billion has also been released for promoting e-mobility among heavy vehicles/ incentivizing heavy vehicles owners to adopt electrification.
Regional Policies to Promote EV Charging
In Nordrhein-Westfalen, under Sofortprogramm Elektromobilität, 50% of the purchasing and installations of private EV chargers would be covered.
In Munich, 40% of the total cost that's pays maximum of €3,000 per charging point and €10,000 per fast charging point of capacity over 22kW would be covered.
In Hannover, an incentive of €500 would be paid on purchase and installation of smart charging system.
In Limburg, an incentive of €300 would be paid per charging point of EV charging point installation.
Further, to promote the use of EV, the government of Germany increased the incentives on purchase of electric cars and has increased the taxes on gas guzzling SUVs and sports cars. ICE vehicles those would fail to achieve over 41 miles per US gallon would be exempted from the sales tax cut of 16% to 19%. Thus, making most of the ICE sports car and SUVs ineligible for tax cut.
Following the opportunity and strategic focus of Germany, the EV market leader Tesla has broken the ground and set the foundation of its first European Gigafactory in Berlin. The factory is set to start its production by July 2021.
Germany – Golden Opportunity
According to PTR, in 2019, Germany alone accounted for 17.7% of marker share of EV charging points in Europe. Making Germany a highly attractive market for EV charging infrastructure.
Overall, the European market has shown a growth rate of 30% from 2019 to 2020. Nevertheless, Germany has shown to grow faster than overall market as its market size of EV chargers grew 33% YoY from 2019 to 2020.
The focus of German government on adopting E-mobility has been witnessed from their upright order of installing EV charging points at all filling station from June 2020. This government policy has shown a drastic increase in the demand of EV chargers in Germany thus, causing urgency and great influx of EV chargers manufacturing companies to capitalize on the golden opportunity. Lastly, the growth of commercial EV charging points in Germany by 4.5 folds by 2025 makes Germany an interesting case to consider.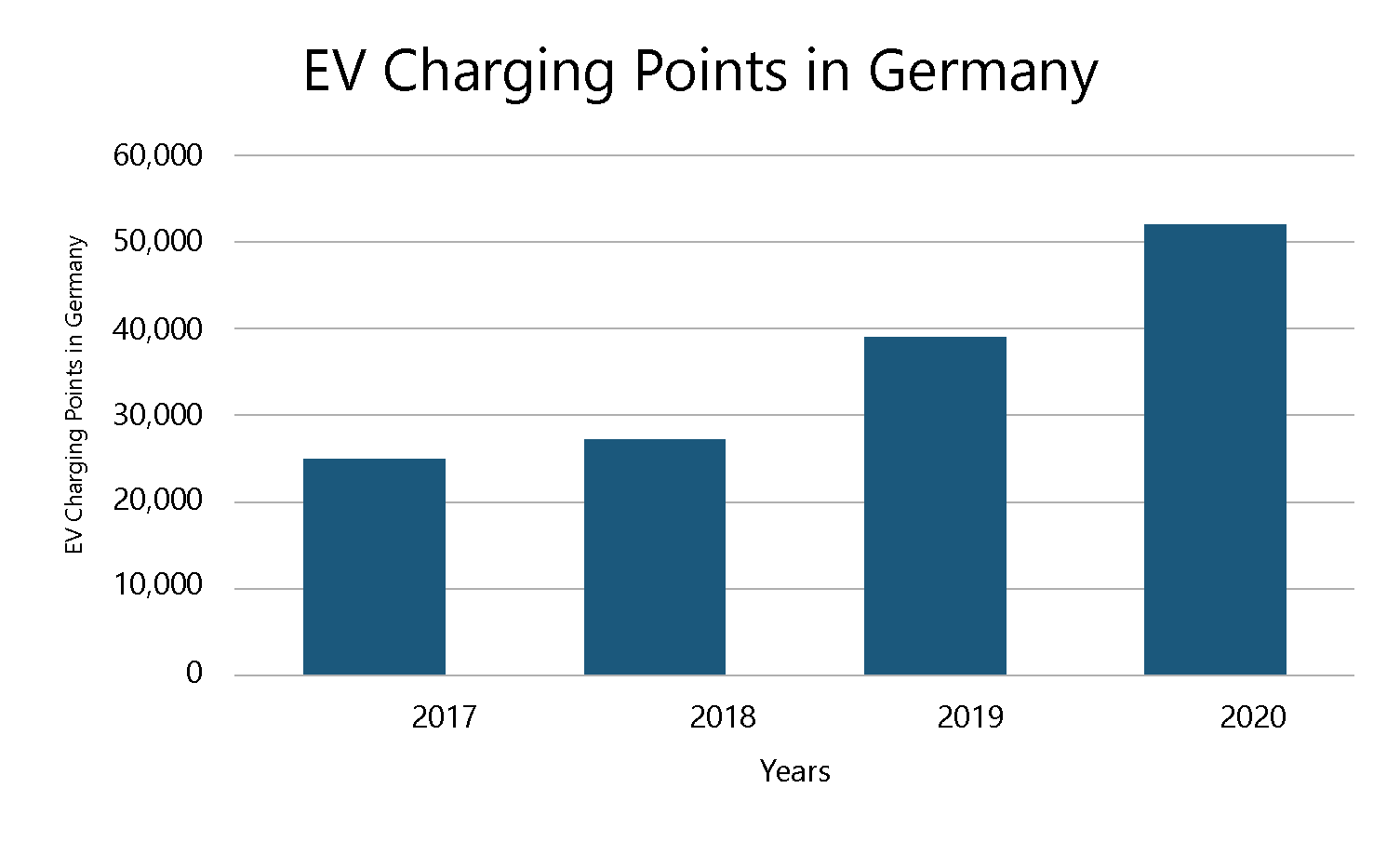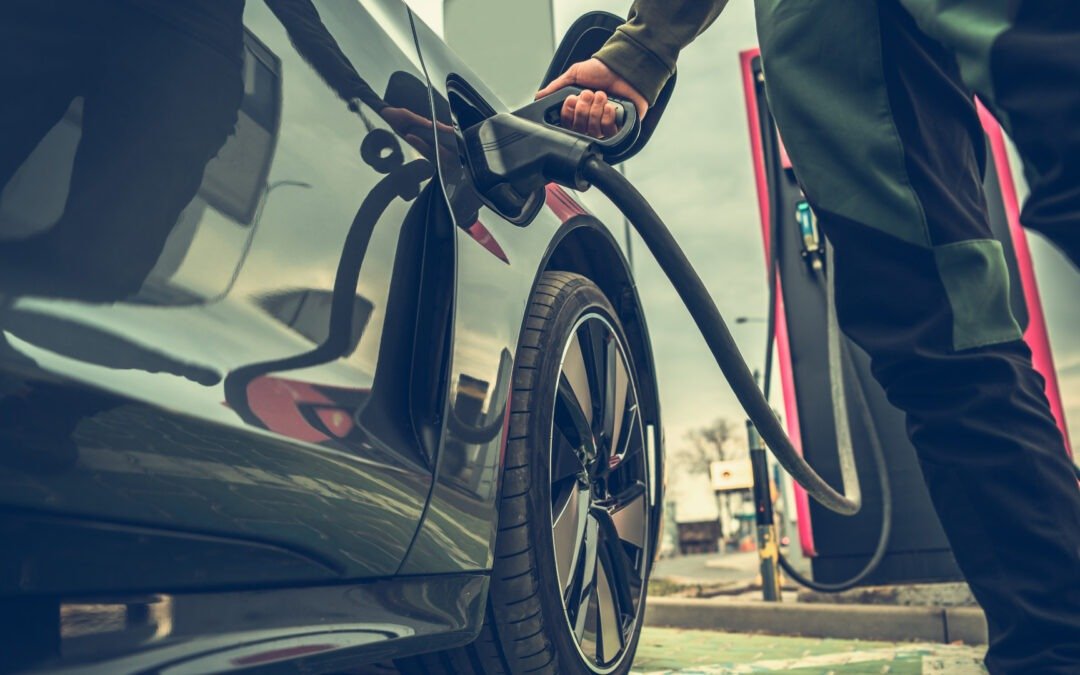 The implementation of California's Advanced Clean Cars II (ACC II) rule, a state policy, has the potential to significantly hasten the widespread adoption of electric vehicles (EVs) in the United States. With approximately 38% of the U.S. car market already...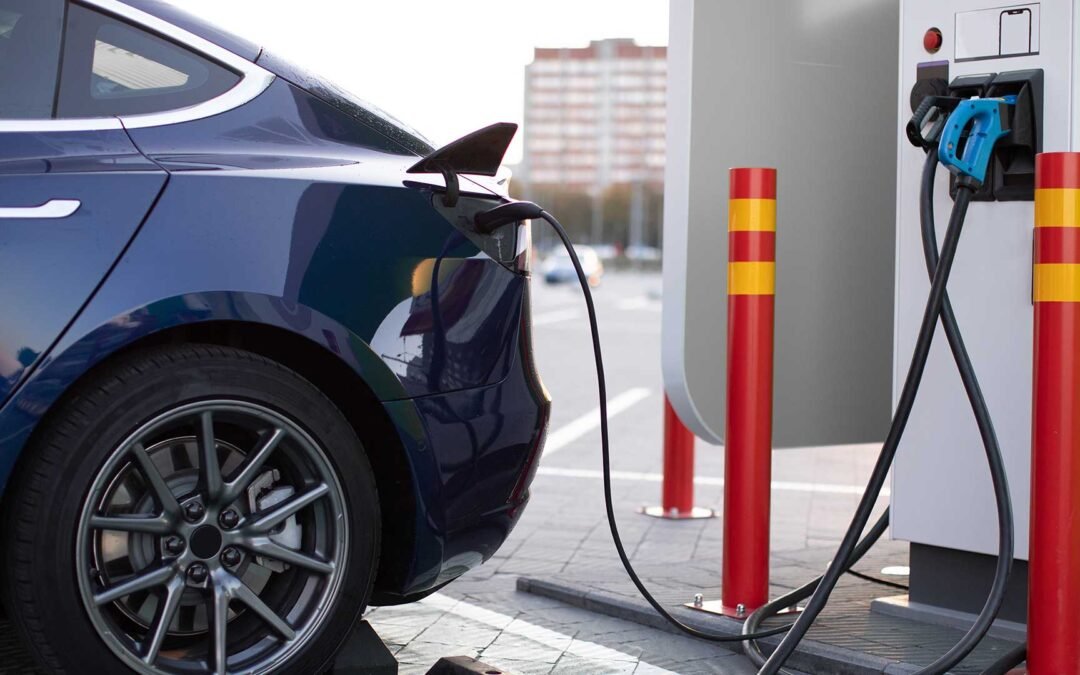 At the center of every EV charging network is some form of a CMS acting as a coordinator of activity and data between the users of EV charging and the entities that provide charging services. CMSs are cloud-based software platforms which act as a network operating...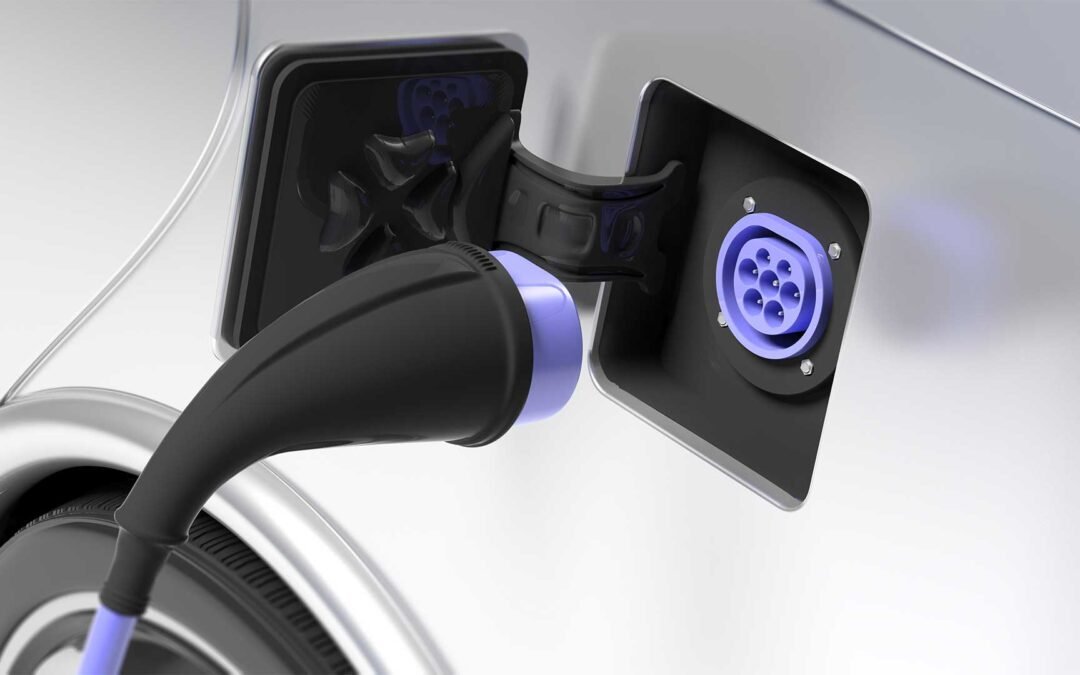 Developed countries across the globe are rapidly moving towards widespread adoption of electric vehicles. This is driving the associated charging infrastructure which is necessary to sustain the adoption of EVs. It is expected that the EV and EVSE market of the future...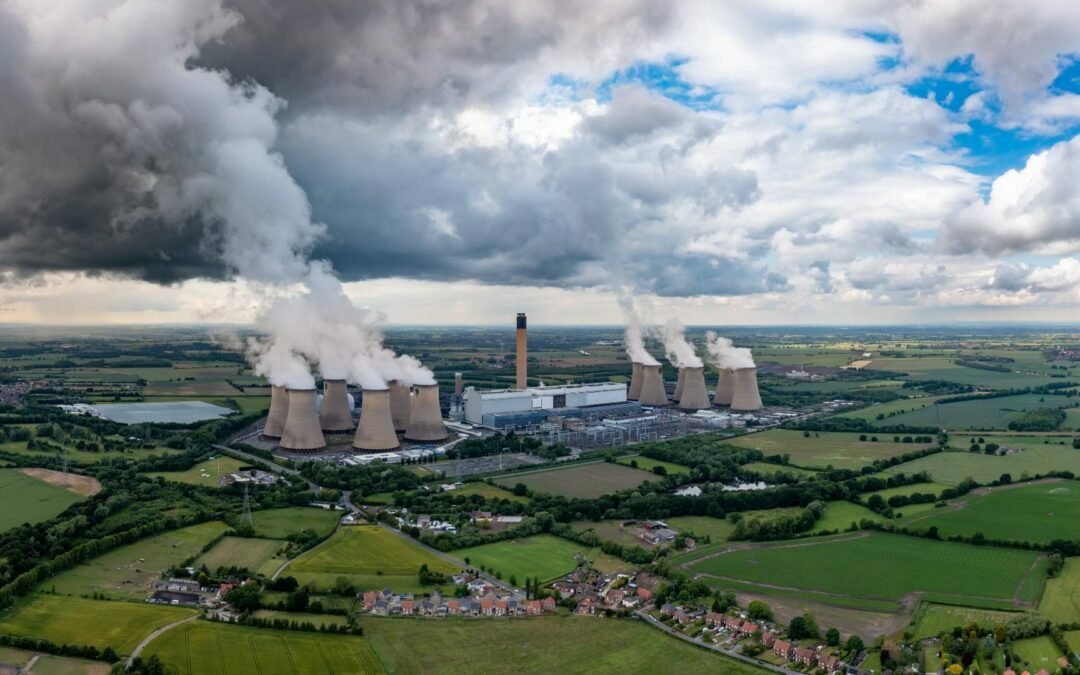 • CCUS technologies involve capturing CO2 emissions from industrial processes, utilizing it in various ways, and storing it permanently underground.• CCUS provides a cost-effective way to reduce GHG emissions from industrial processes, thereby contributing to the...
Contact Sales:
Rabail Saeed – Client Relationship Manager
+1 408 675 5513
+49 (0)89 12252370
Download Service Overview (PDF)