Still in the early stages of adopting the technology, Latin American countries are progressively increasing the number of privately owned electric cars (EVs) on the roads. With incentives and an expanding network of charging infrastructure, the region hopes to increase EV demand while reducing transportation emissions. By the end of 2020, there were approximately 30,000 electric vehicles in the region, supported by a network of 3,700 public EV charging points. As governments move toward cleaner transportation, the trend is projected to accelerate.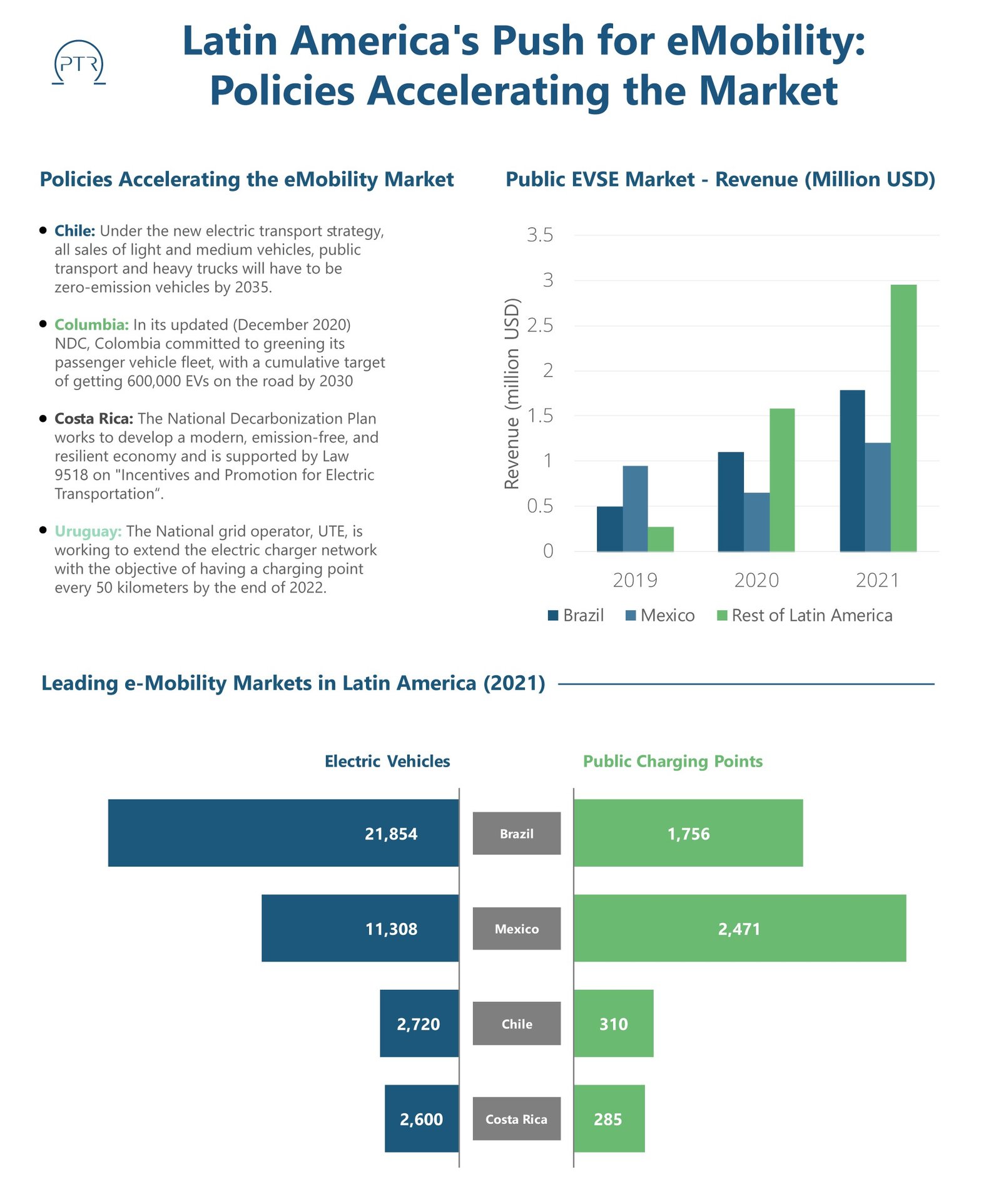 EV Charging Infrastructure Service Overview
The research presented in this article is from PTR's EV Charging Infrastructure service. For information about this service please submit a request shown below.
Contact Sales:
 Europe
+49-89-122500950
Americas
+1-408-6220456
Japan
+81-80-7808-1378 
GCC/Rest of APAC
+971-58-1602441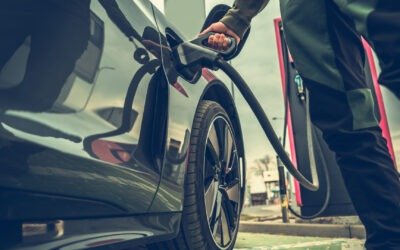 The implementation of California's Advanced Clean Cars II (ACC II) rule, a state policy, has the potential to significantly hasten the widespread...