Hydrogen is emerging as an efficient and alternate fuel around the globe and will play a key role in achieving the climate pledge of net zero emissions by 2050. Europe is leading the clean energy revolution with a great number of hydrogen projects under development, a huge investment plan and several published hydrogen strategies. To reduce its dependence on Russian imports and promote inter-European cooperation, European Hydrogen Backbone (EH2B) Initiative aims to establish Pan-European hydrogen supply and import corridors while also facilitating the rapid development of a dedicated hydrogen infrastructure by encouraging repurposing of existing natural gas infrastructure. Aligned with REPowerEU's ambition of a 20.6 Mt renewable and low-carbon hydrogen market in Europe, the EH2B Initiative not only provides cleaner energy for the European industries to move away from fossil fuels, but also provides cleaner power and transport.
Hydrogen Service Overview
The research presented in this article is from PTR's Hydrogen service. For information about this service please submit a request shown below.
Contact Sales:
 Europe
+49-89-122500950
Americas
+1-408-6220456
Japan
+81-80-7808-1378 
GCC/Rest of APAC
+971-58-1602441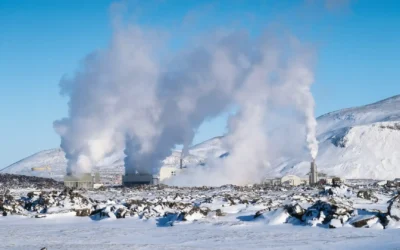 The themes at this year's UN Conference of Parties- COP28- range all the way from Accountability to Urbanization and Built Environment. The agenda...