Since the beginning, Australia has deployed FACTS devices in its power grid across different areas to upgrade, expand and help integrate renewables. Australia has set renewables target of 82% renewables by 2030 which has led an increase in the number of FACTS projects across the country.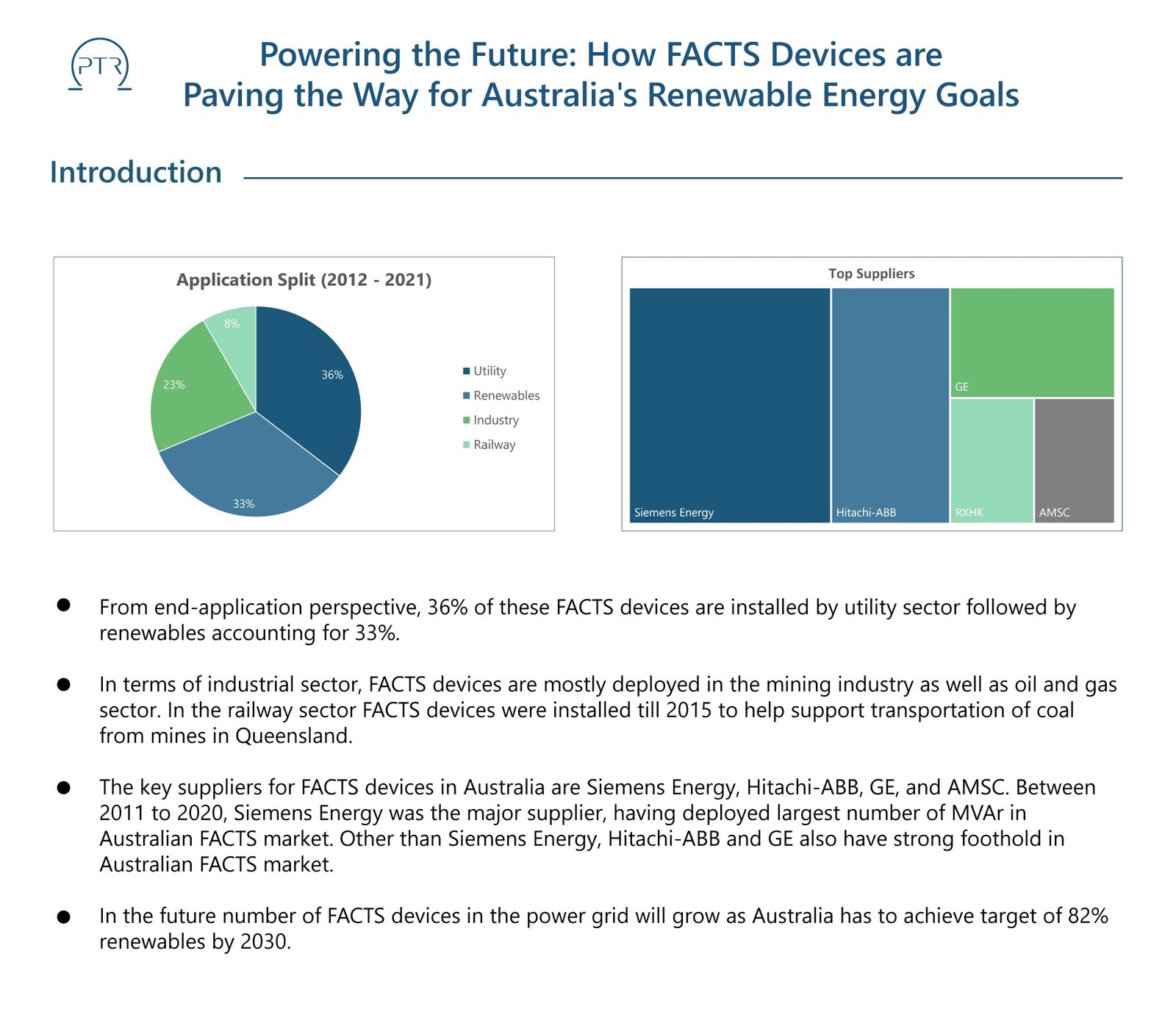 Flexible AC Transmission Service Overview
Contact Sales:
 Europe
+49-89-122500950
Americas
+1-408-6220456
Japan
+81-80-7808-1378 
GCC/Rest of APAC
+971-58-1602441 
Download Service Overview (PDF)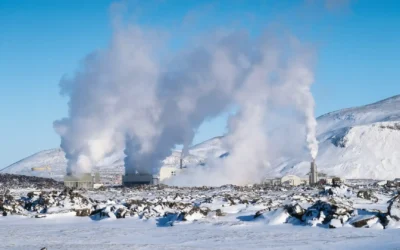 The themes at this year's UN Conference of Parties- COP28- range all the way from Accountability to Urbanization and Built Environment. The agenda...