APAC presents a significant market opportunity for numerous Flexible AC Transmission Systems (FACTS) devices for key T&D OEMs. The region can further be segmented into the Chinese market and rest of the APAC market, due to varying regional market dynamics. In the past five years, APAC has led the FACTS market in terms of MVAr addition. From a demand standpoint, the region has deployed hundreds of FACTS devices in the past and plans to install more in the future.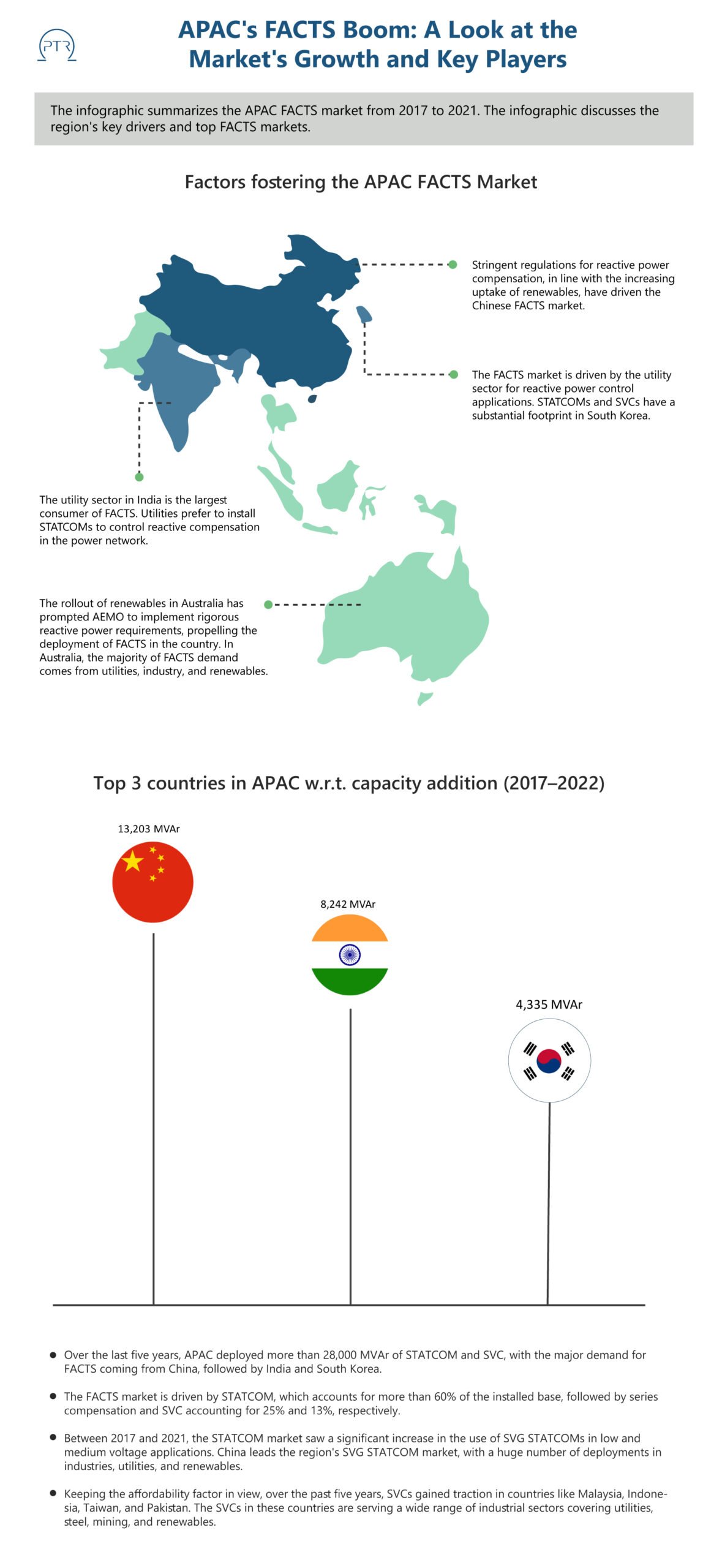 Flexible AC Transmission Service Overview
Contact Sales:
 Europe
+49-89-122500950
Americas
+1-408-6220456
Japan
+81-80-7808-1378 
GCC/Rest of APAC
+971-58-1602441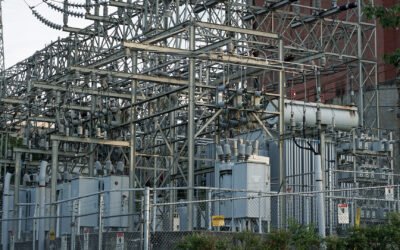 The Russia-Ukraine war has served as a wake-up call for the EU member states to decrease their dependence on Russian energy supplies. Due to the...