EMEA's LCV market has continued to experience steady growth in annual sales. This increase is expected to be maintained as multiple countries in Europe readily begin their integration of electric vans in their transportation fleets. With the rise of Covid in 2020, countries such as the UK, much like India, turned to online platforms to keep up businesses, creating an increase in the demand for delivery vans. This demand helped EMEA avoid drastic impacts on the units of LCVs sold in 2020. Currently, companies such as Arrival and Stellantis are adding on to EMEA's electric LCV market with an increasing number of organizations adding in orders for electric vans.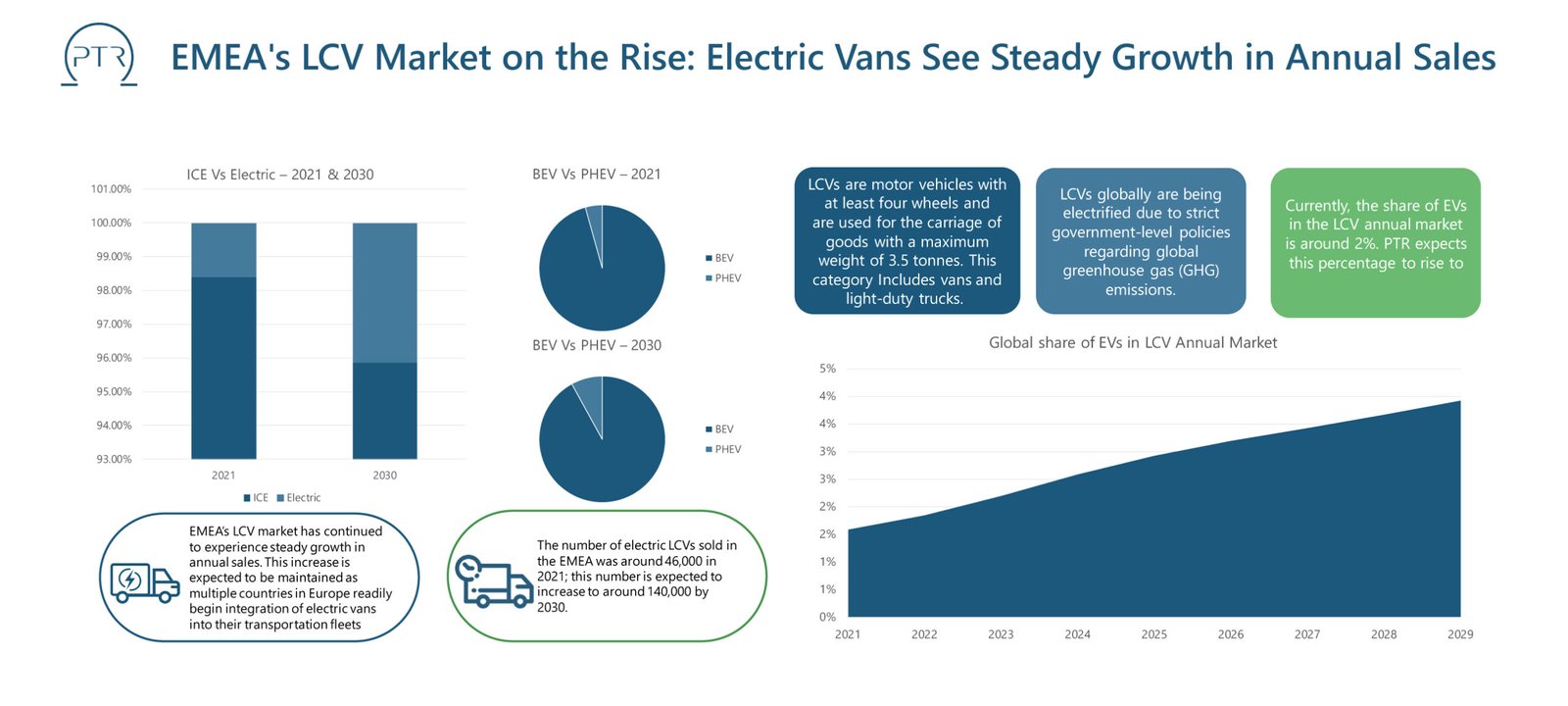 Commercial & Off-Highway Vehicle Service Overview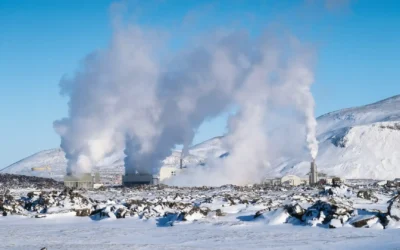 The themes at this year's UN Conference of Parties- COP28- range all the way from Accountability to Urbanization and Built Environment. The agenda...