Despite the reduced demand for electricity, due to Covid-19, the demand for renewables grew .
Transformer markets in the U.S., China and Europe are expected to reach 2019 levels.
Driven by various regional and technological factors, such as an increase in electric vehicles, there will be an immense potential for growth for the transformer market.
CWIEME held Transformer Day in a digital forum on June 22, 2021, in collaboration with Power Technology Research, EATON, BLOCK, Cargill, Transformer Technology, Transformers Magazine and VAISALA. CWIEME gave a panel discussion on 'innovation and challenges in the utility transformers space' and market research company Power Technology Research, a specialist in power grid and new energy, presented 'Global Transformer and Component Market'. This is a synopsis of the paper presented.
Power & Distribution Transformer Market
It is important to segment the transformer market into power and distribution transformers as each segment showcases different market behaviors. The global transformer market size was 16 billion USD in 2020. This was a 16% decline compared with 2019 and was partially attributed to Covid-19. The distribution transformer segment, with a 20% decline YoY, was the most affected, while power transformer market declined close to 11% (see Fig. 1)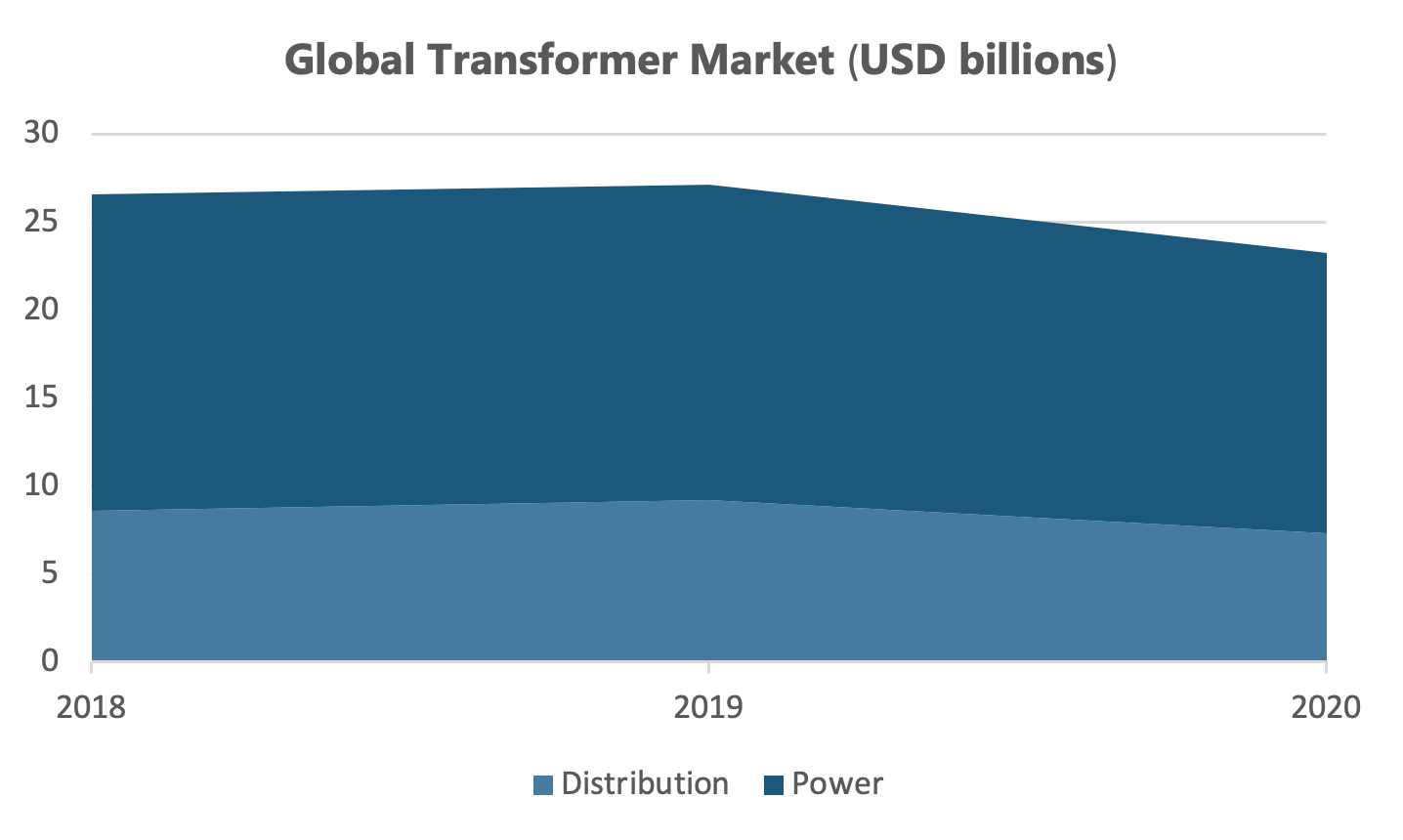 Figure 1: Global transformer market (2018-2020).
Market Drivers
The distribution transformer market in 2021, has still not reached 2019 levels, but the power transformer market is almost there. The growth in Electric Vehicles (EVs), the addition of renewables for power generation and the digitalization of transformers are all key market drivers for transformers.
EV Chargers
EVs are one of the fastest growing markets and their installed base is expected to increase with the compound annual growth rate of approximately 18.4 percent during the period 2020-2025. As demand for EVs grows, more EV chargers will be used, create a higher demand for electricity. There will be an immense potential for growth in the global transformer market as electric grids will need to be upgraded.
Renewables
Renewable capacity grew despite the slowdown due to COVID-19. Globally, there was a 21% increase in solar capacity and a 15% increase in wind capacity observed in 2020. Half of the world's new solar additions were carried out by China and the U.S. Furthermore, with regards to wind capacity, China's share stood of new additions in 2020.
Renewables are driving more than half of the increase in global electricity supply in 2021 and the share of renewables in electricity generation is projected to reach almost 30%; with solar and wind expected to account for two thirds of the growth.
Regional Market Drivers
In addition to the key market drivers mentioned previously, transformer demand is driven in each region of the world by unique factors:
China's extensive rural electrification project came to an end in 2019, causing a slowdown in transformer demand in 2020, but expansion plans in 2021, by major transmission and distribution utilities, will affect the market positively.
Most of the growth in renewables came from U.S. and China, although a slowdown is expected at the end of 2022.
Grid expansion plans, for some of the main TSO/DSO, were delayed in Europe due to the pandemic, but now are expected to move forward with updated timelines.
In the MEA region, transformer demand is driven by infrastructure projects in the Middle East and electrification projects in Africa.
Saudi Arabia's demand for transformers is reaching 2019 levels and most of the demand is originating from the renewable energy sector.
COVID-19 and T&D sector
The year 2020 was largely marked by Covid-19 and a stand-still in most economic matters. The effects to the T&D sector were multifaceted.
Market decline – A steep decline in the global market was observed as the demand of distribution transformer dropped, due to cancelled or delayed new projects and/or grid capacity additions.
Investment drop– Furthermore, outside of Europe & US, investments dropped radically in the T&D sector for instance in India investments dropped approximately 25% in the sector owing to the pandemic.
Lead times – A shortage of freight services increased the lead time of power transformer by 12 months approximately.
Capacity utilization – The manufacturing capacity of transformers was reduced by 15-20% globally.
Outlook – Owing to investments made in the utility and generation sector, the transformer market in the U.S., China and Europe is expected to reach 2019 levels this year. Furthermore, recovery plans in the western European market are expected to provide an additional push to the transformers market.
Looking Ahead
Moving forward, EV charging and renewables would require digitalization of the grid and transformers specifically. The requirement for digitalization is more on the distribution transformer side than on the power transformers because that is where we already see products that could utilize the digital aspect of the transformers and the grid.
Links to the event recording & Whitepaper:
The recorded digital event can still be viewed at the event website here: https://coilwindingexpo.com/Page/thank-you-for-your-interest. In addition to it, the Market Report: Transformer Market and Component Developments is also available to download now here: https://www.coilwindingexpo.com/Articles/market-report-transformer-market-and-componen.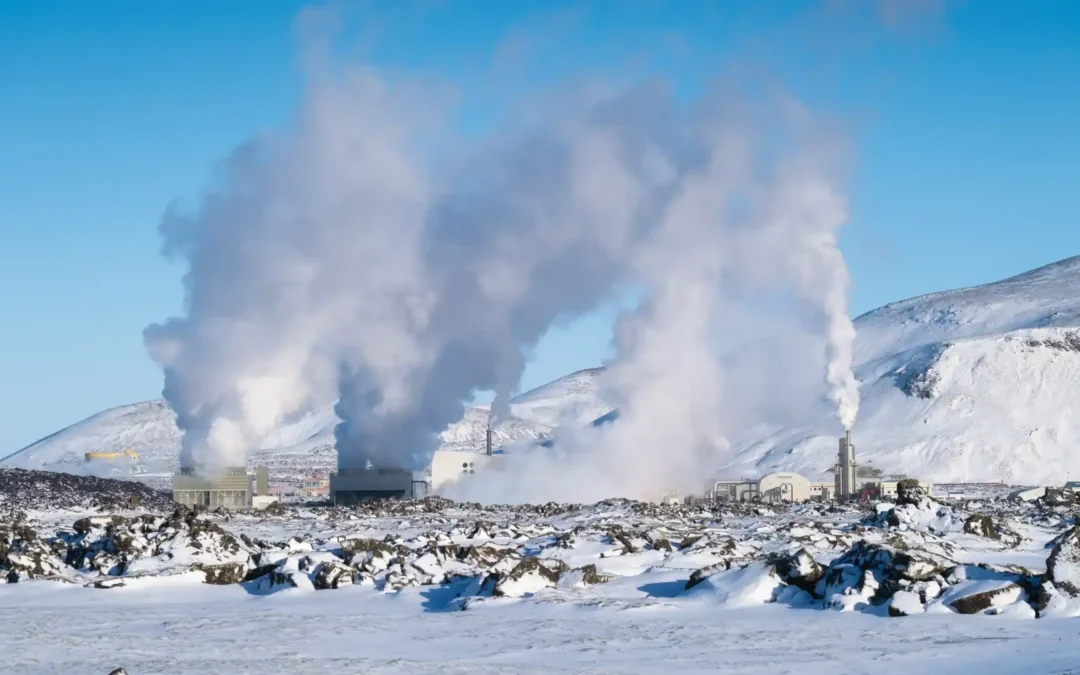 The themes at this year's UN Conference of Parties- COP28- range all the way from Accountability to Urbanization and Built Environment. The agenda for the Energy theme will be addressed between 1st-5th December.   COP28 emerges as a pivotal platform facilitating...
From flash flooding to heat waves, each progressing year is a reminder that climate change is no longer a threat that looms on the horizon, but rather a reality that countries are- often disproportionately- dealing with. Climate change flurrying out of control only...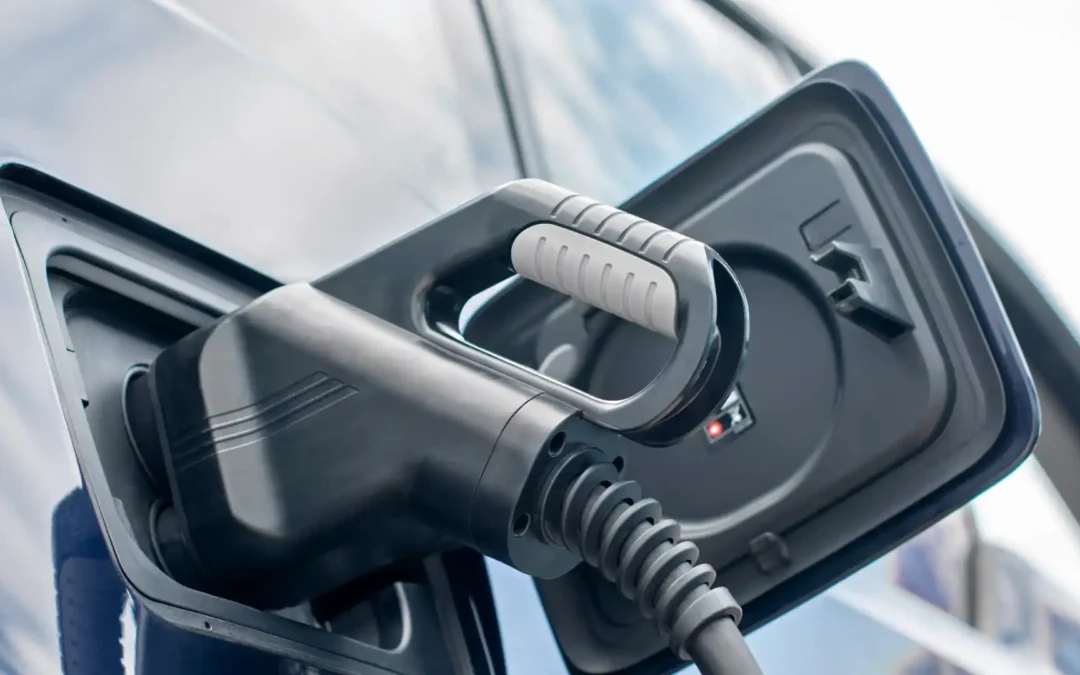 The benefits of incorporating Plug&Charge include streamlined user experience, enhanced security, accelerated EV adoption, universal interoperability, and business efficiency. Plug&Charge technology holds promise for all stakeholders involved in the electric...
PTR Joins Enlit as Knowledge Partner Collaborative Knowledge Partnership    Sunnyvale, USA: Power Technology Research ("PTR Inc."), a leader in energy and e-mobility market research, announced today its knowledge partnership with Enlit. This collaboration is centered...