This infographic includes information on the 2020 annual market (in terms of revenue) of medium voltage switchgear in the GCC region along with an analysis of the supply side of this market. It also illustrates how the revenue is split between different key application verticals.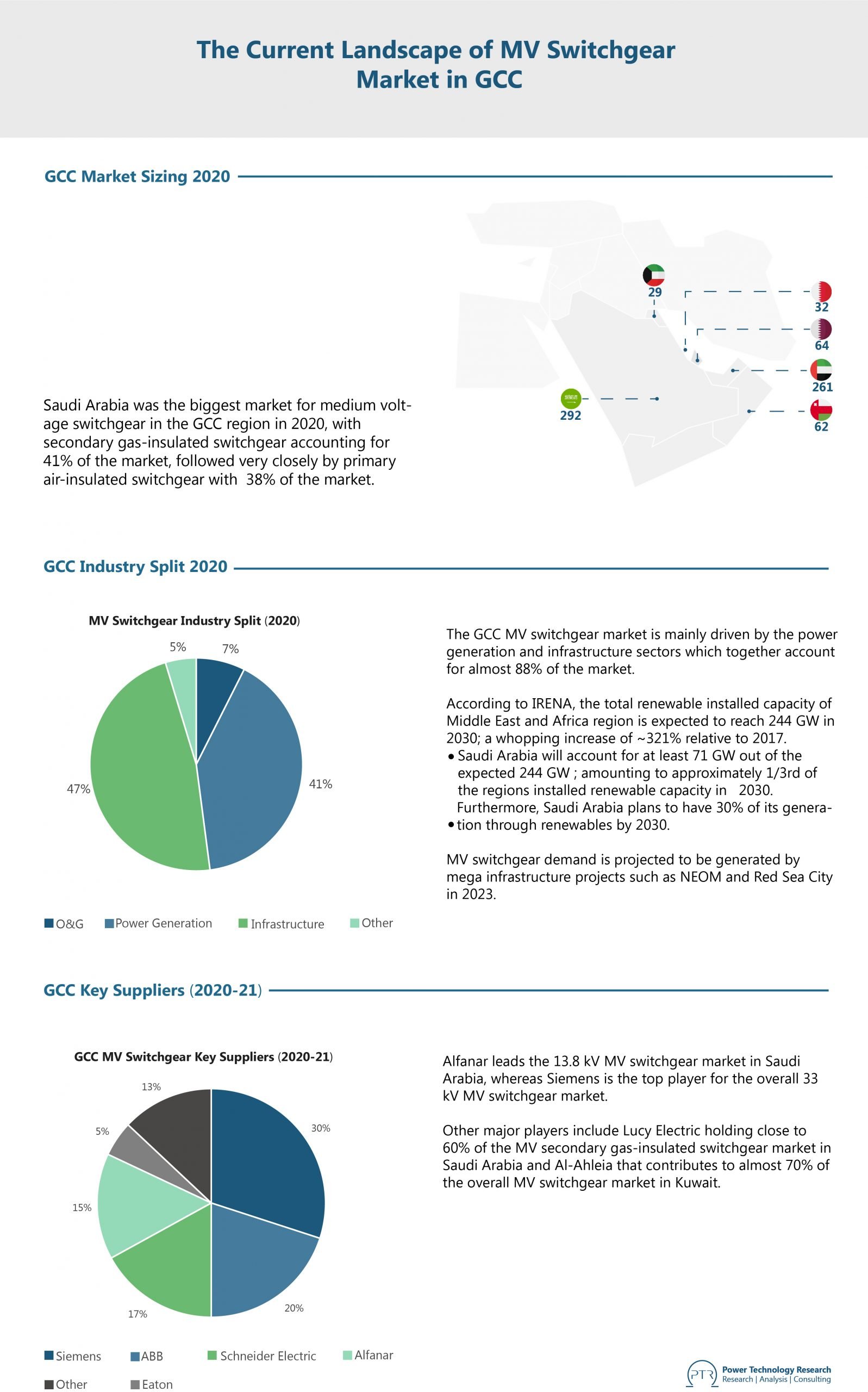 Medium Voltage Switchgear Service Overview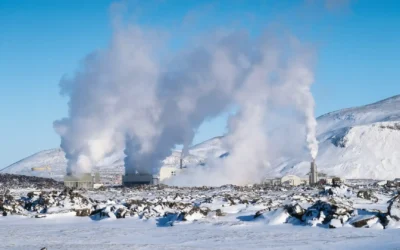 The themes at this year's UN Conference of Parties- COP28- range all the way from Accountability to Urbanization and Built Environment. The agenda...