Static VAR Compensator (SVC) is a conventional FACTS technology and has been a part of power grids across the globe for many decades. Advancement in power electronics switches and better control mechanisms have brought Static Synchronous Compensator (STATCOM) to life. This offers better control, is faster in response, and has a smaller footprint as compared to an SVC.
Flexible AC Transmission Service Overview
Contact Sales:
 Europe
+49-89-122500950
Americas
+1-408-6220456
Japan
+81-80-7808-1378 
GCC/Rest of APAC
+971-58-1602441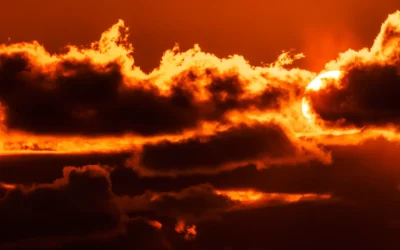 From flash flooding to heat waves, each progressing year is a reminder that climate change is no longer a threat that looms on the horizon, but...