Static VAR Compensator (SVC) is a conventional FACTS technology and has been a part of power grids across the globe for many decades. Advancement in power electronics switches and better control mechanisms have brought Static Synchronous Compensator (STATCOM) to life. This offers better control, is faster in response, and has a smaller footprint as compared to an SVC.
Flexible AC Transmission Service Overview
The research presented in this article is from PTR's Flexible AC Transmission service. For information about this service please submit a request shown below.
Contact Sales:
 Europe
+49-89-122500950
Americas
+1-408-6220456
Japan
+81-80-7808-1378 
GCC/Rest of APAC
+971-58-1602441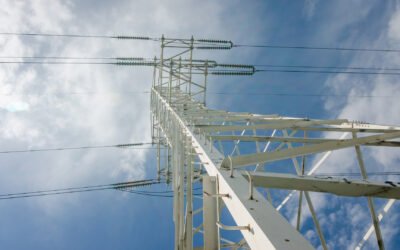 The market for Flexible AC Transmission Company (FACTS) is experiencing a remarkable upsurge in growth, primarily due to the escalating adoption of...