This infographic provides a comparative analysis on solid-state batteries vs conventional lithium batteries used in energy storage. It also depicts the key companies involved in its R&D and development.
Energy Storage Service Overview
The research presented in this article is from PTR's Engery Storage service. For information about this service please submit a request shown below.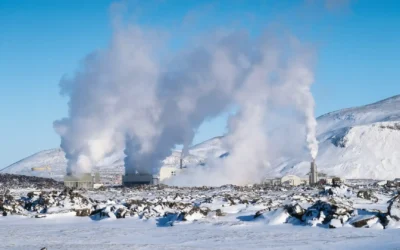 The themes at this year's UN Conference of Parties- COP28- range all the way from Accountability to Urbanization and Built Environment. The agenda...