The market for Flexible AC Transmission Company (FACTS) is experiencing a remarkable upsurge in growth, primarily due to the escalating adoption of renewable energy sources and the emerging trend of cross-border electricity exchange. This infographic discusses the short-term outlook of FACTS in the European market.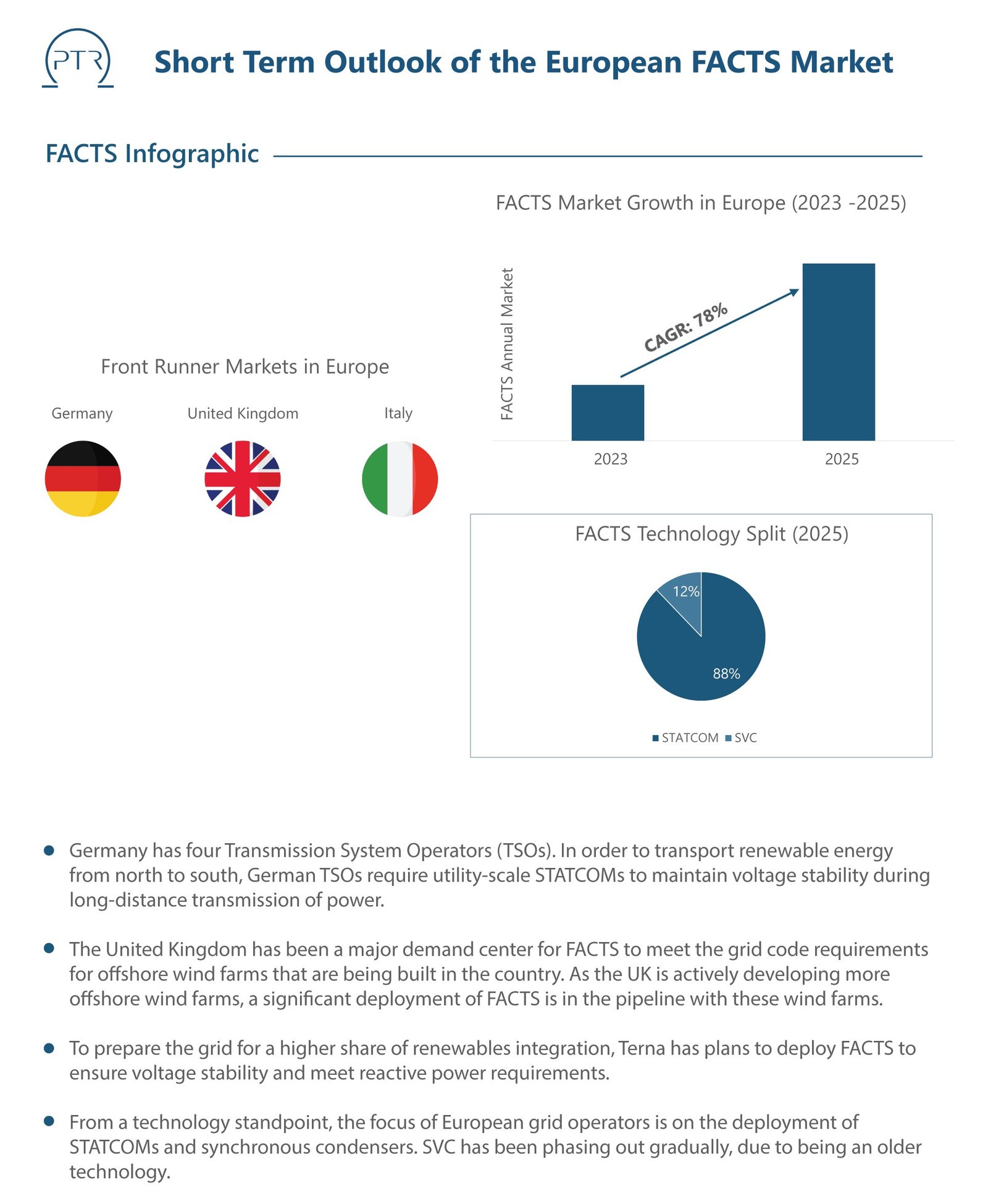 Flexible AC Transmission Service Overview
Contact Sales:
 Europe
+49-89-122500950
Americas
+1-408-6220456
Japan
+81-80-7808-1378 
GCC/Rest of APAC
+971-58-1602441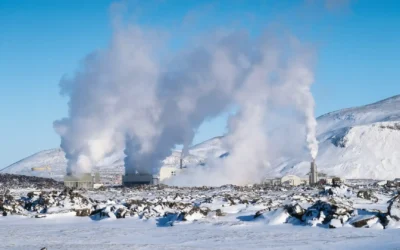 The themes at this year's UN Conference of Parties- COP28- range all the way from Accountability to Urbanization and Built Environment. The agenda...