The market for Flexible AC Transmission Company (FACTS) is experiencing a remarkable upsurge in growth, primarily due to the escalating adoption of renewable energy sources and the emerging trend of cross-border electricity exchange. This infographic discusses the short-term outlook of FACTS in the European market.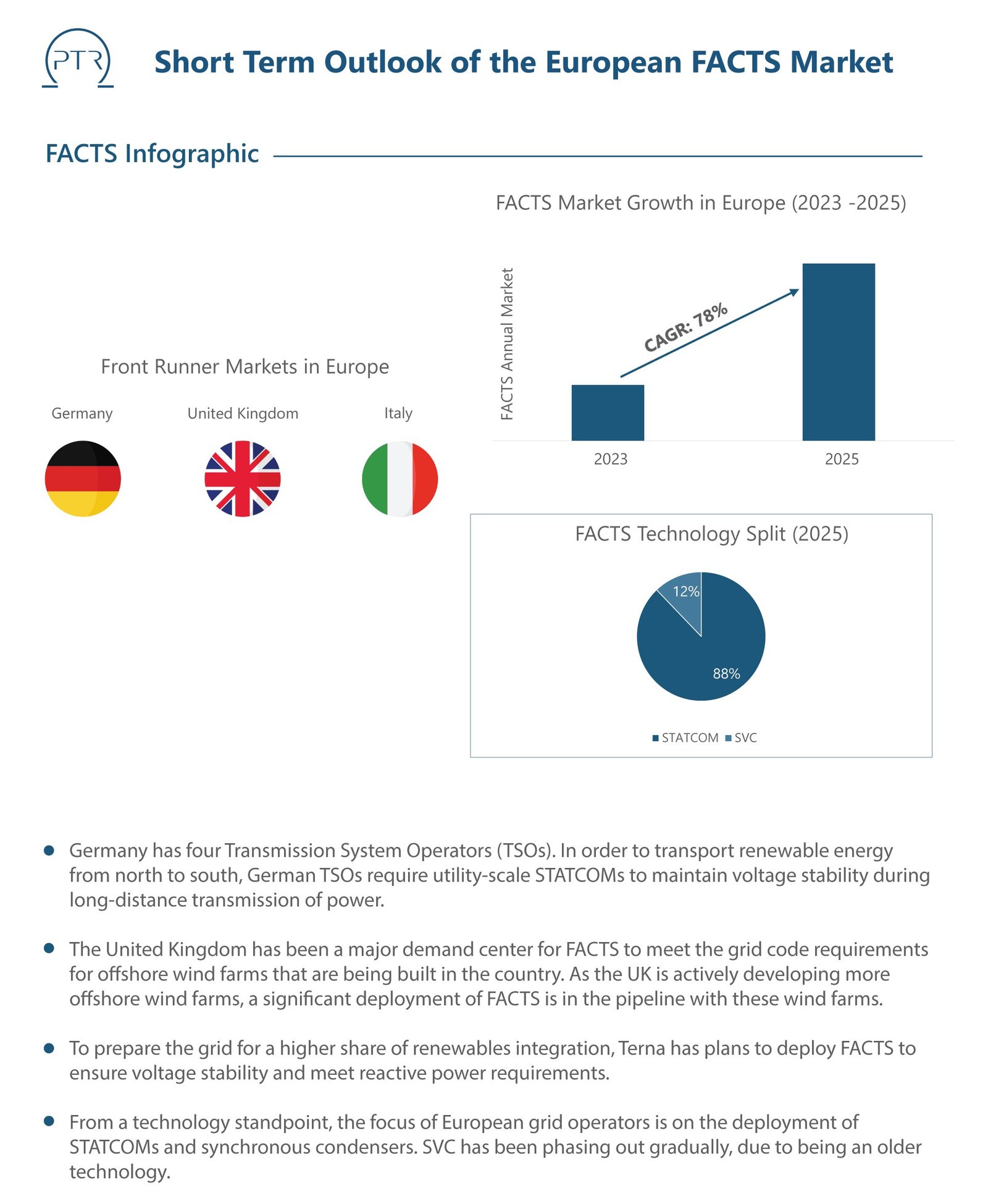 Flexible AC Transmission Service Overview
The research presented in this article is from PTR's Flexible AC Transmission service. For information about this service please submit a request shown below.
Contact Sales:
 Europe
+49-89-122500950
Americas
+1-408-6220456
Japan
+81-80-7808-1378 
GCC/Rest of APAC
+971-58-1602441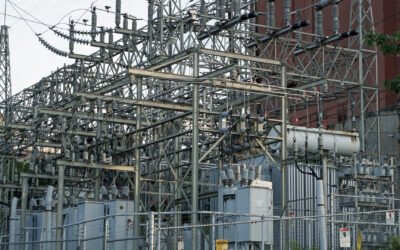 • Germany is one of the leading countries in Europe in terms of adoption of renewable energy and has made significant effort over the years in order...