The European High Voltage Direct Current (HVDC) market is witnessing a surge in growth, driven by the increased deployment of renewable energy sources and the growing trend of cross-border electricity trade. This market is expected to reach its highest annual transmission capacity addition in 2025, reflecting the immense potential for growth in this sector. With the rise of green energy technologies and an increasing focus on sustainability, the demand for HVDC solutions is likely to continue its upward trajectory. Europe is expected to remain at the forefront of this trend, paving the way for a brighter and more sustainable future.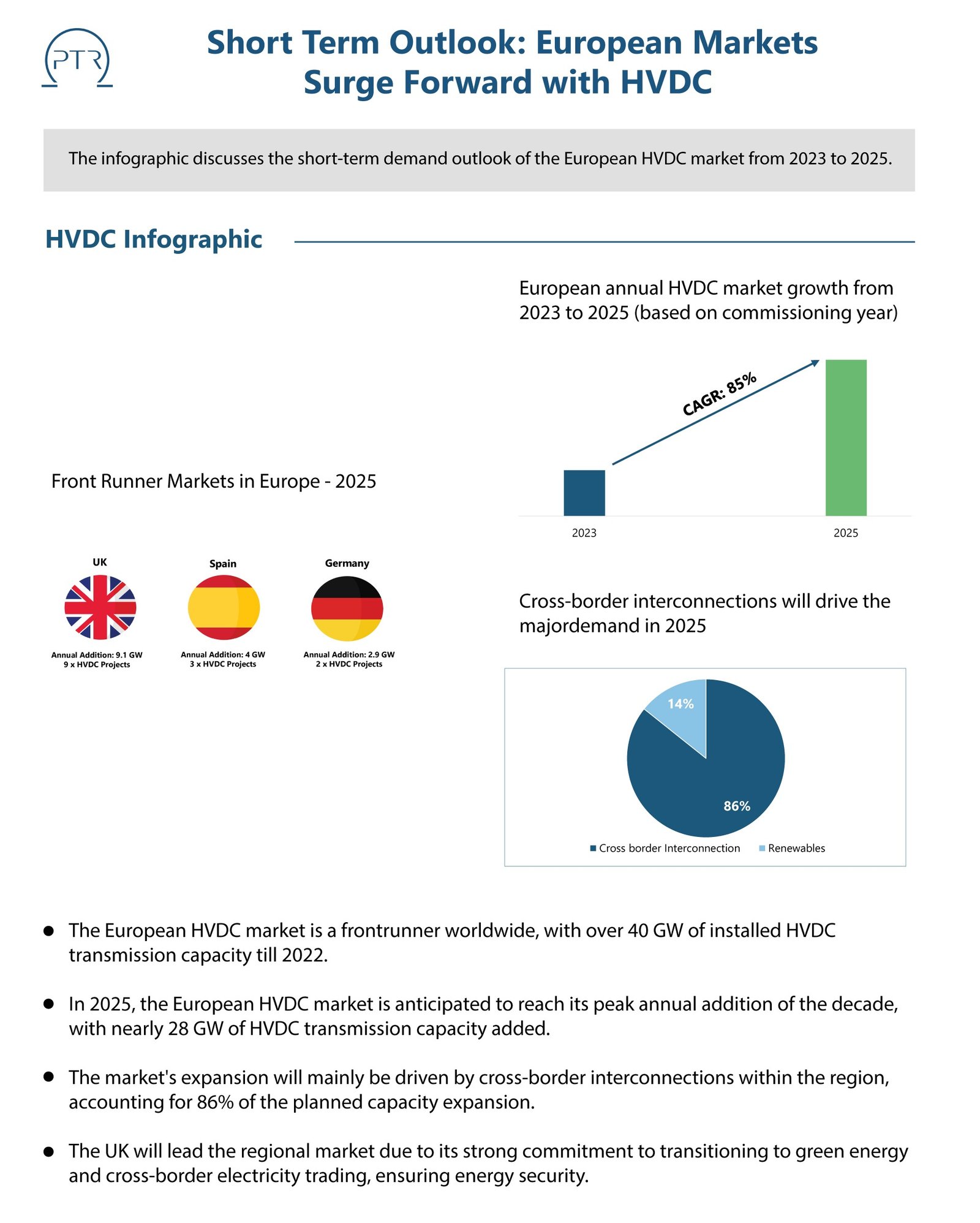 High Voltage Direct Current Service Overview
The research presented in this article is from PTR's High Voltage Direct Current  service. For information about this service please submit a request shown below.
Contact Sales:
 Europe
+49-89-122500950
Americas
+1-408-6220456
Japan
+81-80-7808-1378 
GCC/Rest of APAC
+971-58-1602441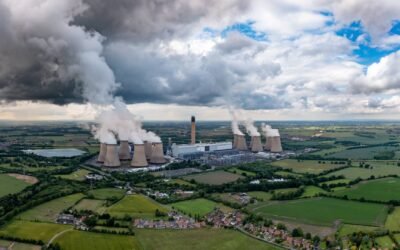 • CCUS technologies involve capturing CO2 emissions from industrial processes, utilizing it in various ways, and storing it permanently...